Searching for Life Balance?
A Plan for Eating at Home 
Hello, I am Crystal Breaux. I have different roles in my life from mother, wife, friend, teacher, speaker, Life Purpose and Wellness coach, and sometimes I think I'm a taxi driver. In addition to being Tim's wife and mom of Hannah and Zach, I love working and speaking for businesses and groups on how to live healthy in a busy world, stay focused and live your purpose professionally and personally.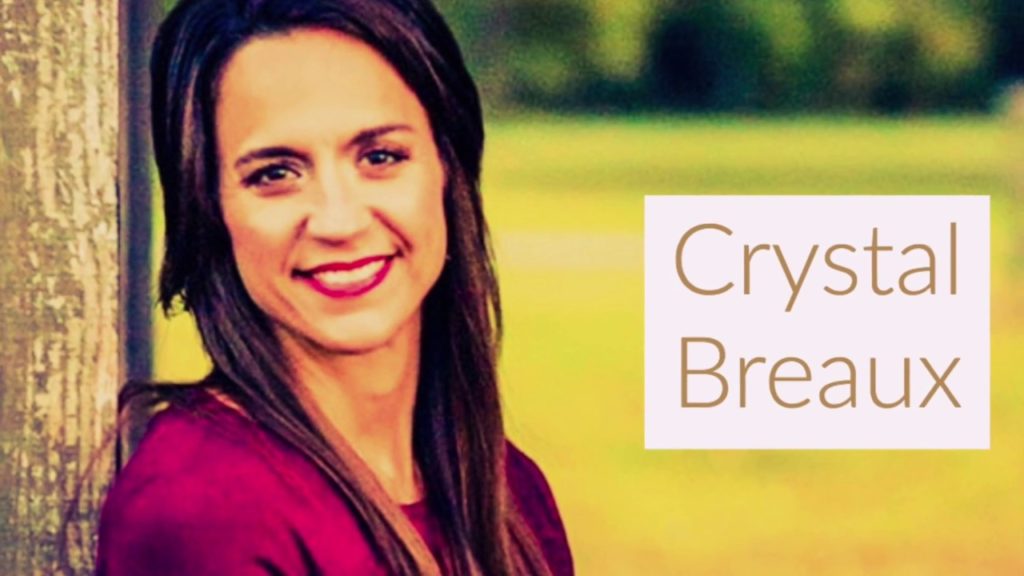 A Meal Plan for Eating at Home
By Crystal Breaux
As a busy mom of two, this time of the year is really hectic with spring activities and soccer schedules. I have one child finishing the high school soccer season and another one kicking it off with the Beaumont Youth Soccer Club. As you can imagine with our hectic hours and amazing restaurants in Southeast Texas, we do occasionally dine out. However, my goal is to have a something easy and healthy for my family at home most nights of the week.
Some days, it may seem that a home cooked meal is not worth the effort. You might think, "Why bother?" Here are a few statistics that may change your mind.
It's Healthier for Your Family
A study posted by the journal Medical Express revealed that "those who cooked were more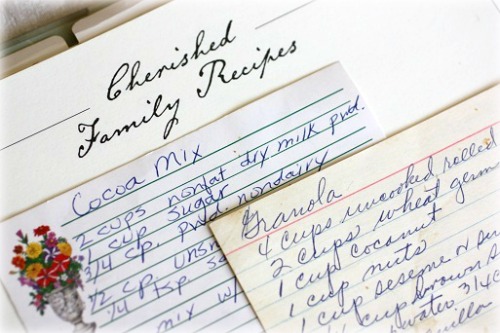 likely to live longer". The possibility of other factors, besides cooking, was also extensively
investigated, but cooking at home clearly remained an important factor.
It Gives You More Control
When you prepare your meals at home, you can choose how much butter, oil, sauce, sodium, etc. there will be in your food as well as your portion size. According to a study with the Economic Research Service, each meal or snack eaten away from home adds an average of 134 calories, compared to the same meal or snacks prepared at home. If you are eating out every day, that alone could contribute to over ½ lb of weight gain a week, if you are not actively doing anything to counterbalance the calories.
It Saves Your Family Money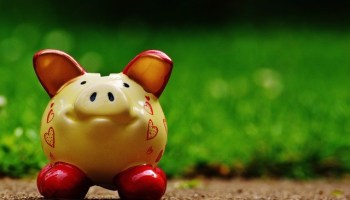 There is no doubt that eating home does not just save you calories, it will also save you money. Let's take for example, fast food, not even a nice sit down restaurant. For a family of four, you are going to spend a minimum of $25 for one meal. A sit down restaurant will easily push the bill to $50 after your tip. Last week, I was able to feed my family, home cooked oven fried chicken with two vegetables and salad for $15. Even better, there were left overs for lunch the next day.
If you need help planning home cooked meals, here are some ideas that have been good for me:
Plan According to Your Schedule
What is the easiest method and time of the day for you to put your meal plan together? Take a few minutes at the beginning of the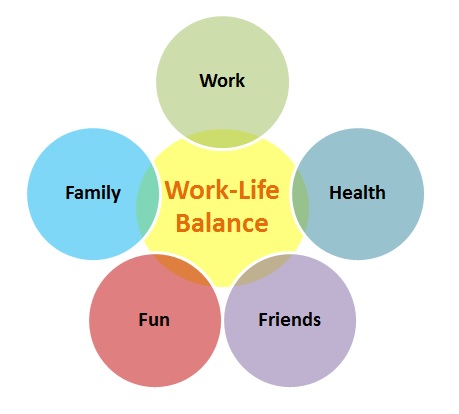 week to get a plan. It can be as easy as going through your refrigerator and making a menu or sitting down with the Market Basket or HEB sale paper to make a shopping list. Remember your plan may vary from time to time or season in your life. Do you have some down time on Saturday? Put together a couple of casseroles your can re-heat later in the week
Be Realistic
Noticed I did not say, attempt to make meals from scratch seven days a week. Pick the number of days that will work for your schedule and be realistic with what and how you will prepare your meals. On hectic days, take five minutes to start a crock pot meal in the morning or knock out a ten-minute skillet cooked chicken and vegetable stir fry after work.
Come up with some tricks that save you time and energy. Use left over steak to make street tacos. Turn leftover chicken into fun wraps.
Take a moment this week to plan just a few easy meals at home. You may discover the quality of time with your family is better with dinner in the comfort of your home.
With the right motivation and a little preparation, you can save calories, money, and enjoy quality time with your family over a simple meal at home.
Here is one of our Breaux family favorites to get you started.
Oven Fried Chicken (adapted from Calorie King)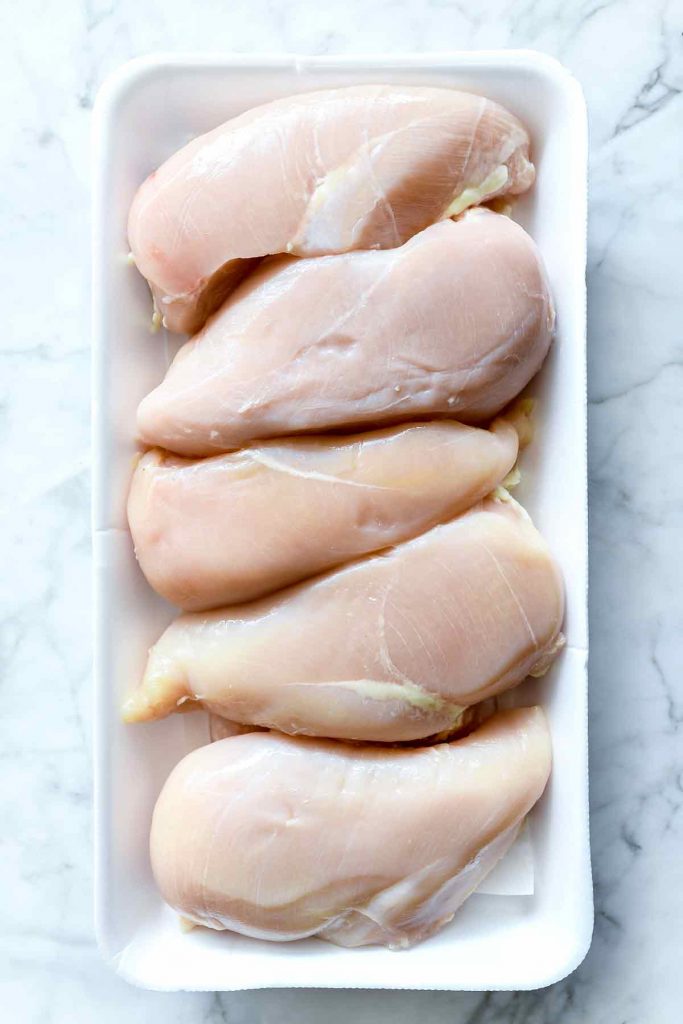 • 1 cup corn flakes, crushed
• 1/3 cup flour
• 1 tsp salt
• 1/2 tsp ground red pepper
• 2 egg whites, slightly beaten
• 1/4 cup skim milk
• 2 lb boneless, skinless chicken breast, cut into even strips
Cooking Directions:
Preheat oven to 400ºF. Spray cookie sheet with butter flavored cooking spray.
Mix all dry ingredients in large bowl. Mix egg whites and milk in small bowl. Dip chicken into
egg mixture and coat with corn flakes. Place on cookie sheet, and spray with more cooking spray.
Bake in preheated oven for 15 minutes, then flip pieces and spray with more cooking spray.
Continue baking for 10 to 15 minutes or until golden brown.
Calories -156
Fat -1
Protein – 14
Your family will love this tasty meal that won't take you much time at all.
Enjoy at the kitchen table over Scrabble, Uno, or having everyone share a funny moment from their day.