Southeast Texas Young Living Independent Consultants
Jessica Fant – Essential Oils & Information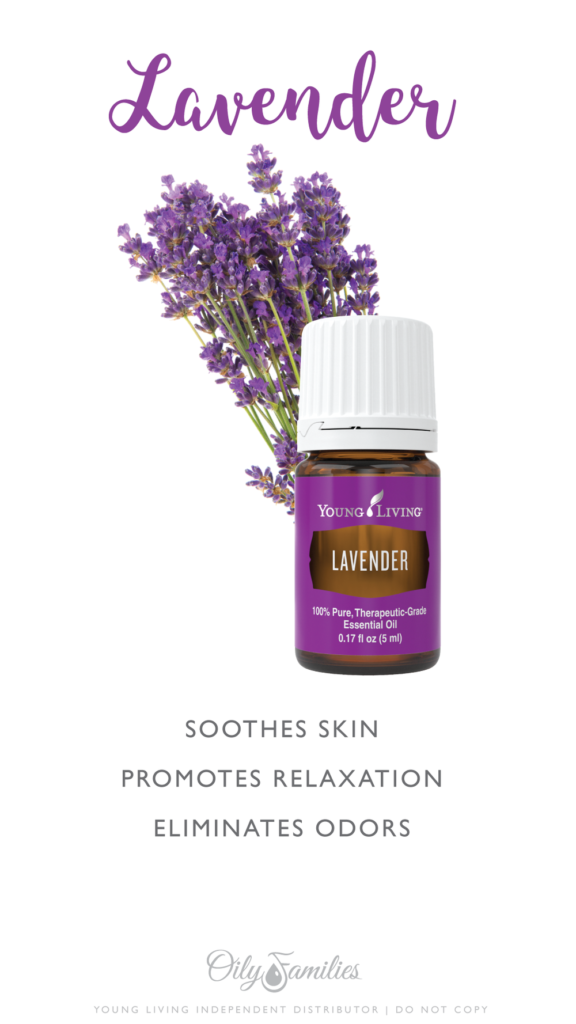 Are you hearing a lot about essential oils?
Many Golden Triangle and East Texas families are looking for natural ways to achieve and maintain health.
Essential oils help with a wide range of common ailments:
Muscle and joint pain
Stomach and digestive issues
Insect stings and bites
Sleeping
Stress
Digestion
This is just a partial list.
For more information, schedule a consultation with a local essential oils expert like Jessica Fant.
Jessica lives in The Big Thicket and works with families across East Texas and The Golden Triangle who request information about essential oils.
Jessica Fant

,

Young Living Essential Oils for Southeast Texas

(512) 567-8179
JessicaAmberFant@gmail.com