Insurance Discounts in Southeast Texas
Allison Wright, Farmer's Agent, Has Discounts for Law Enforcement
Law enforcement officers keep our homes and community safe.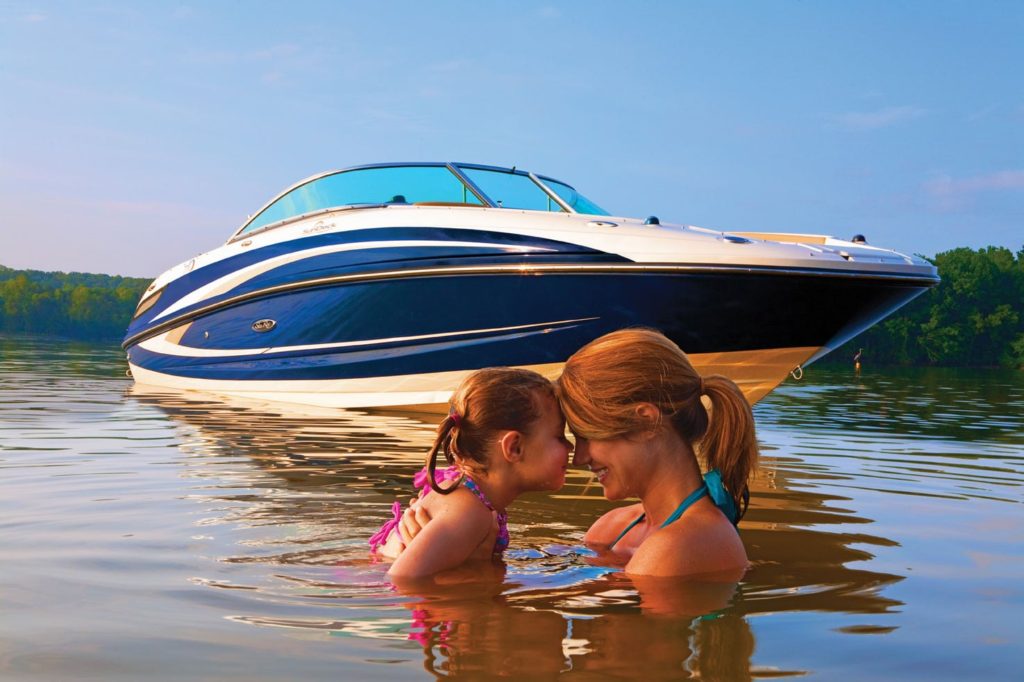 Allison Wright, our local Farmer's Insurance agent in Lumberton, offers discounts on their insurance.
She can help with a wide range of insurance to help protect law enforcement officers' homes and family.
You can save money on insurance in Southeast Texas – call Allison Wright to learn more.
Allison Wright, Farmer's Insurance of Southeast Texas
(409) 751-4414

AWright1@FarmersAgent.com

141 North LHS Drive in Lumberton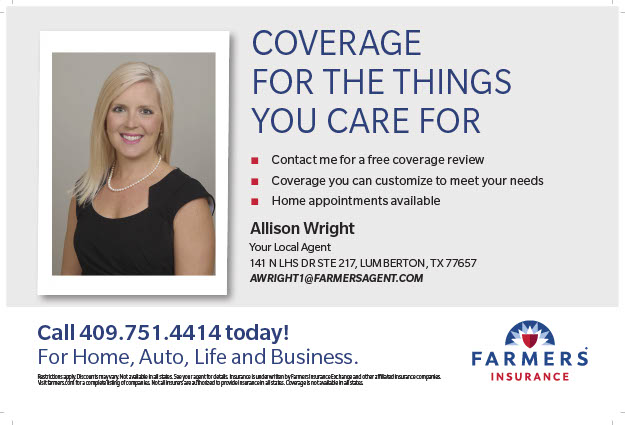 Stay tuned for more news, information, and resources for families in Southeast Texas.
You have to have insurance. You don't have to overpay. Talk to Farmer's Agent Allison Wright.