Texas Road Trip Locations
San Felipe de Austin

– Where Texas was Born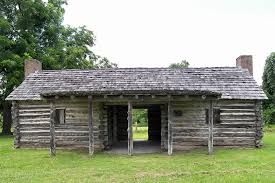 Are you looking for a meaningful family getaway?
How would you like to visit the birthplace of Texas.
San Felipe de Austin was the location chosen by Stephen F. Austin in 1823 for his colony in what was then Mexico.
The colony was destroyed by residents during the war for Texas independence to keep it from falling into the hands of the Mexican army.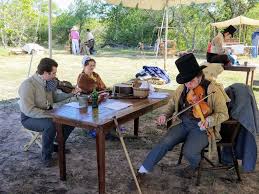 Today it has been rebuilt by the state. A tour will give your family an idea of what Texas was like before the Alamo, and before the Civil War (War Between the States).
Your child will walk in the footsteps of Texas pioneers and get a feel for our early social, economic, and political center.
In addition to the historic buildings, there is now a state-of-the-art new museum that tells the stories of the early Texas settlement.
San Felipe de Austin is an active Texas historical archeological site. State archeologists are still finding artifacts from Stephen F. Austin and his settlers.
This is an easy day trip for many of our readers. San Felipe de Austin is 2.5 hours from Lufkin and 2 hours from Beaumont.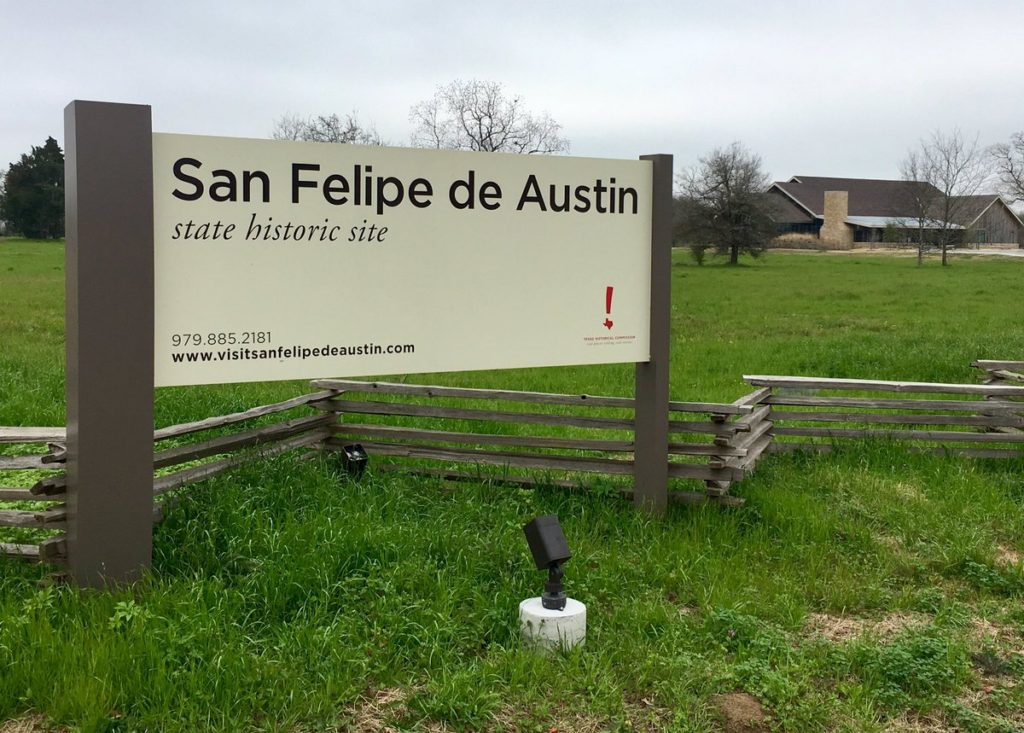 Restaurants near San Felipe de Austin: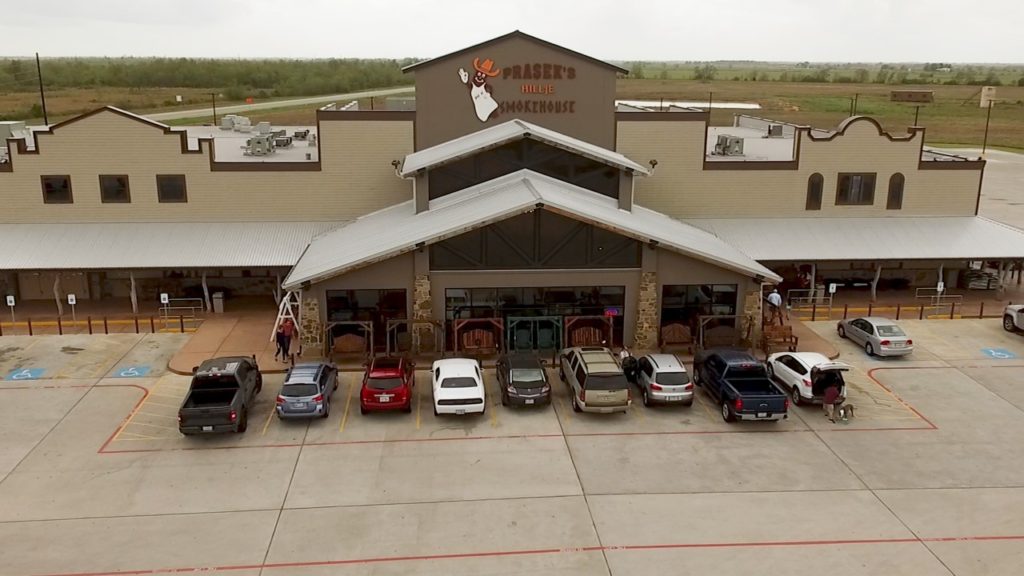 Prasek's Hillje Smokehouse. This new location of a regional favorite is praised by locals and families on road trips for high quality meats, Texas style barbecue (no sauce needed), beef jerky, and souvenirs.  Have a great meal and pick up some jerky and jellies in the store to take home. Some vistors recommend Prasek's as a high quality and less crowded alternative to the popular Bucee's travel centers. Click here for more information about the Prasek's Hillje Smokehouse.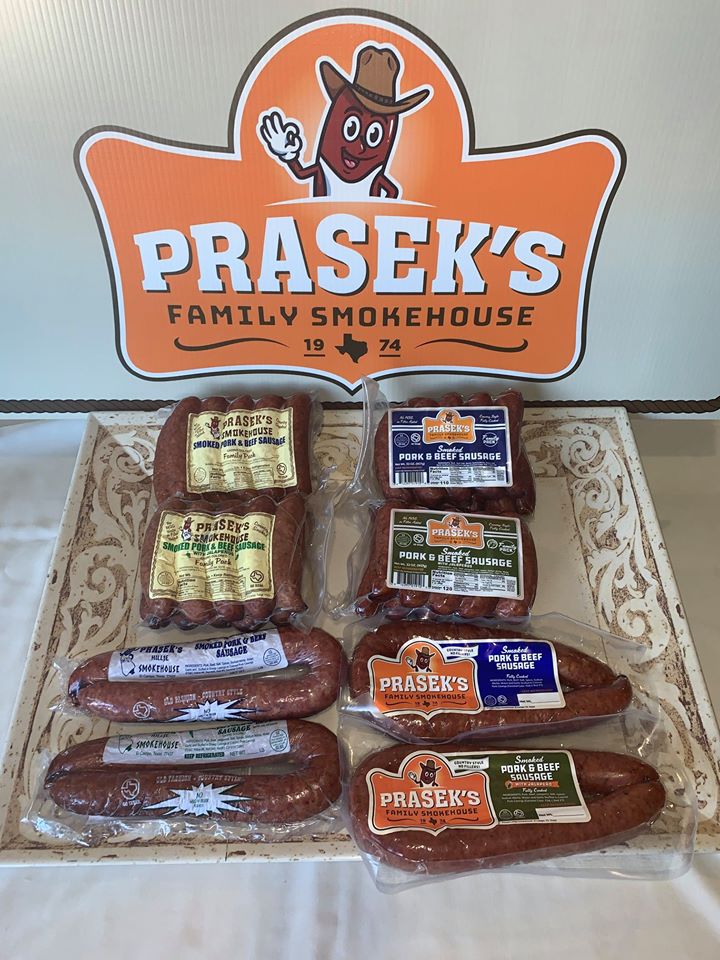 Sealy Truck Stop. It has been totally remodeled, but this was a popular spot when I used to go to the Sealy Livestock Auction with my grandfather. Enjoy burgers, chicken fried steak, BLTs, and other 50s style fare. Click here for more information about the restaurant at the Sealy Truck Stop.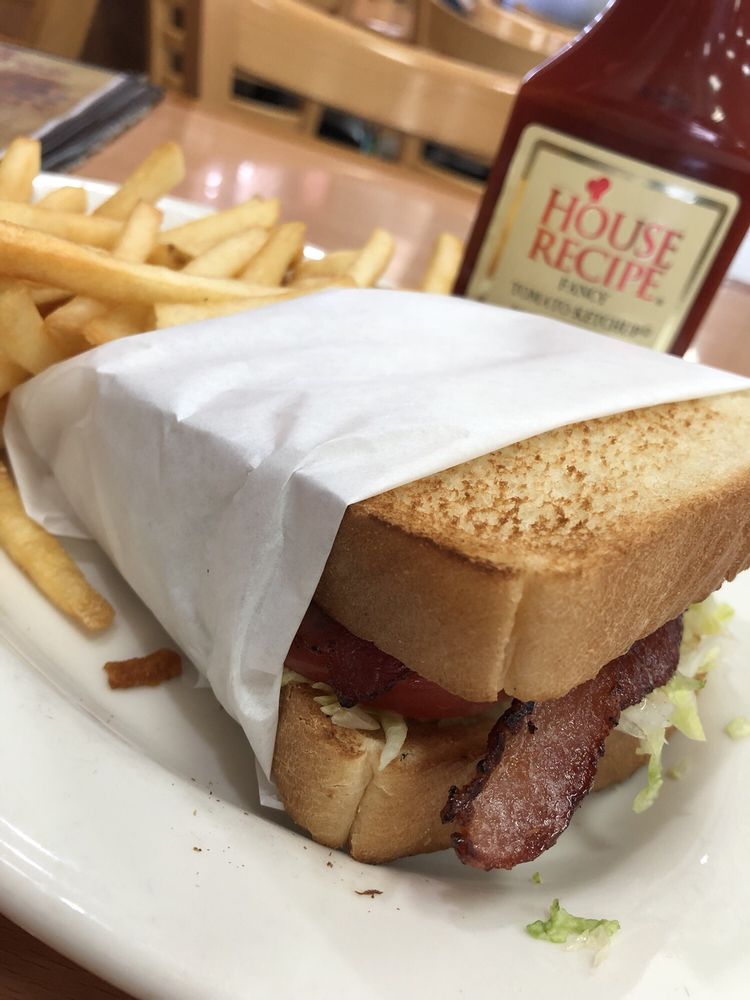 Yellow Brick Road Winery & Restaurant. If you are looking for a more upscale option, celebrate your trip with fillet mignon and lump crab cakes. Click here to learn more about the Yellow Bruck Road Winery & Restaurant.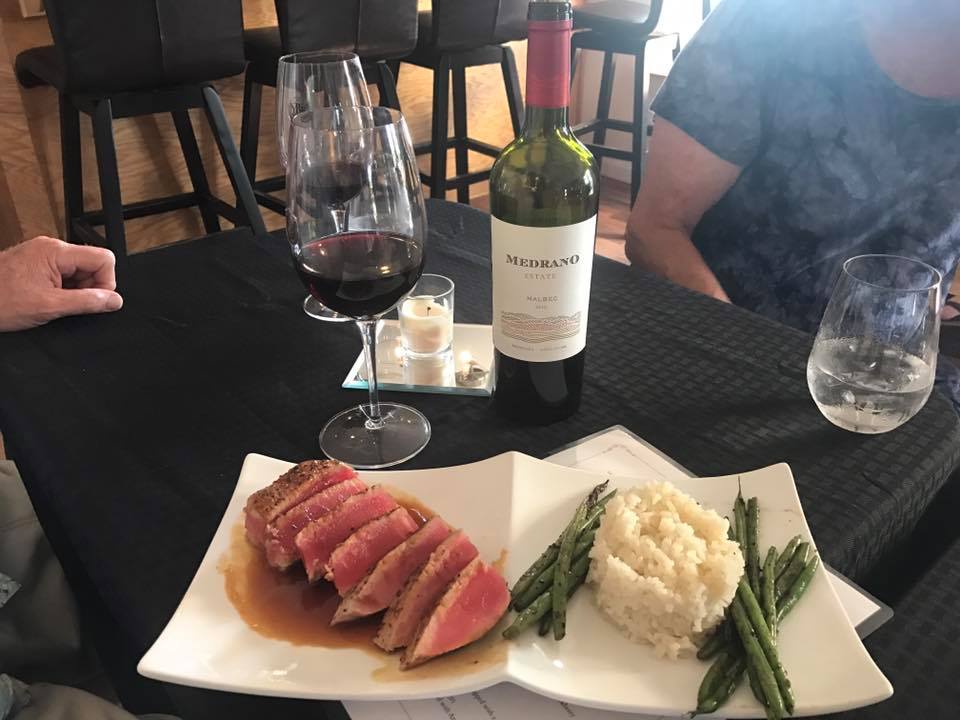 Lodging near San Felipe de Austin
If you are looking to turn your day trip into an overnighter, consider a stay at the Blisswood Bed and Breakfast on a working ranch near Sealy / Cat Springs. There are a number of cabins and guest houses available. One thing I always enjoy on family trips is watching animals and wildlife. Blisswood has horses, cattle, miniature donkeys, peacocks, fallow deer, black buck antelope, and even American Bison (buffalo). Does your family enjoy fishing together?  Enjoy catch and release fishing for bass, perch, and catfish at a number of stocked lakes on the property.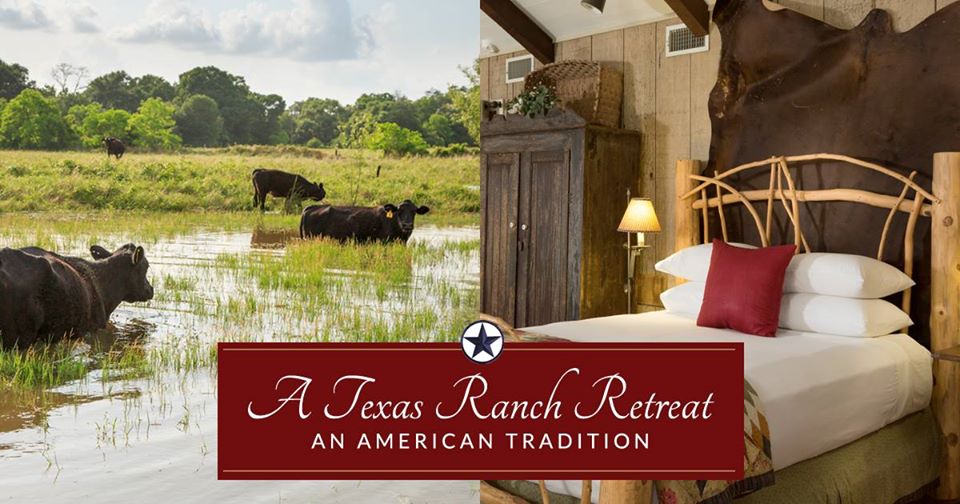 Our history forms who we are. It connects us and binds us.
History factors into our pride, loyalty, future.
Dig into your Texas history at San Felipe de Austin.