Discovering the Swimming Holes of East Texas – Powell Park on Sam Rayburn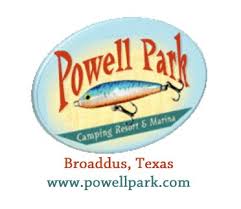 Sam Rayburn is a huge lake. You can't really explore the whole thing, not in the time frame most of us have. Savvy families find a "home base" to stage their adventures from.
Many families come back to Powell Park over and over.
Often, they discover the park on a day trip looking for a fun place to swim during the brutal Southeast Texas summer heat.
The family swimming area is one of the best in East Texas. Amenities include a seventeen-foot water slide, water trampoline, aquatic obstacle course, challenge rockers, and a floating mat.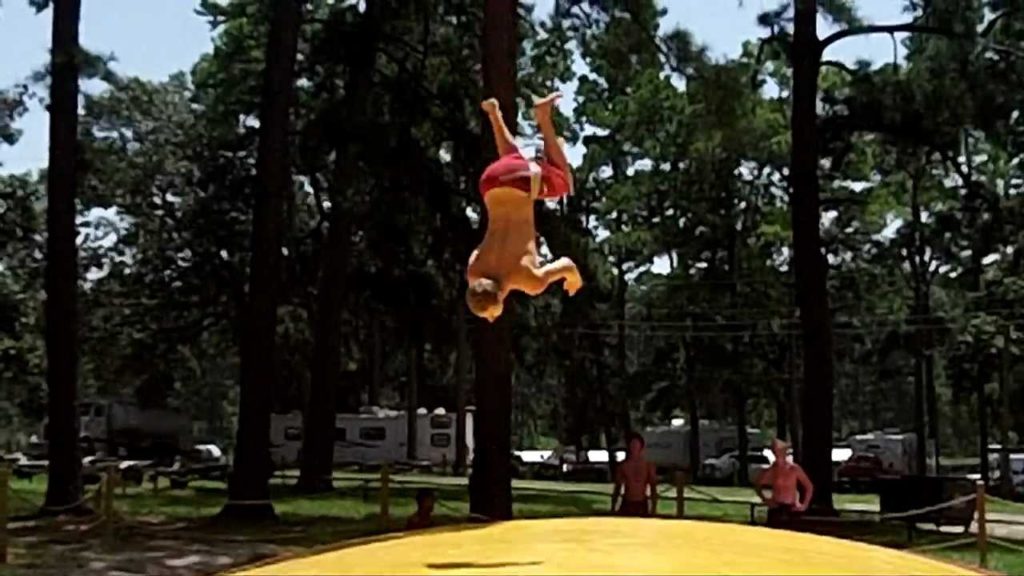 They come back to tent camp, bring their RV, or to enjoy one of the comfortable lakeside rental cabins.
Sam Rayburn is known as one of the world's premier bass lakes, but Powell Park is also known for big and plentiful white perch (crappie). Fishermen also do well with catfish on trotlines and trophy sized alligator gar.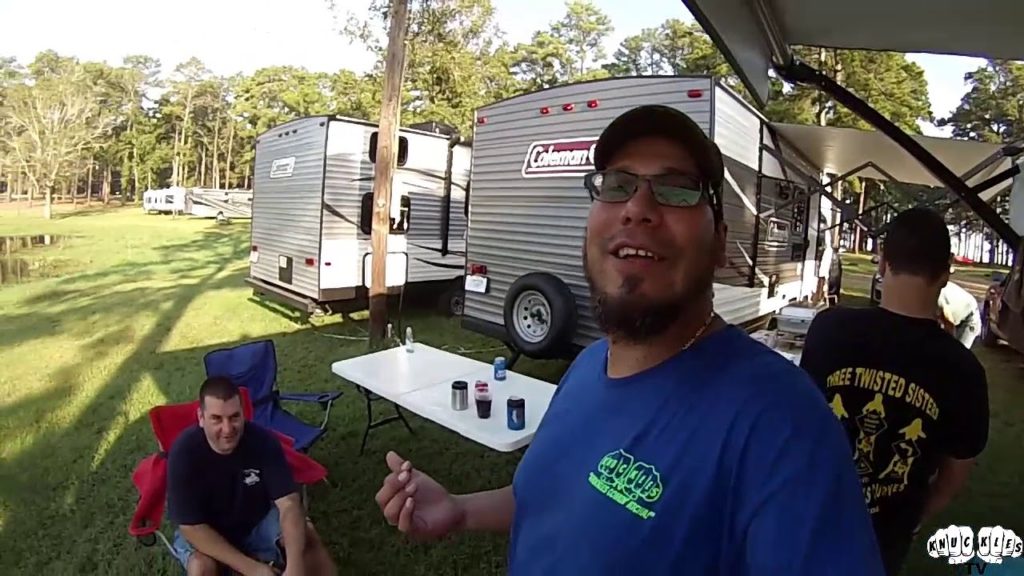 Would you like to enjoy a memorable fishing trip with your team at work, church group, or family? Powell Park on Lake Sam Rayburn has a guide service for up to eight fishermen that specializes in catching large numbers of white perch.
Their corner of Lake Sam Rayburn is also a top place for bird watchers to get close to majestic osprey and bald eagles.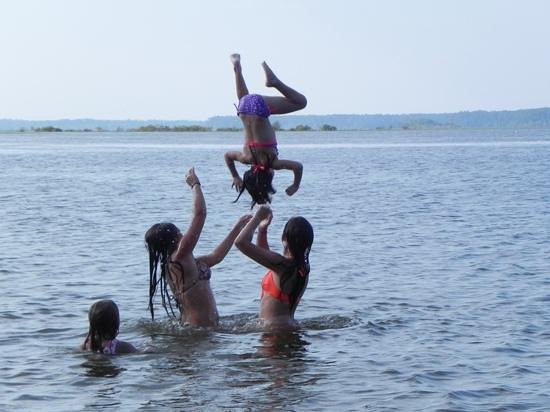 Hunters have access to Type II, National Forest, and Corps of Engineers property. The area is ripe with deer, wild hogs, ducks, and squirrels.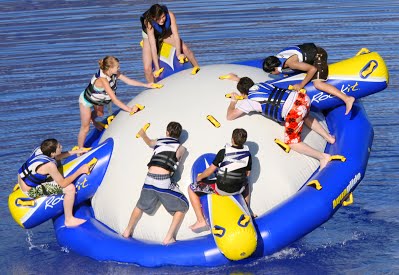 971 County Road 459
Broaddus Texas
(409) 584-2624
Powell Park offers family friendly fun on Lake Sam Rayburn.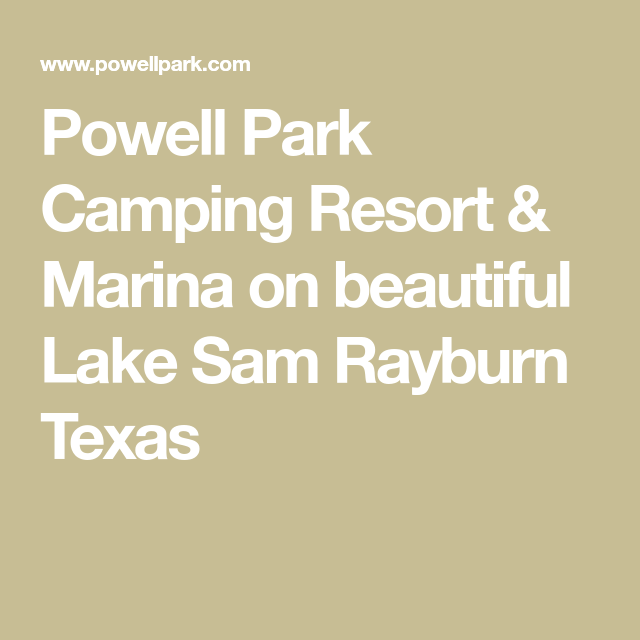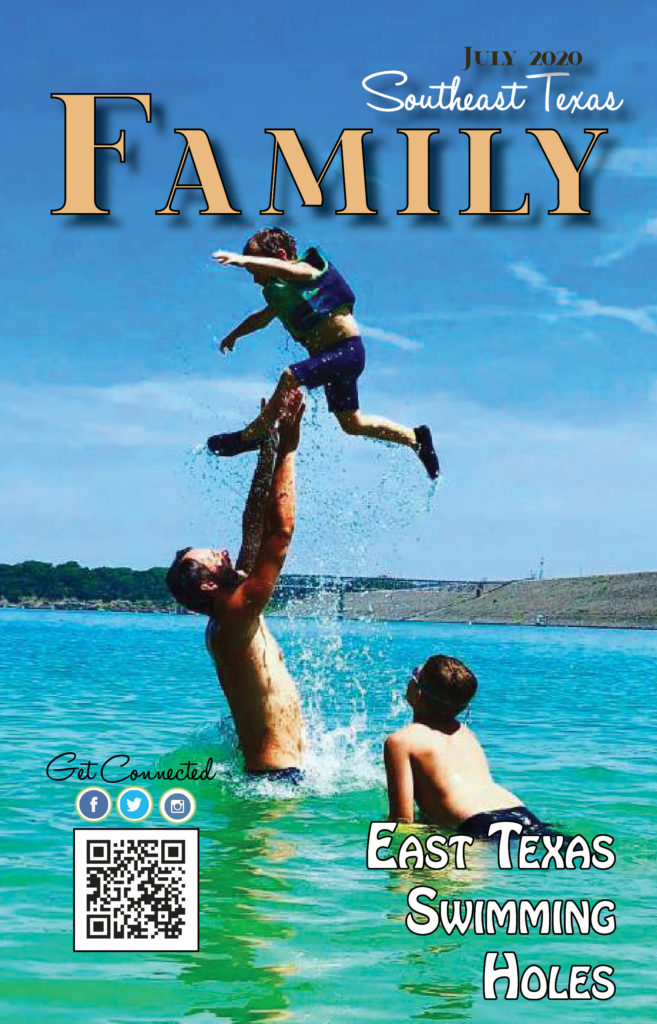 Are you looking for help advertising a local East Texas attraction or marketing an upcoming Golden Triangle event?
We can help.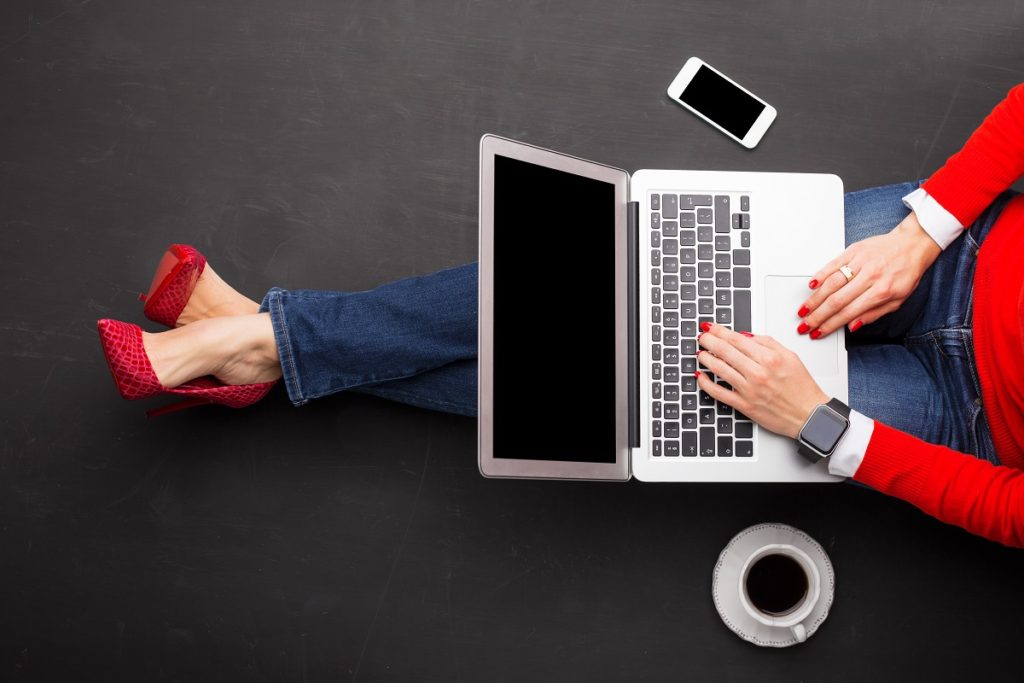 Daryl Fant, Publisher Southeast Texas Family Magazine
(512) 567-8068
Our magazine is designed to help the moms of East Texas and The Golden Triangle find the best education, resources, and entertainment for their families.
Catch each new edition on SETXFamily.com.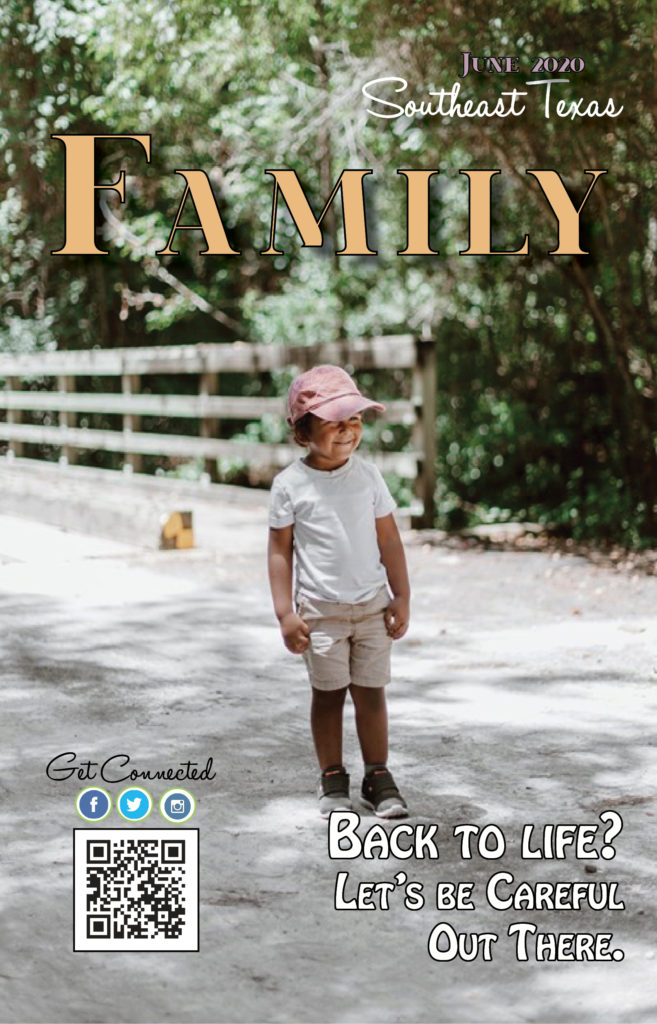 Your next Texas road trip or visit to the great swimming holes of East Texas can be just around the corner.
Here are some more images from Powell Park on Sam Rayburn – a great East Texas swimming hole.