Jessica Fant with Young Living
Essential Oils Representative for the Golden Triangle and East Texas
You have probably heard friends talking about essential oils and their health benefits. When you have questions about what's hype and what you can really expect, talk with Jessica Fant.
She is very interested in natural health and has been exploring the benefits of essential oils for several years.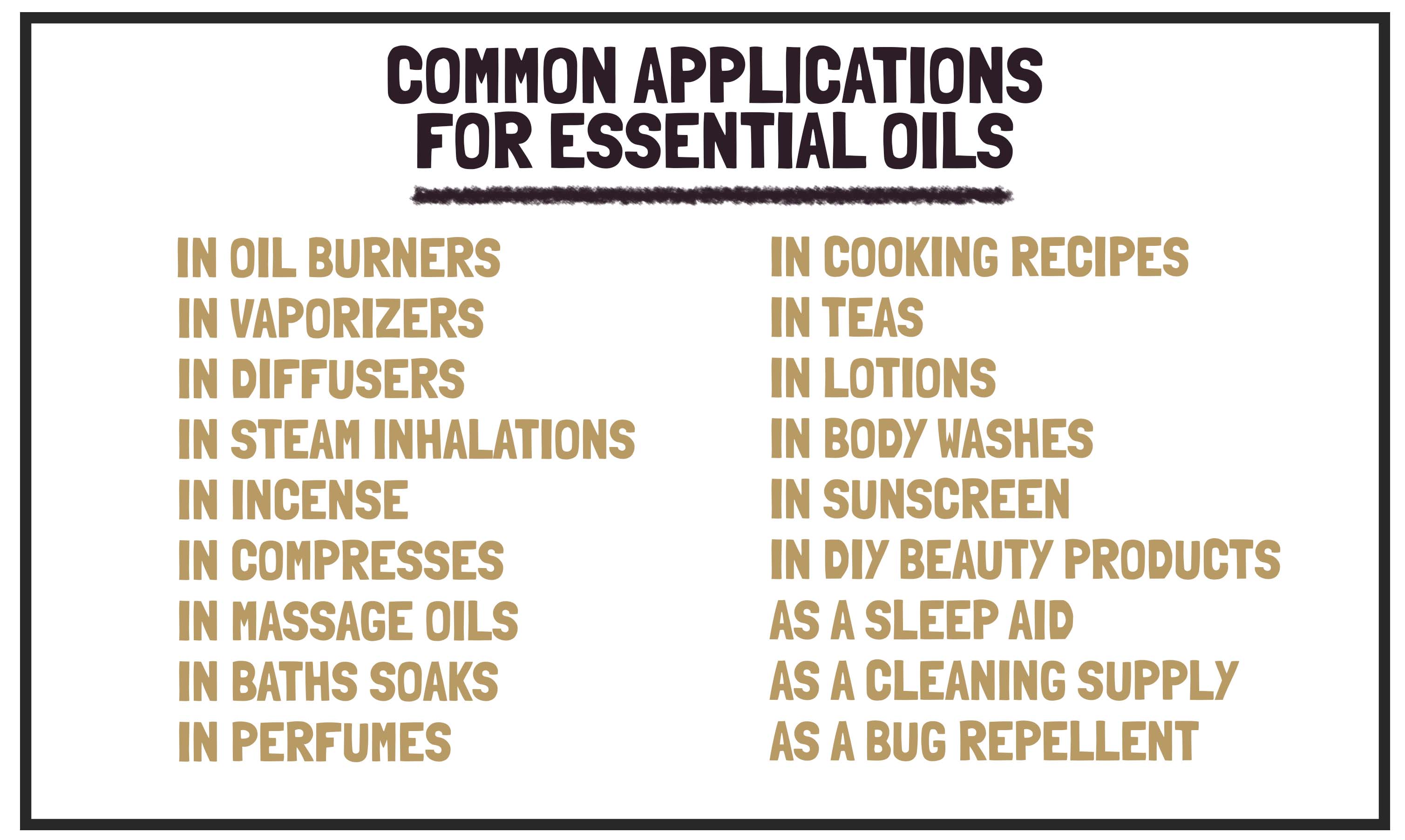 Jessica has found a few very reputable essential oil companies and helps local moms and families with Young Living and their products.
What can essential oils do for you?
The top things we use essential oils for in our home are:
Treating and preventing headaches
Putting a quick end to digestive issues
Healing cuts and soothing insect bites
Making green cleaning products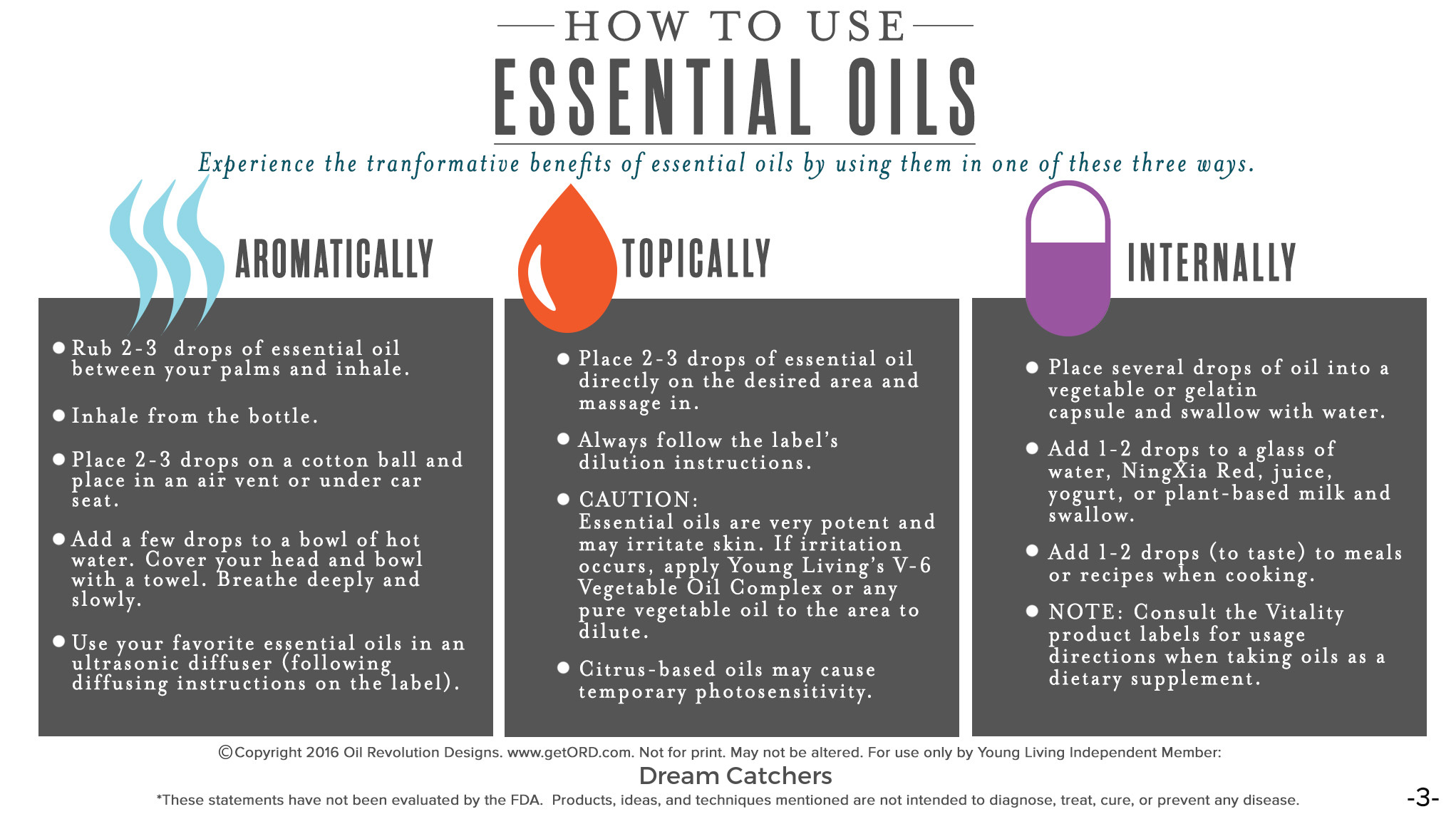 If you would like information or help with essential oils, give Jessica a call or meet her for coffee.
Jessica Fant,

Young Living Essential Oils

(512) 567-8068
JessicaAmberFant@gmail.com
Young Living Independent Consultant Number: 13155020
Jessica would love to share her experiences and to assist you in any way she can.