Texas Road Trip Guide
McFaddin Beach – Wind, Waves, Isolation
Are you looking for solitude? McFaddin Beach can be an ideal option.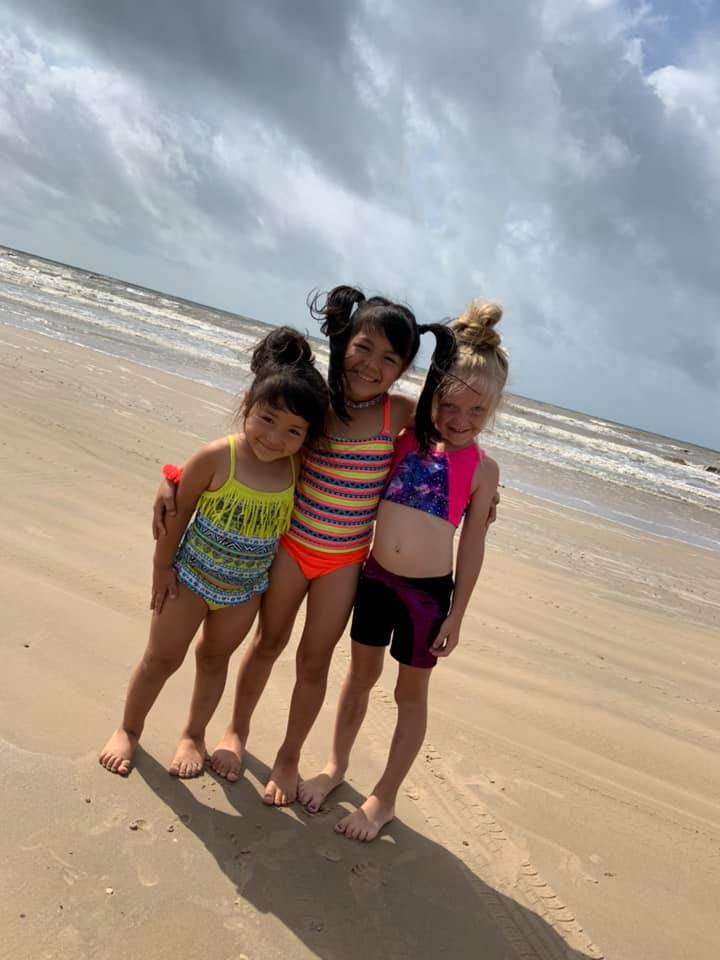 From Port Arthur, Head down 87 until the end, where it turns right into the McFadden Wildlife Refuge, or left onto McFaddin Beach.
Usually the area where you first drive onto the beach is fairly hard packed, but check it out for yourself. Usually you can take a travel trailer or motorhome onto this part of the beach. If you are planning on heading miles down the beach, a 4X4 is recommended. 
If you are looking for a free primitive camping experience, McFaddin Beach has a lot to offer.
There are lots of hermit crabs, and they are easy for kids to gather and examine or play with (hermit crabs are also great bait for redfish and black drum).
McFaddin Beach also has a good variety of shells.
Tent camping, RVs, jet skis, golf carts, side by sides, and four wheelers are welcome.
What this beach has: Free access and small crowds make this a nice option for Southeast Texas families looking to enjoy a day at the beach or a family camping trip. If you collect beach glass or driftwood, you have a good chance of finding some here.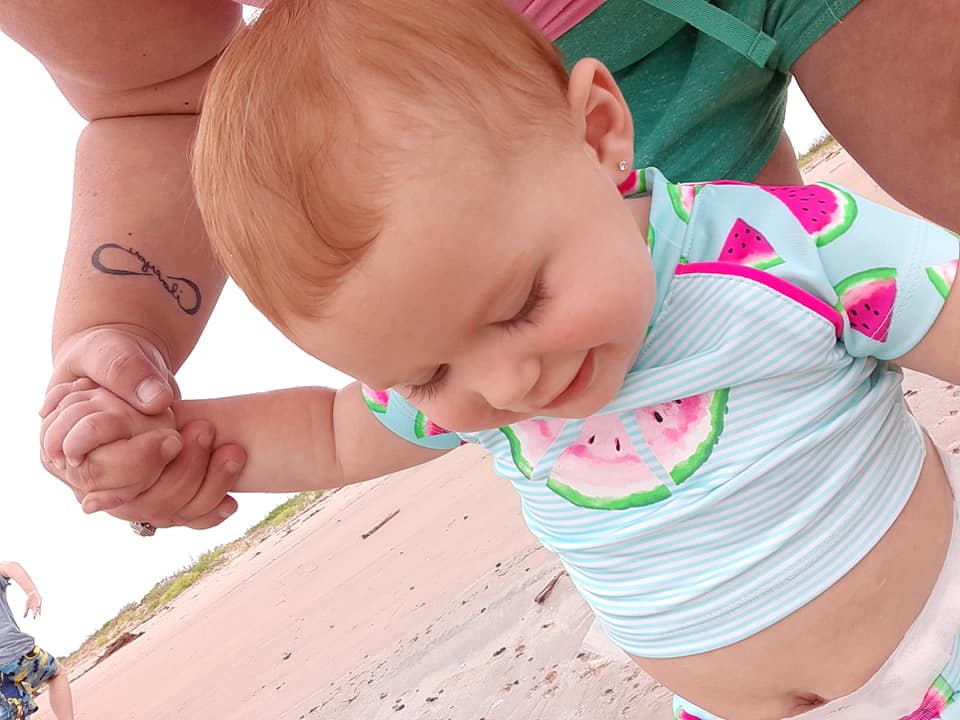 What this beach doesn't have: There are no stores or restaurants, so load up on supplies in Port Arthur. There is an Academy with a Walmart next door, so you can stock up on groceries, camping supplies, ice, gas, and fishing gear conveniently. This beach is not cleaned daily, so cleanliness will depend on the timing of your trip. 
This is a big, empty beach that is frequently uncrowded. If you want more amenities, Sea Rim State Park is nearby.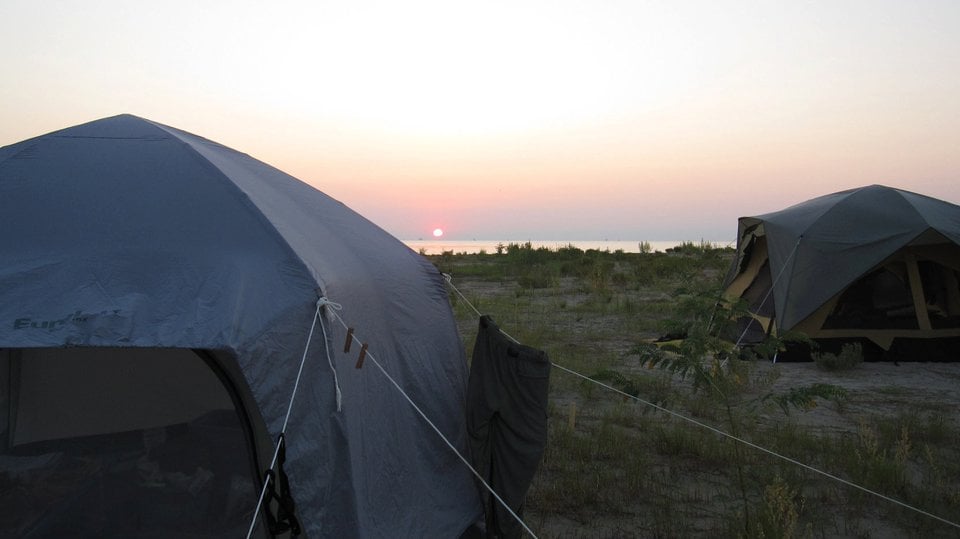 McFaddin Beach Fishing Report: This area maintains a high salinity, so surf fishing here is pretty reliable. Redfish are the most consistent, with big "bull reds" accessible right from the beach. You are also likely to catch speckled trout, flounder, black drum, and Spanish mackerel. This is all surf fishing, so surf spike type rod holders are recommended (taller is better).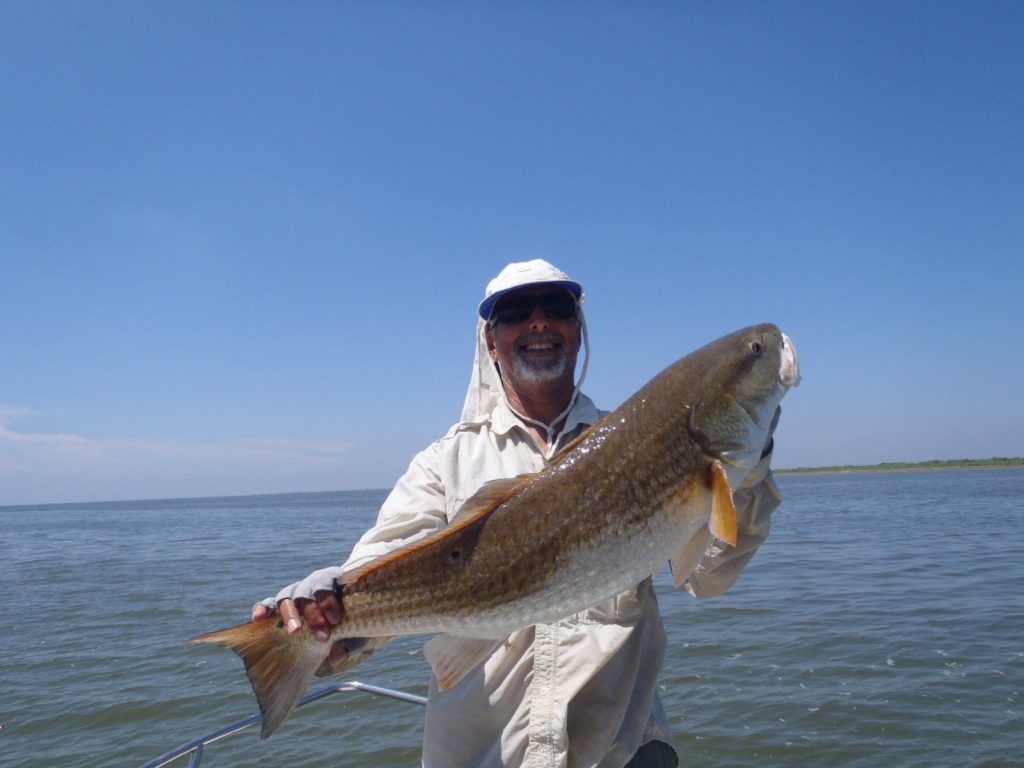 Have you been looking for a Texas beach vacation?
We hope you enjoy your visit to McFaddin Beach.
Stay tuned for more Texas road trip ideas from the beach to the mountains to great urban getaways for families.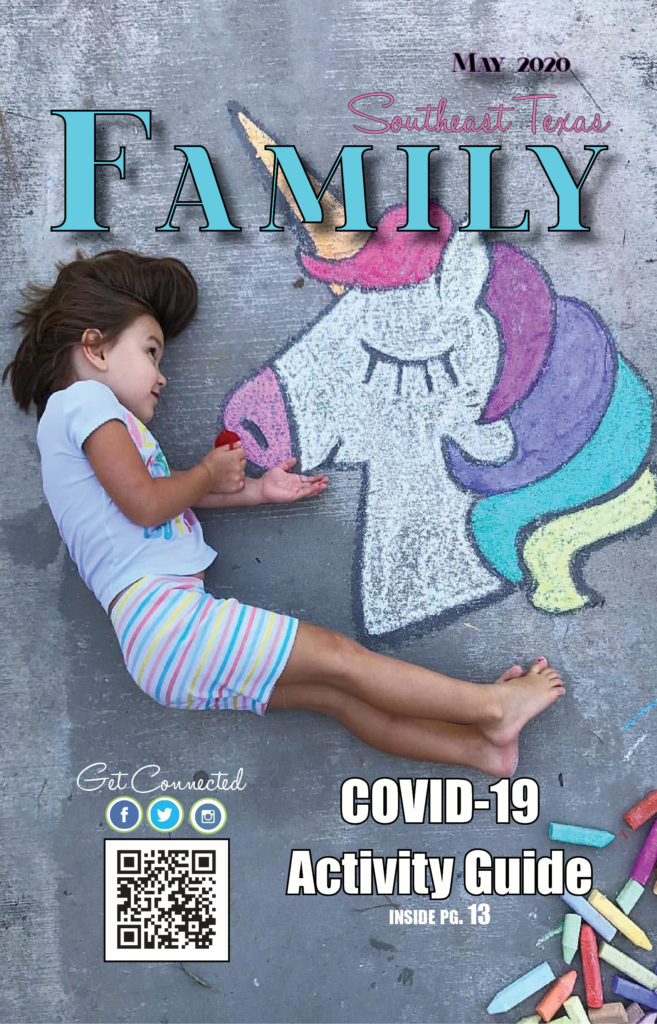 McFaddin Beach is a great destination for families looking for a getaway away from all the hustle and bustle of places like Galveston or Padre Island.