Shelter in Place Family Guide for East Texas and The Golden Triangle
Create a Backyard Family Vegetable Garden
What do you do when you are trying to keep the kids busy AND avoid the grocery store?
It's time to make your family vegetable garden.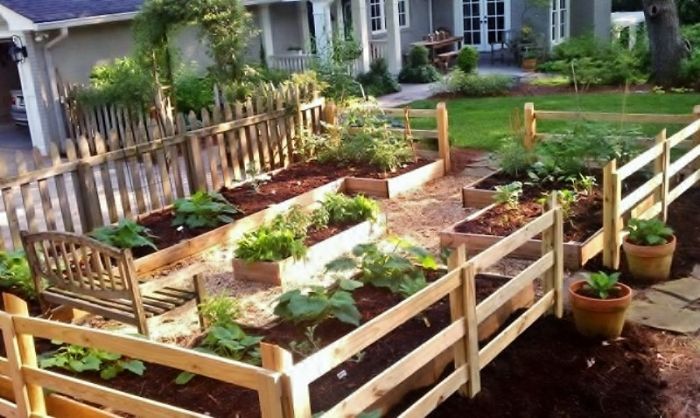 We interview a lot of senior citizens for SETXSeniors.com. One of the things they share memories of over and over is having a family garden.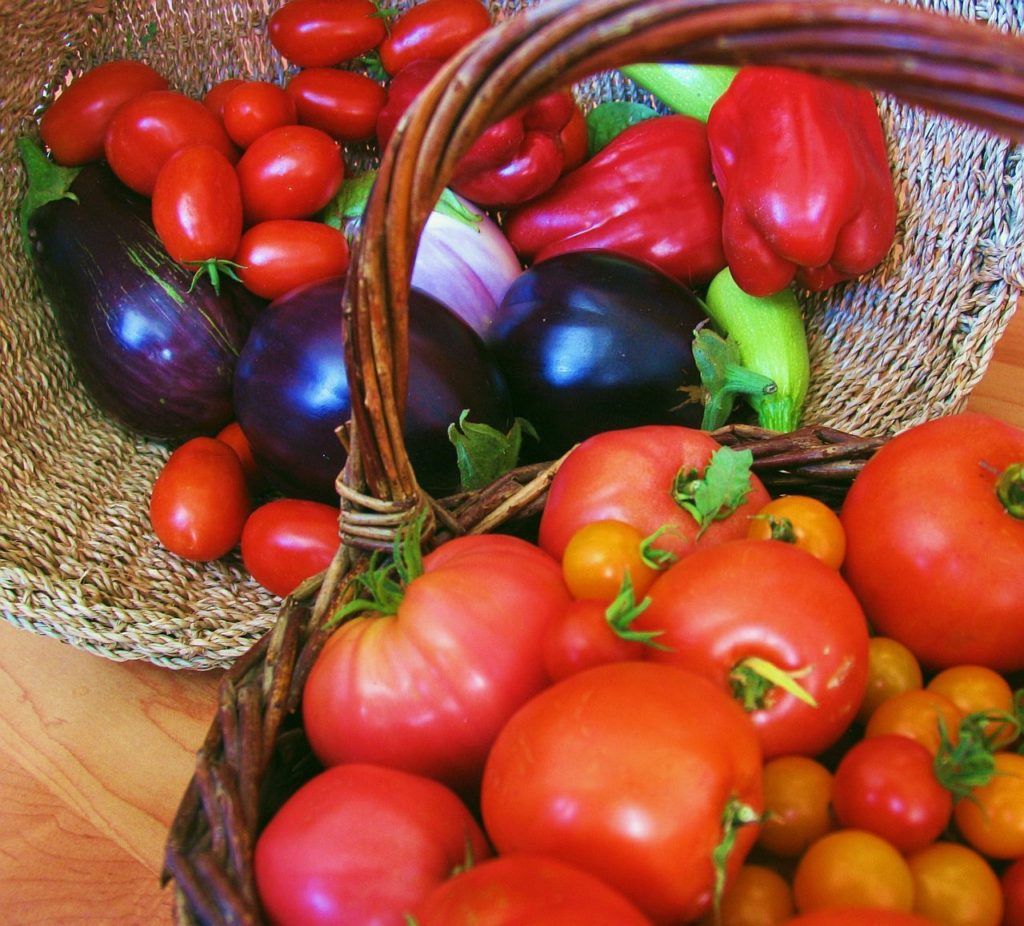 One woman spoke of how her father planted her favorite flowers where she could see them from her bedroom window. 
Most, however, talked about vegetable gardens. Okra and tomatoes. Potatoes and onions. Peppers. Eggplants. 
If you never had time to start a garden with your family before, now you do. Skip Walmart and head to a local feed store. Many feed stores are open air and uncrowded, both items helping you avoid exposure to illness.If you are in Hardin County, try Kountze Feed and Supply. They only take cash, but they will load your larger selections (like potting soil) in your trunk or the back of your SUV for you. Most also take pride in stocking seeds and plants that grow well locally.
If you don't have much space, focus on tomatoes. 
When I lived in New York City, I used to jog past a tiny house in Queens where a lady grew about 25 tomato plants in her 10' X 10' front yard. At any one time she'd have more tomatoes than she could possibly eat fresh. I like to imagine that she made the world's best marinara to share with her kids and grand kids.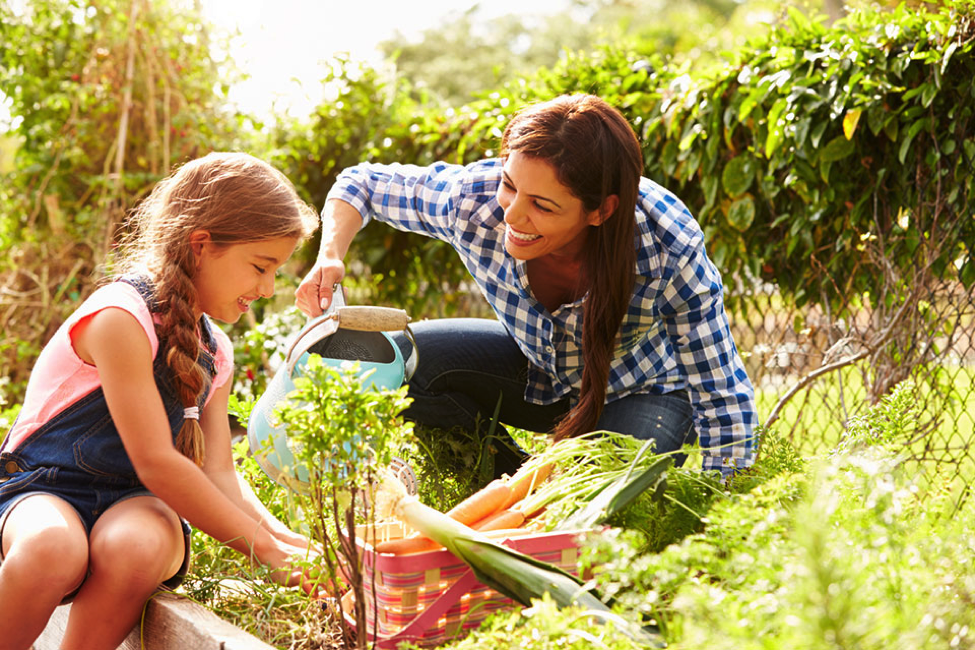 If you enjoy the experience, you just might have a new family tradition – and fresh ingredients for your favorite recipes.