Trusted Pest Control Solutions for Southeast Texas
Guard

Tech Pest Management

Moms have a lot of responsibilities. One of the most important is choosing vendors you can trust to come in your home.

GuardTech Pest Management has a great reputation with local families and school districts.

They have a professional team of pest control experts who can assist you with a wide range of services:
Quarterly pest preventions services
Pest control for roaches, ants, fleas, bedbugs, and other insects.
Termite prevention services and treatment
Rodent and reptile removal: raccoons, snakes, possums, bats, and more
Honeybee relocation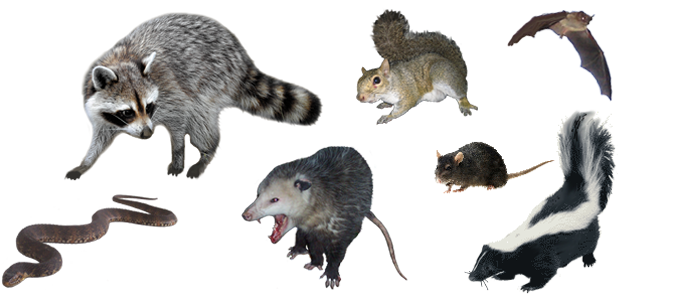 Southeast Texas Family Magazine is happy to help you find home services vendors in East Texas and the Golden Triangle that you can trust and depend on.
Call GuardTech Pest Management in Beaumont today:
(409) 813-2290 or (866) 628-2290
6550 Concord Road in Beaumont
Click here for the GuardTech website to learn more about their Southeast Texas pest control services.