Pediatric Home Health Care Guide for East Texas and The Golden Triangle
Advanced Pediatric Care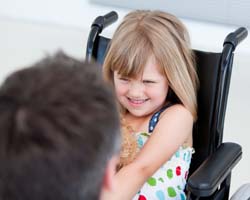 Locally owned, Advanced Pediatric Care, is dedicated to providing the highest level of care for children and adolescents (birth to 21).
They provide private duty nursing, wound care, IV services, attendant care, and infusion therapy.
A key service is allowing clients to stay in the comfort of their own home.
Pediatric nurses and attendants provide care for a variety of medical problems such as congenital birth defects, spinal cord/head injuries, birth trauma, organ transplants, prematurity, respiratory, hematological, orthopedic, and/or neuromuscular disorders.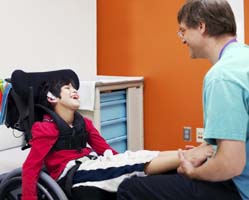 Highly skilled nurses work closely with each family and physician to enable the most medically fragile child to stay in their own home and/or go to their own school with medical support.
They can even help your child attend church!
Advanced Pediatric Care
(800) 524-4995
E-mail: Kids@APCare.com