Southeast Texas Summer Camp Calendar
All Saints Summer Explorers in Beaumont – Registering Now!
Do you have great memories of summer camp?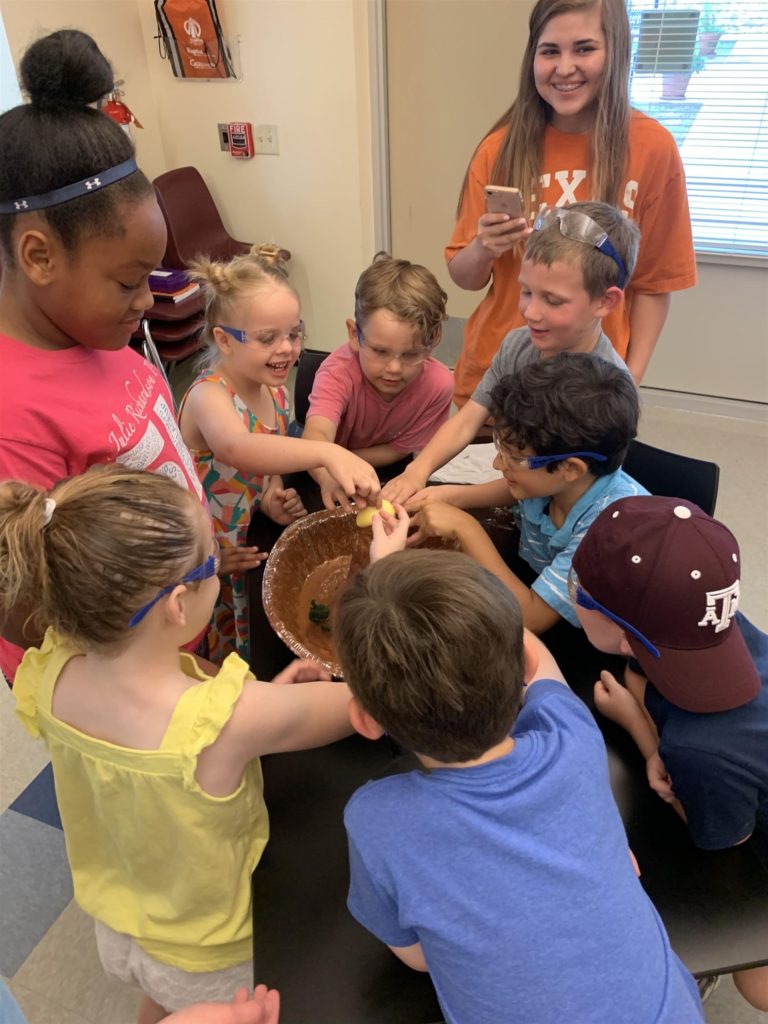 For many kids across Southeast Texas, camp provides their first baby steps away from home.
In addition, the best camps provide a mix of education, entertainment, and the experience of making new friends.
Are you looking for fun camp opportunities for your child?
Check out the All Saints Summer Explorers in Beaumont.
They have a wide range of activities for kids of different ages and interests with short camps running throughout the summer.
Is your child artistic? They'll love Painting and Drawing Without a Brush, Art in the Dark, and Beach Break Art Party.
Are they athletic?  Sign them up for Basketball Basics, Basketball for Beginners, or Soccer for Young Players.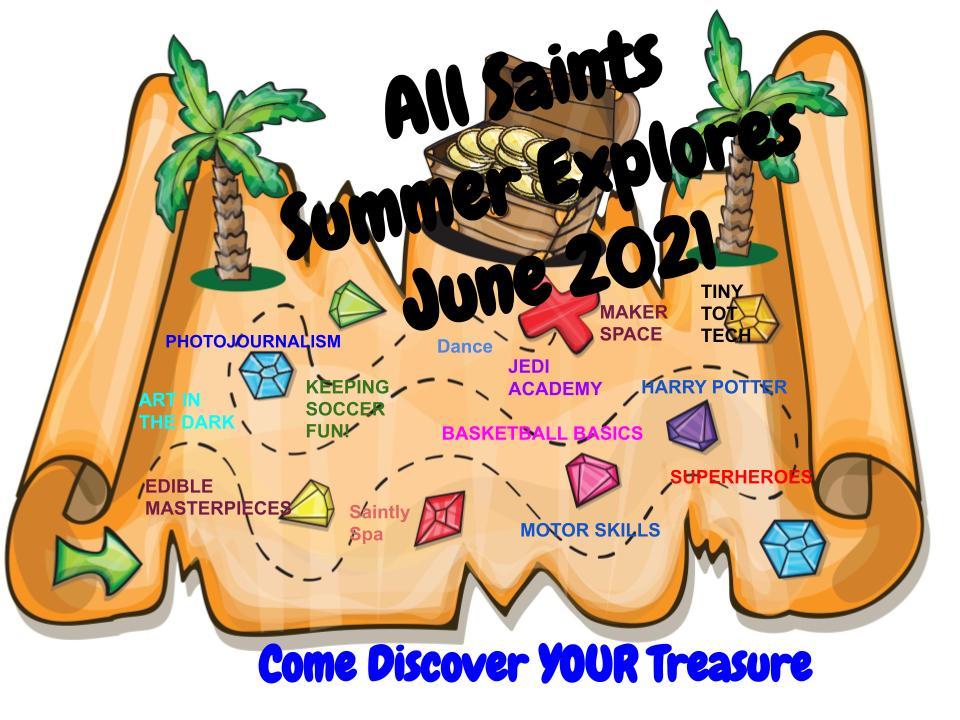 Eclectic? Try Harry Potter Wizardry, Mahjong, Jedi Academy, or Mermaid Dance Camp.
There are LOTS of additional options.
Click here to find out more about All Saints Summer Explorers and Registration Information.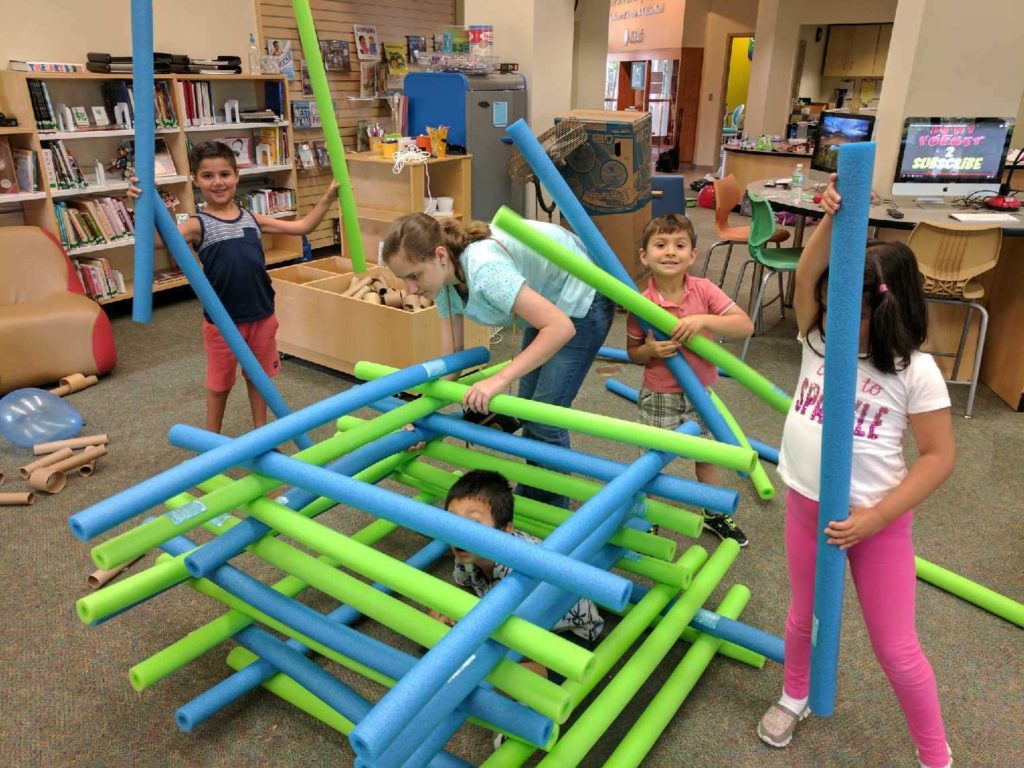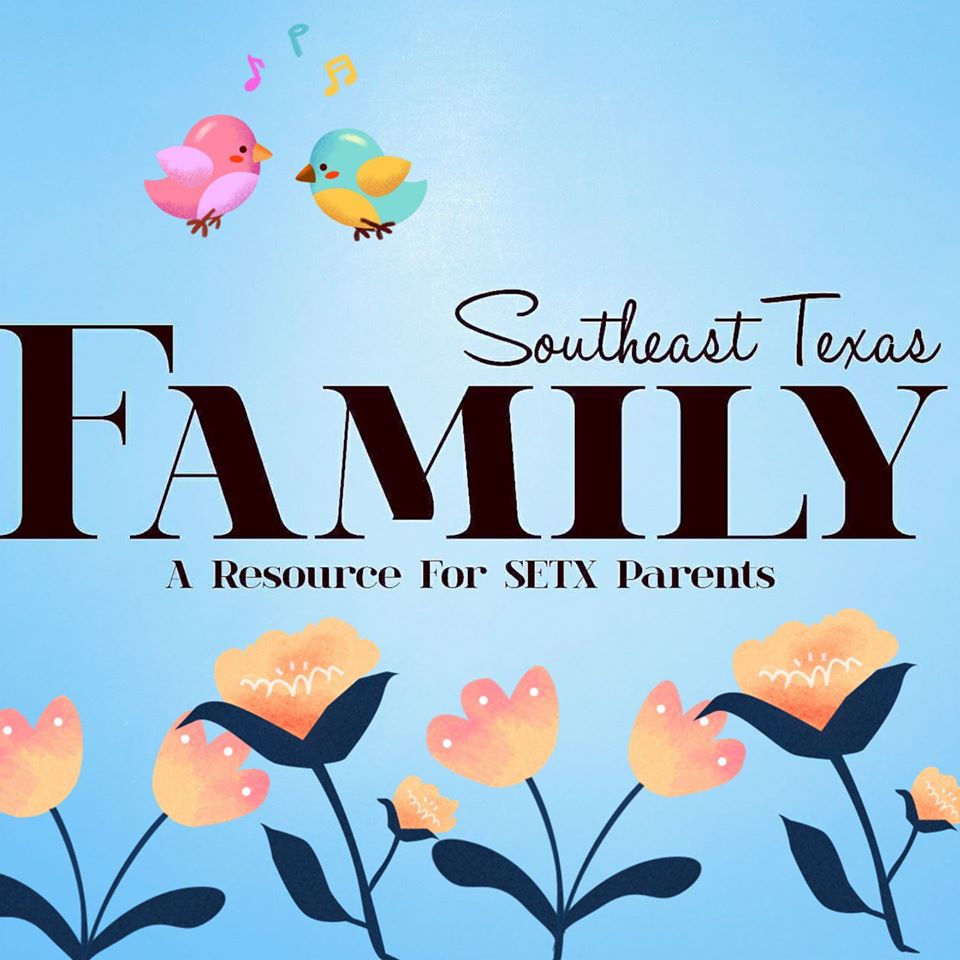 Stay tuned for more Southeast Texas summer camps, family activities, and events.