Recommended Chiropractic Clinics in Southeast Texas
Fults Chiropractic Beaumont and Nederland
Fults Chiropractic has earned a loyal following by providing quality back care at family friendly prices. Dr. Will Fults oversees the Beaumont and Mid County clinics.
Patients appreciate the way Dr. Fults is caring and capable with clients of all ages from children to grandparents.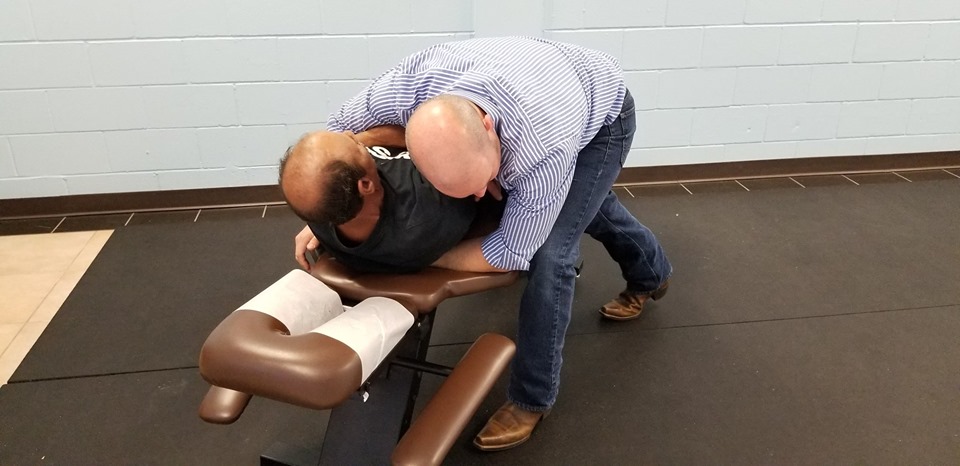 It is common for Fults to see multiple members of a family.
I personally use Dr. Fults and can vouch for the quality of his care.
Are you curious about whether or not chiropractic care is right for you? Dr. Fults offers a $19 initial visit which includes a consultation and your first chiropractic adjustment.
Fults Chiropractic Beaumont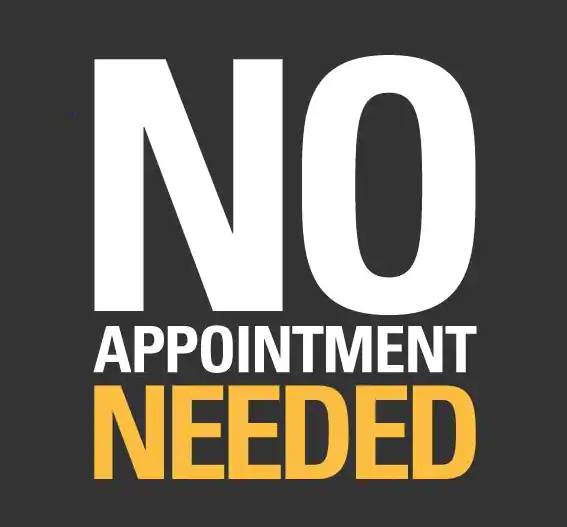 3939 Dowlen Suite 10 – next to Kroger
(409) 892-2770
Fults Chiropractic Nederland / Port Arthur
721 B Nederland Avenue
(409) 237-4222
You can get quality care for back pain in Southeast Texas – visit Fults Chiropractic in Beaumont or Mid County today.