Beaumont Massage Clinic Guide
Renew Therapeutic Massage

– Sports Massage,

Deep Tissue Therapy

, Relaxation
Is your sore shoulder all you can think about?
Persistent pain can affect your stress level, irritability, and productivity.

In Beaumont, many Southeast Texas families turn to massage therapist Jacqueline Chatman for relief.
Jacqueline can provide massage for sports injuries, deep tissue relief, or relaxation.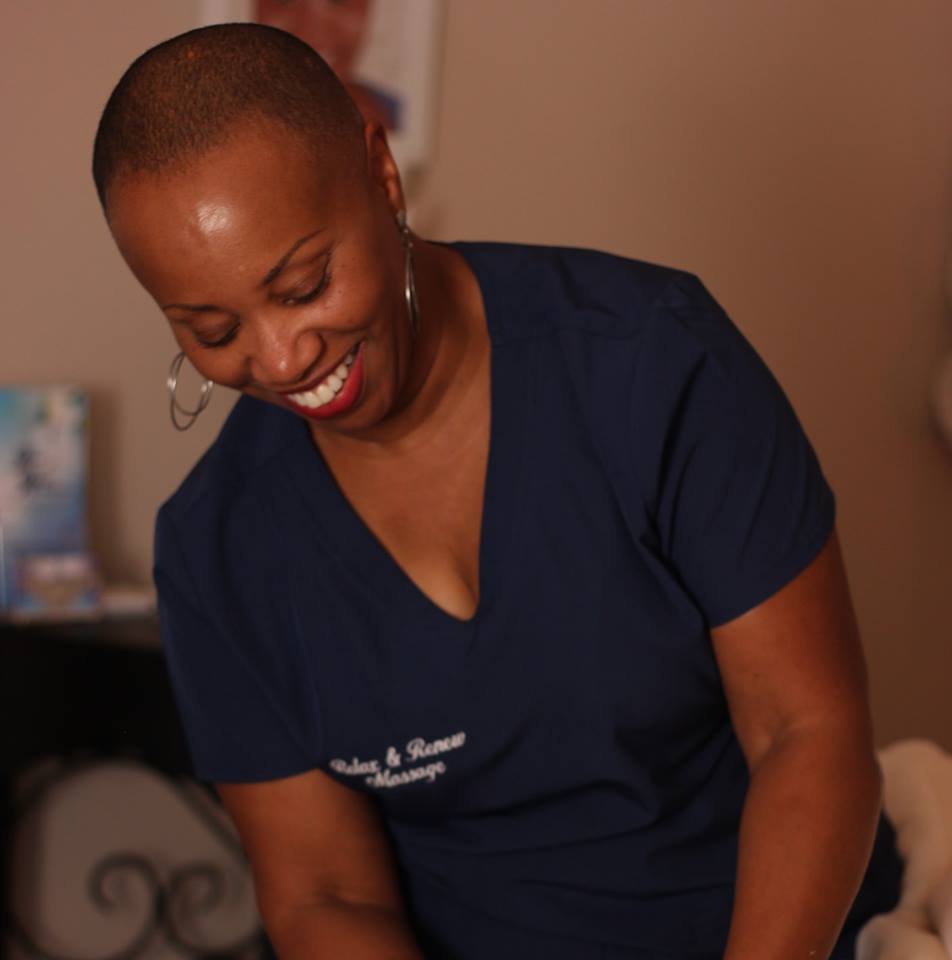 Would you like to know more about how massage can improve your life?
Schedule your appointment on RenewTherapeuticMassage.org.
We hope you have enjoyed learning more about today's featured Southeast Texas Massage Therapist.
Stay tuned for more news, events, and inspiration for Southeast Texas Families.
Daryl Fant, Publisher. Southeast Texas Family Magazine
(512) 567-8068
We know you'll appreciate all Renew Therapeutic Massage can do for you!