All Saints Episcopal School in Beaumont
Community – Spirituality – Academic Excellence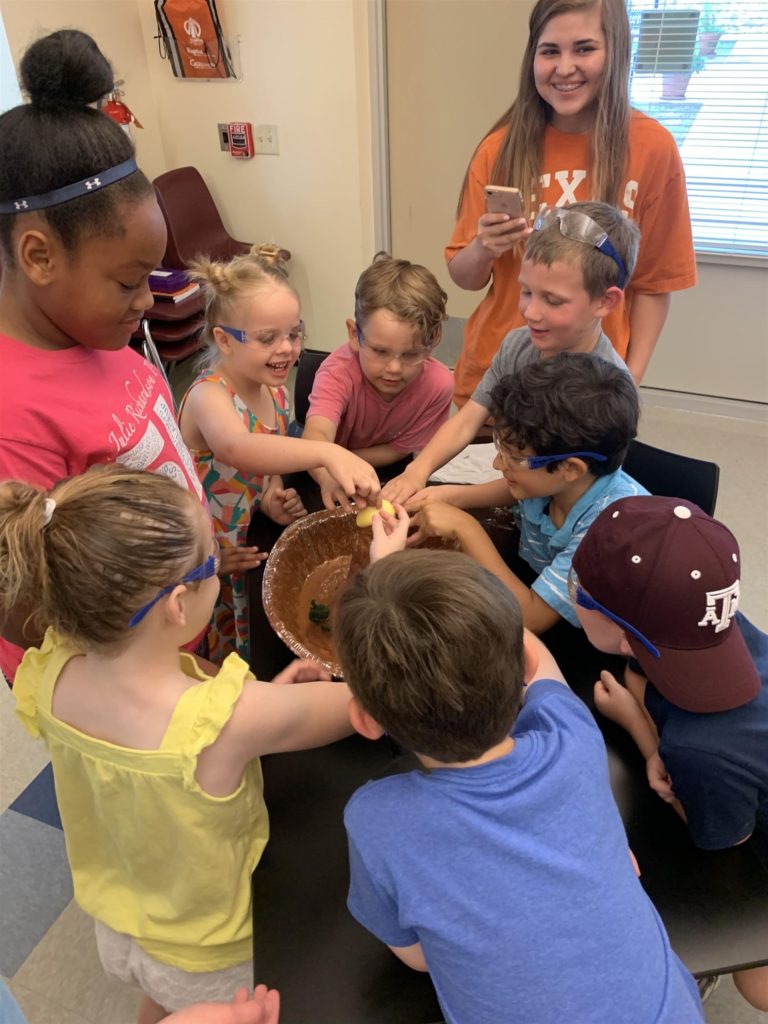 Do these sound like the kind of values you'd like for your child?
That is the mission of All Saints Episcopal School in Beaumont.
All Saints pro-actively addresses a lot of the issues and concerns parents have about education.
Have your kids come home staggering with a super heavy backpack? All Saints students learn on Ipads. Not only is that better for your child's health, it is better for the environment as well!
Are you frustrated by public schools continually cutting the arts? All Saints students have access to fine arts training, band, choir, and drama.
Schedule your visit to find out more:
All Saints Episcopal School Beaumont

(409) 892-1755

PK3 – 8th Grade

4108 Delaware in Beaumont
Your child can have a world class education in Beaumont – schedule your visit with All Saints Episcopal School today.
Click here for the All Saints Episcopal School Beaumont Website.