Golden Triangle Christian & Private Schools
Introducing St. Andrew's Presbyterian Day School
Known affectionately as "St. Andy's", this popular day school has a wonderful reputation for providing a warm, caring, environment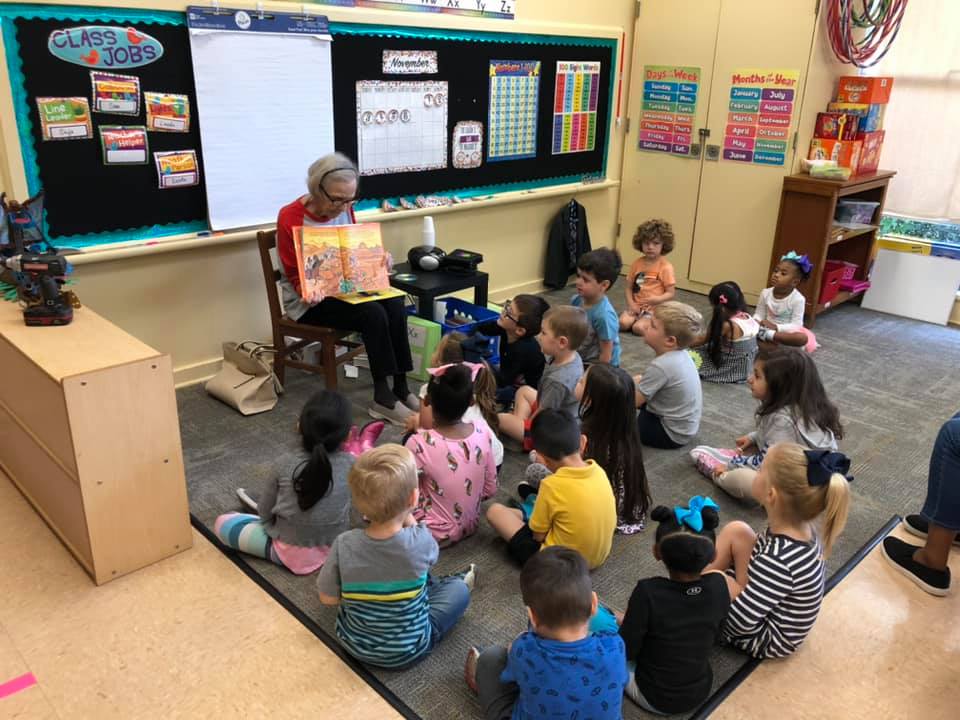 for early learning.
What is the St. Andy's secret?
Focus is placed on educating the way your kids already want to learn – through play and discovery.
Your child may not even know they are "learning". You will though. You'll see your child grown in a number of key areas including music, computer skills, fine arts, Spanish, and chapel.
Does this sound like the kind of educational approach that your child would enjoy?
Visit with Deanna Weitzel to learn more.
Schedule your visit today.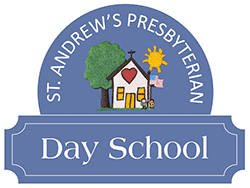 St. Andy's Day School Hours: Monday through Friday. 8:45am – 1:40pm

Contact: Deanna Weitzel

(409) 892-8246

1350 North 23rd Street in Beaumont
St.AndySchool@gmail.com
Curriculum: Frog Street
Your child deserves a great start to their education. They will get it at Saint Andrew's Presbyterian Day School in Beaumont.