Back Pain?
Fults Chiropractic has clinics in Nederland and Beaumont
Back Pain can affect every part of your life: how you sleep, feel, and even your mood.
Too many Southeast Texas moms and families suffer silently, not knowing how easy it is to get meaningful help.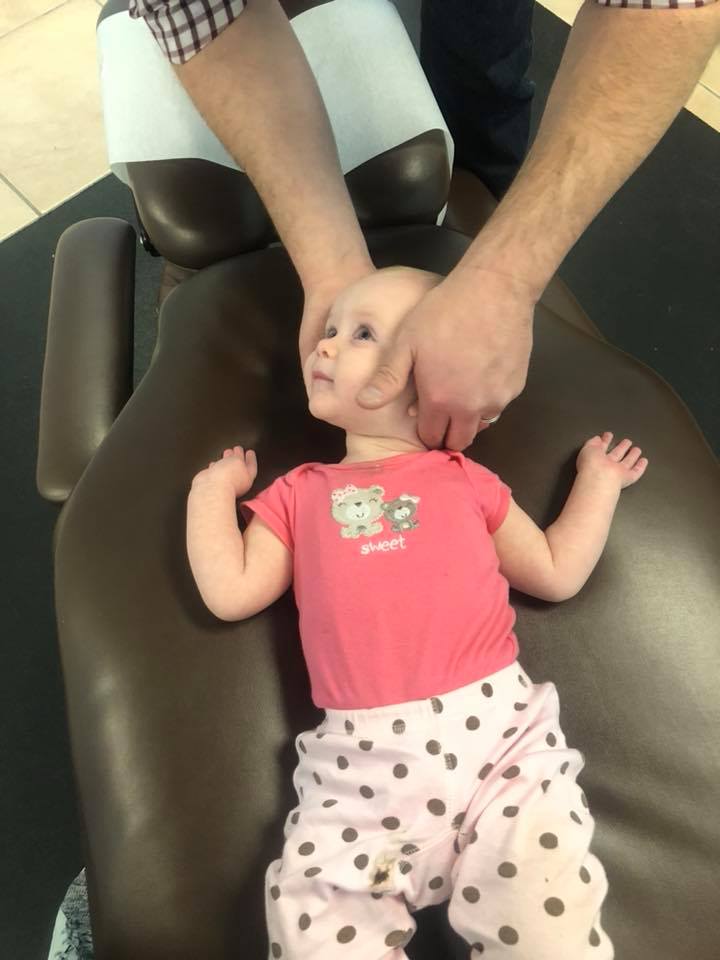 Dr. Will Fults assists people in leaving back pain behind.
Drop into one of his clinics and find out how they can assist you in getting your life back.
No appointment is necessary – and your first visit is only $19.
Fults Chiropractic Beaumont
3939 Dowlen Road Suite 10
Next to Kroger on Dowlen
(409) 892-2770
Fults Chiropractic Nederland TX
721 B Nederland Avenue
(409) 237-4222
We understand how much back pain can bring you down. Take advantage of the opportunity to get help affordably and without an appointment.
Drop by Fults Chiropractic in Mid County or Beaumont today.

We hope you have enjoyed today's feature highlighting one of our great local natural health specialists serving the Golden Triangle.
Stay tuned for more news, events, and inspiration for Golden Triangle families.
Daryl Fant, Publisher. Southeast Texas Family Magazine
Call: (512) 567-8068
SETXAdvertising@gmail.com
Would you like help reaching Southeast Texas families with your marketing message? Call today.