Where can you get hand or foot detox in the Golden Triangle?
Fuller Options in Lumberton
Are you looking for ways to improve your health? Has foot or hand detox been recommended for you?
A foot detox can help the body get lower toxicity, including removing heavy metals.
This can reduce stress on your kidneys and liver.
Locally, foot and hand detox is available through Fuller Options.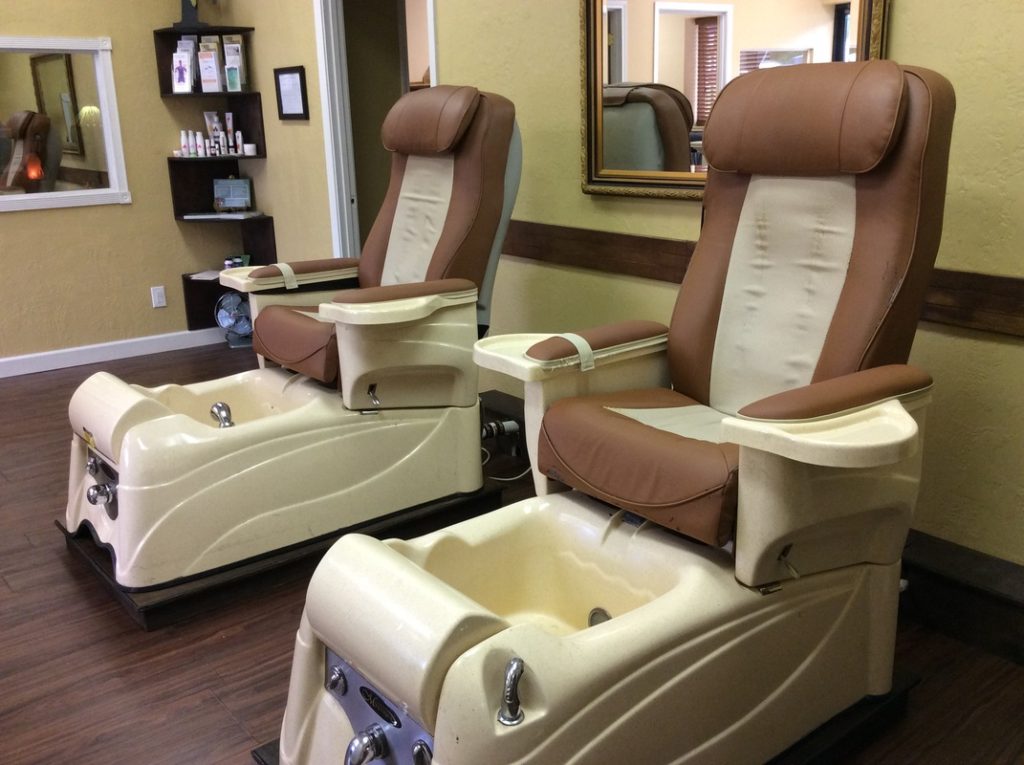 Owner Stephanie Fuller, a Certified Natural Health Professional, helps Southeast Texans with a wide range of natural health services.
These include:
Muscle Response Testing
Nutritional Supplements
Health Evaluations and Follow Up
Allergy Testing
There are natural ways to help improve your health.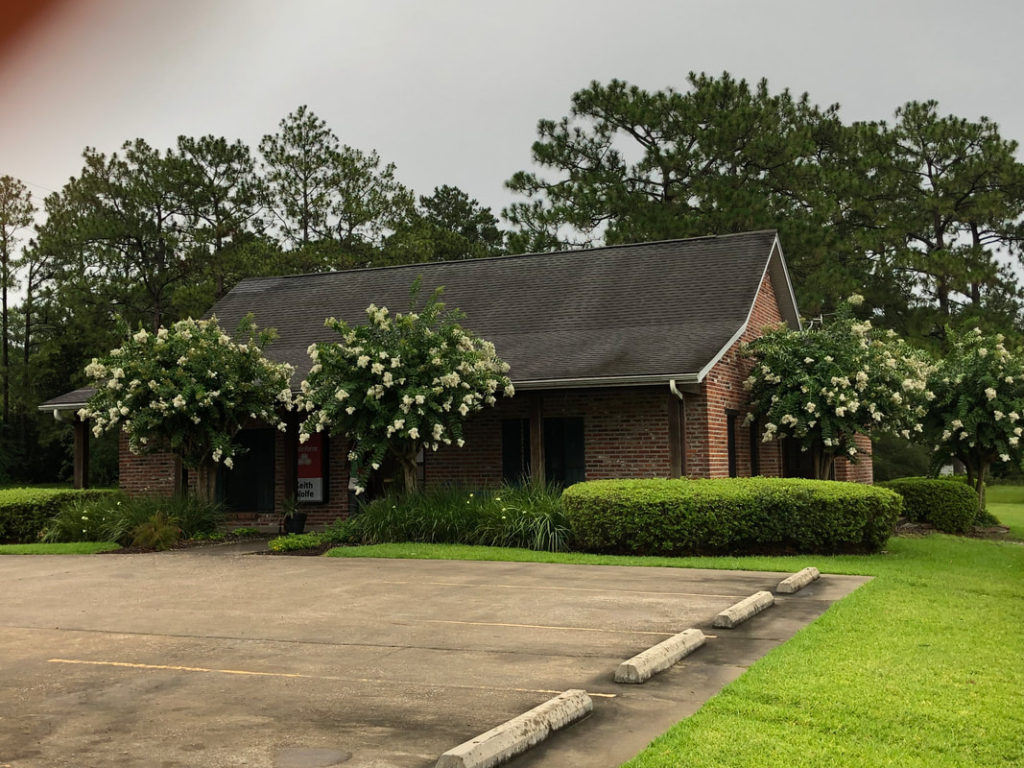 Schedule your appointment today:
Fuller Options – Natural Health Resources for Golden Triangle Families
405 South Main St. in Lumberton, beside Market Basket
Call with questions or for your apartment (409) 227-4151
FullerOptions.com
You can help your body achieve an ideal balance – Stephanie Fuller is ready to assist you.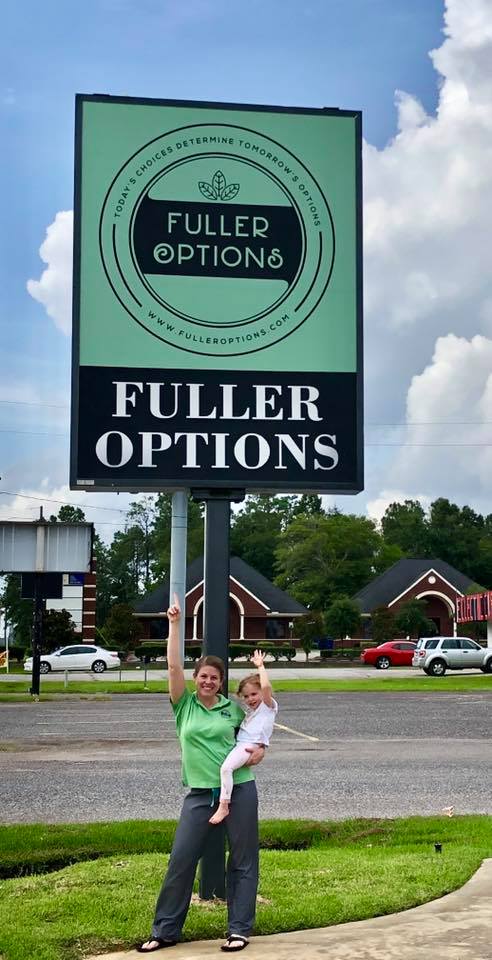 We hope today's information has been helpful.
Stay tuned for more news, resources, and inspiration for families in the Golden Triangle and Southeast Texas.
Daryl Fant, Publisher

Southeast Texas Family Magazine

(512) 567-8068
We enjoy being THE resource for local moms and families.