East Texas Swimming Hole Guide
Ratcliff Lake – Kennard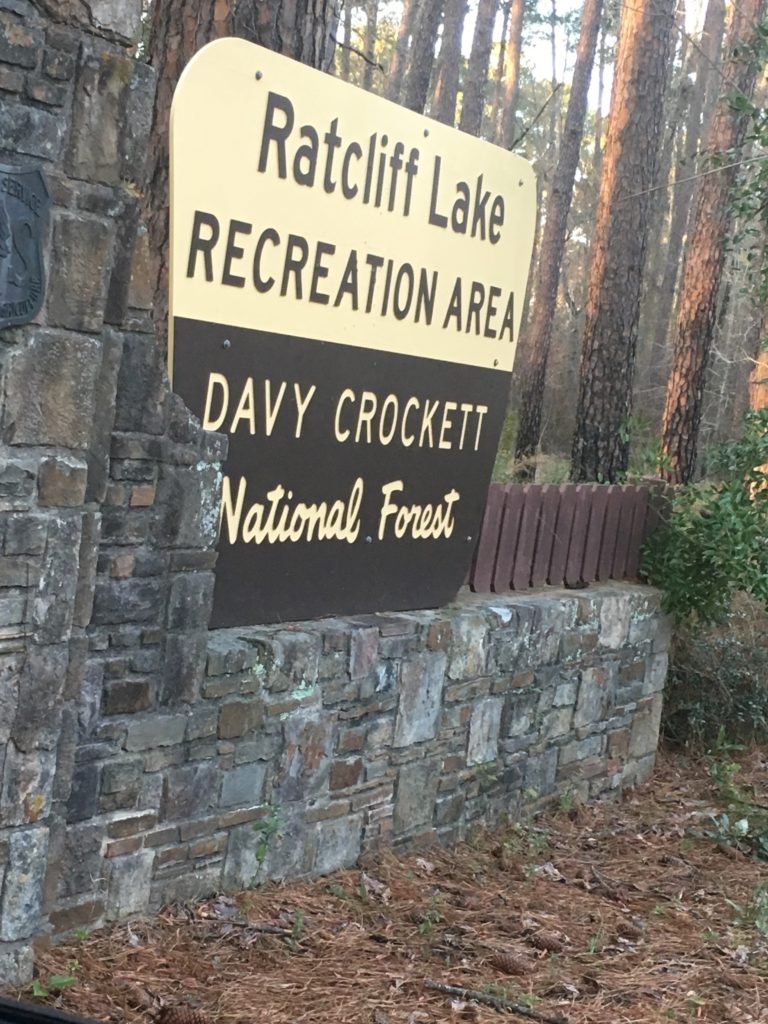 Some call this the "best small park in East Texas". Visit and you will likely agree.
It's essentially a park centered around a forty-five-acre lake.
The park is within the Davy Crockett National Forest – 160,000 acres of pine forest.
There is an attractive swimming area that becomes a focal point of the park when the heat and humidity start climbing.
The park at Ratcliff Lake was built by the Civilian Conservation Corps (CCC) during the New Deal (1930s), so everything is heavy duty.
Fishing is available from shore, multiple fishing piers, canoes, kayaks, or boats with electric motors.
Bring your own boat or call ahead – sometimes Ratcliff Lake has concessions for food sales and boat rentals. Sometimes it doesn't.
Are you looking for an attractive East Texas family reunion or party location? Ratcliff Lake has an attractive rental pavilion and amphitheater area.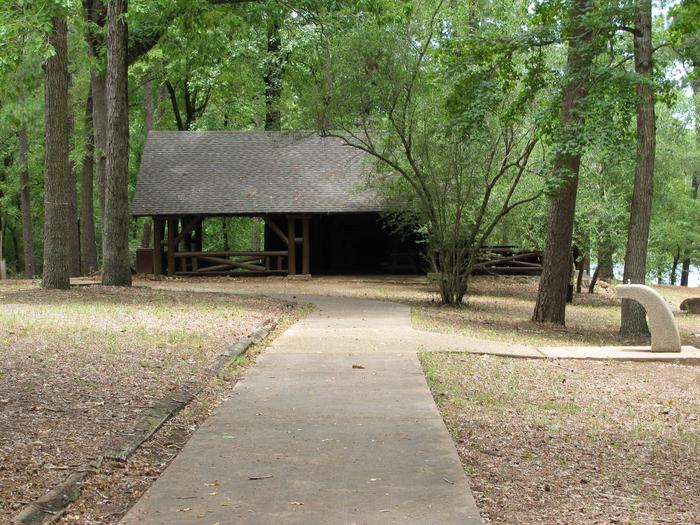 If you are looking for an overnight visit, 56 campsites are available at Ratcliff Lake. Many of them are RV sites, taking vehicles up to 50 feet in length.
Ratcliff Lake is a popular "home base" in the fall for East Texas families hunting deer and wild boar in the Angelina National Forest or Davy Crockett National Forest.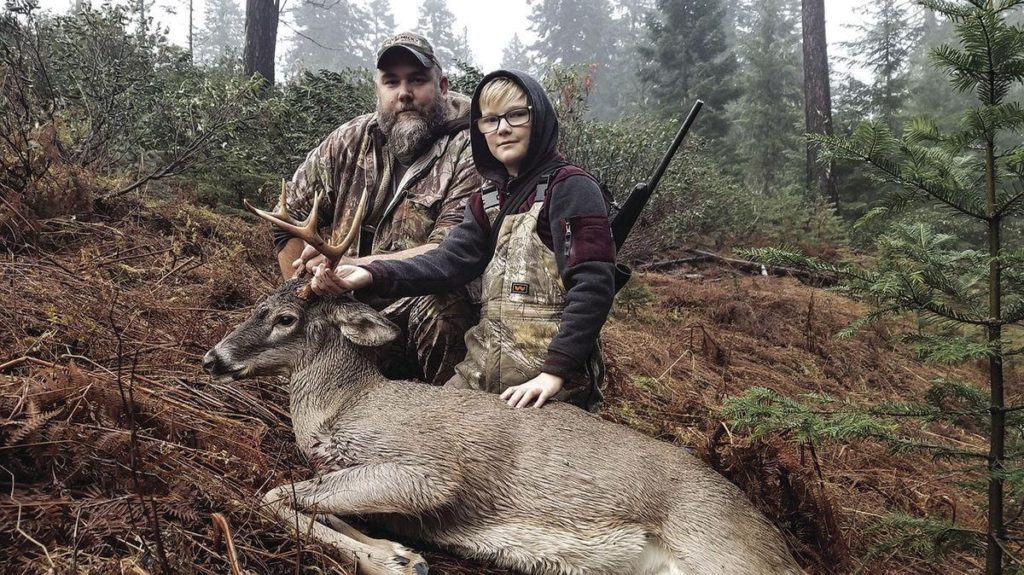 Southeast Texas Family Magazine Secret: Hunt the edges of the wood early and late for woodcock. Delicious.
Woodcock are a small game bird, about the size of a quail. They are distinctive for having a long bill. I find them most often sitting in a pile of leaves, blending perfectly. The best way to find them is through sound. They make a kind of a vibration noise which means they are tensing up to escape. Get ready! They seem to always fly straight up at first – that is when you went to shoot them. When they start to move forward, it is with lightning speed.
You can find a few without a dog, but hunting with a dog will dramatically improve your performance.
You can find lots of recipes on line, but I like to throw mine on the smoker as an appetizer. Start checking them after 30 minutes. They should definitely be done within an hour.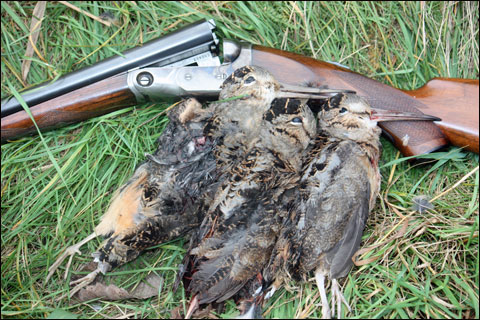 A number of hiking trails are available at Ratcliff Lake from .75 miles up to a robust 20-mile hike that includes a scenic overlook.
Ratcliff Lake State Park – Camping, Hunting, Family Reunions, and a Favorite East Texas Swimming Hole
18551 Texas Highway 7 East
(936) 655-2299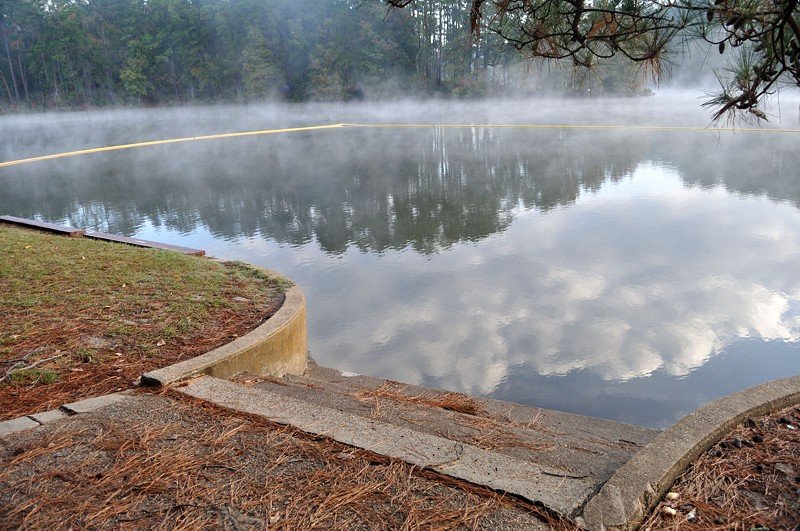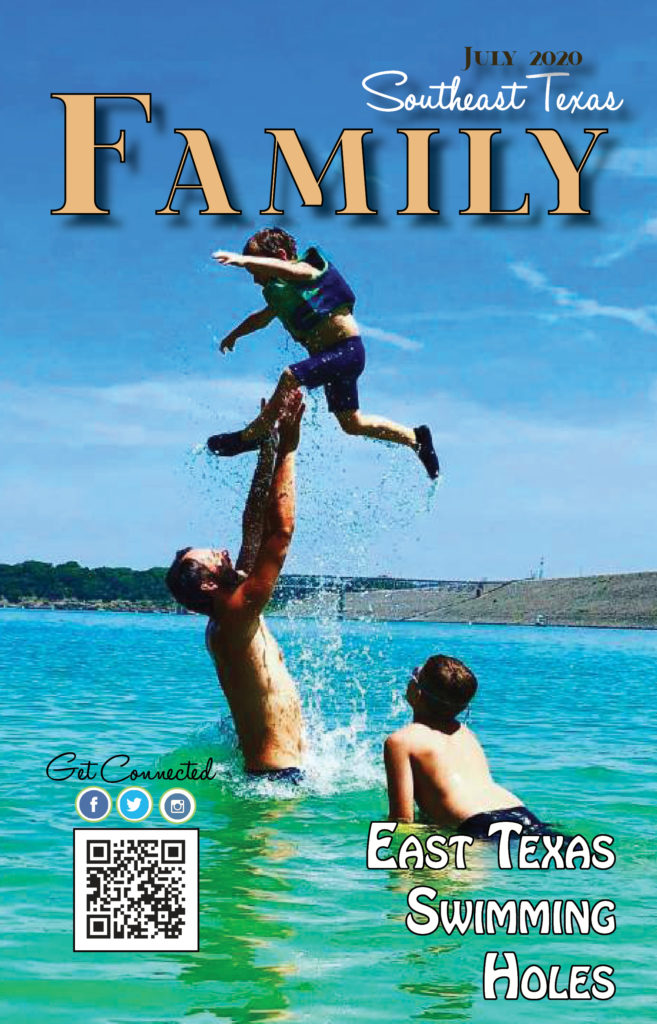 Are you looking for help advertising a local attraction or marketing an upcoming event?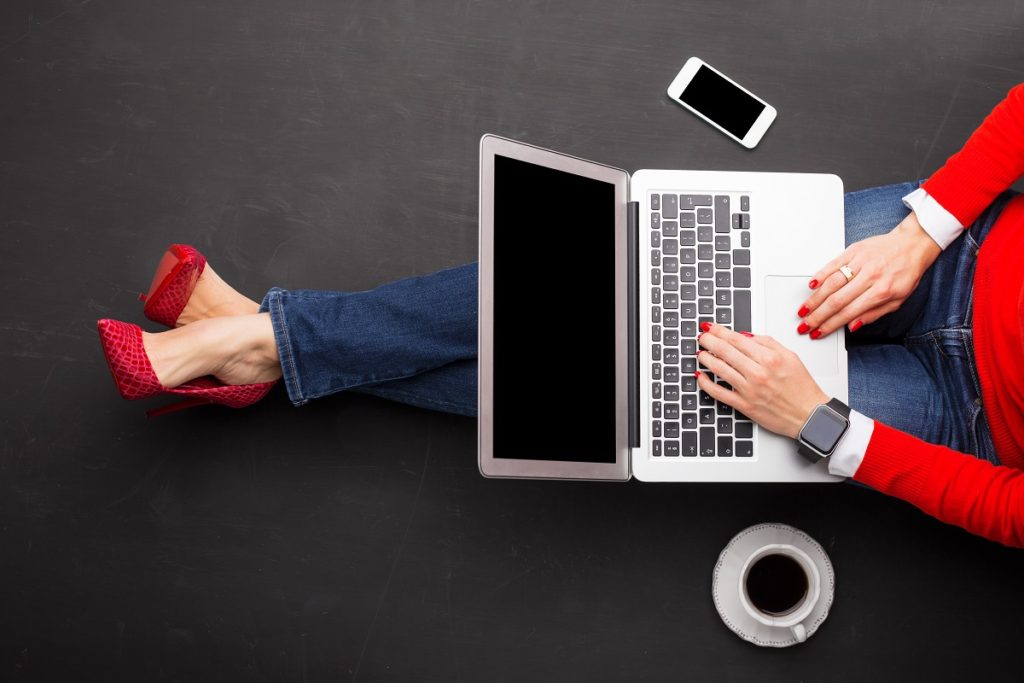 We can help.
Daryl Fant, Publisher

Southeast Texas Family Magazine

(512) 567-8068
Our magazine is designed to help the moms of East Texas and The Golden Triangle find the best education, resources, and entertainment for their families.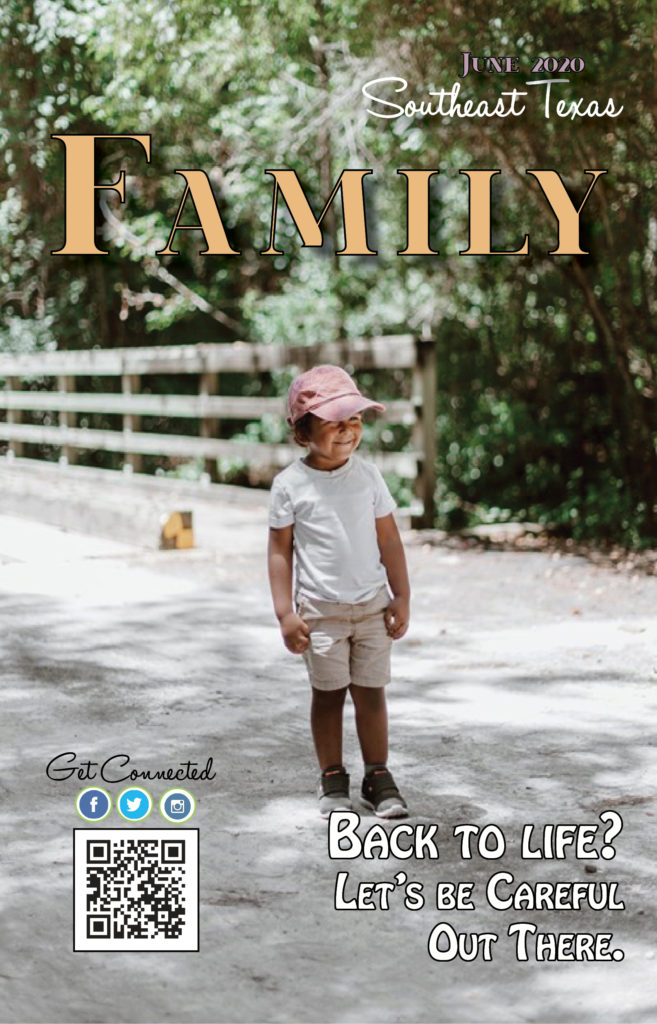 Are you looking for more family adventures?
We look forward to helping you plan your next Texas road trip, hunting excursion, or in exploring East Texas and The Golden Triangle. 
Here are some more photos of Ratcliff Lake State Park in Kennard: