East Texas Family Fun
The World Looks Different From a Boat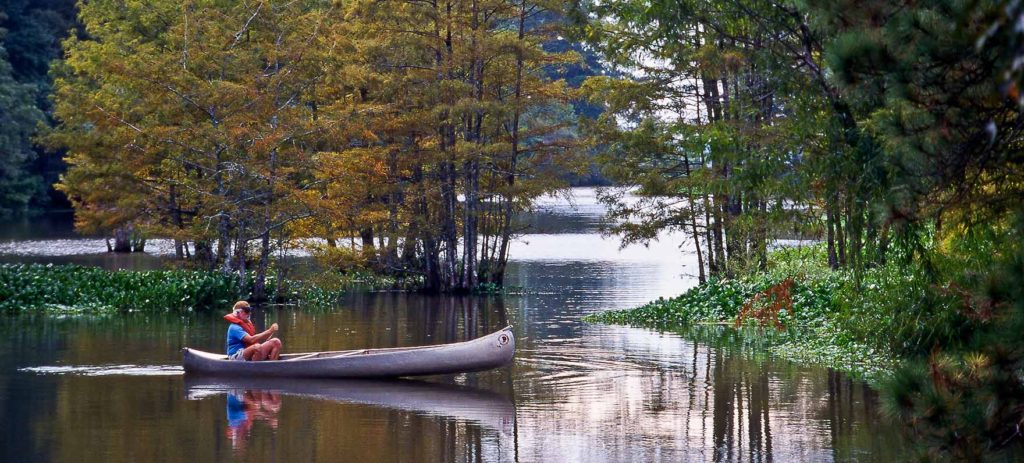 Did you always love the idea of canoeing or kayaking with the kids? Did you spend a bunch of money on a party barge or bass boat you never had time to use? 
NOW is the time.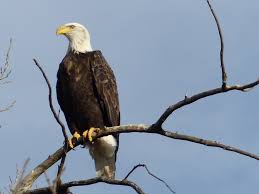 I used to feel like my kids and I had the lake near our house all to ourselves. Lately, that has not been the case. We see mothers and daughters kayaking side by side, families out on their party barges, pedal boats, and lots of men out fishing during the day.
We have a rare mix of great weather and nowhere to go. It is a great time to pull out the canoe, kayak, or boat that has just been waiting for you to take it out for a spin. 
What can you see on the water? 
In the last few weeks, from the boat, we have seen bald eagles, gar, wood ducks, spectacular sunsets, the super pink moon, king fishers, whooping cranes, and more.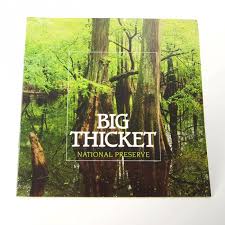 Where can you canoe, kayak, and boat in East Texas and The Golden Triangle?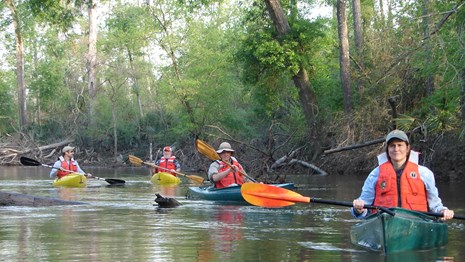 SETX Family Magazine Tip: If you are new to kayaking or canoeing, the wind is your biggest challenge. If the wind is kicking up waves or if it looks like you will have to fight the wind with young kids, wait for a calmer day.