Halloween Event Guide for the Golden Triangle
Trunk or Treat at the Silsbee Library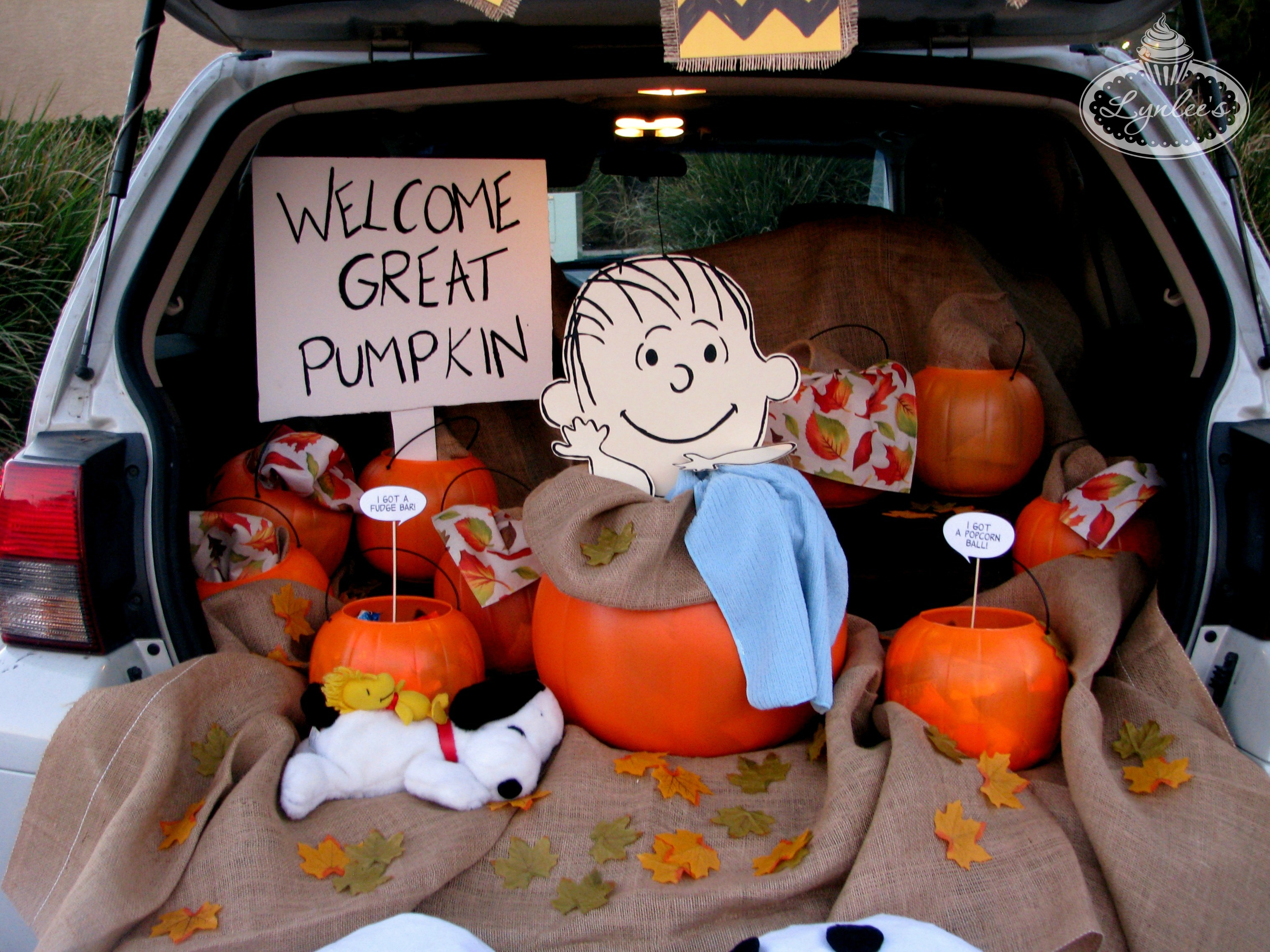 The Silsbee community is great about working to create fun events for families to enjoy together.
This Halloween they will have a special evening focused on providing a safe and fun experience for your children.
Trunk or Treat at the Silsbee Library
Halloween Night from 5:00 pm – 7:00 pm
Silsbee Public Library. 295 North 4th

Street
Car trunks, tables and booths will be decorated for Halloween and filled with lots of candy and other treats for your kids.
The goal is to provide a safe place for families and kids to enjoy Halloween in Silsbee within a family friendly environment!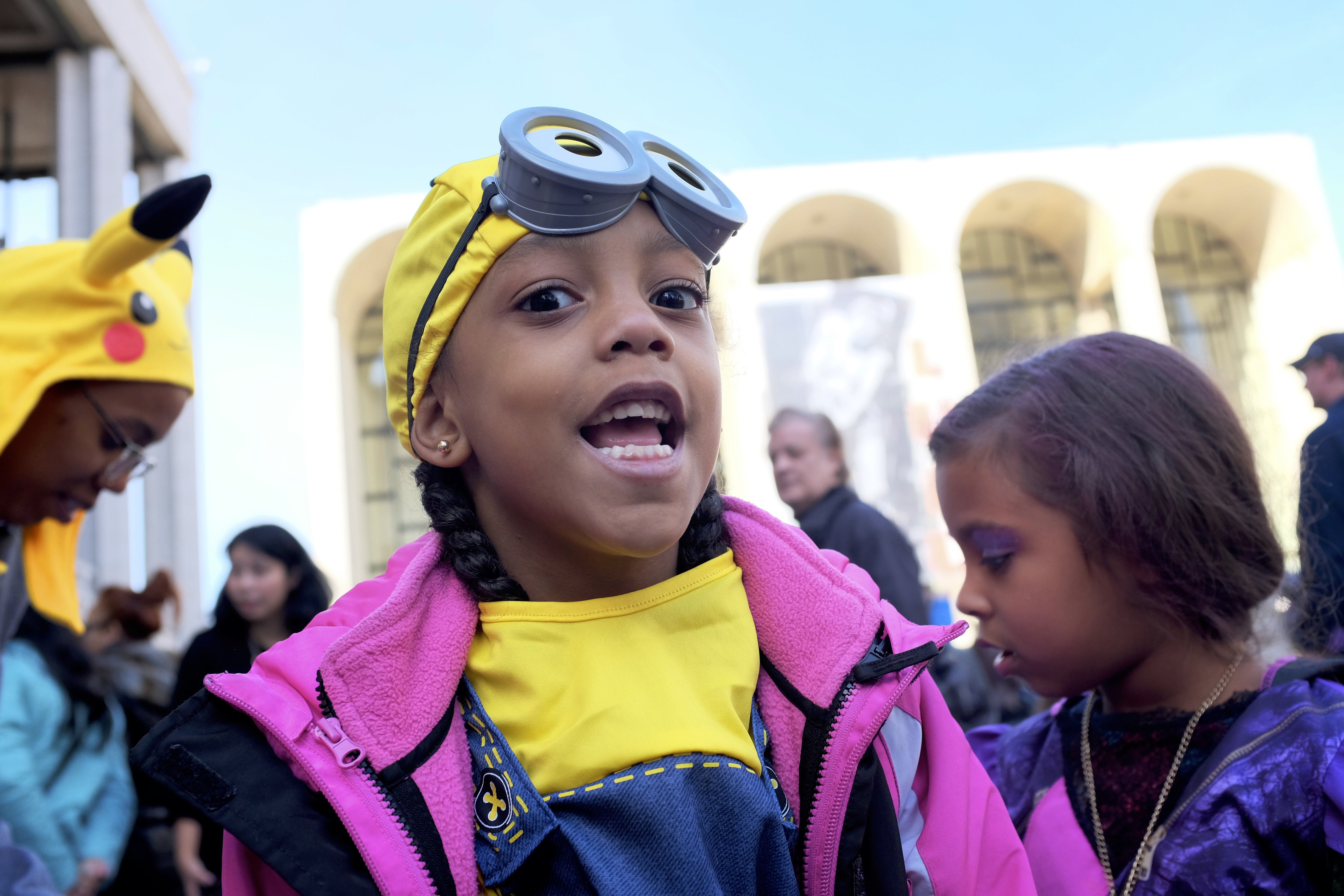 Children and families are all welcome – costumes are encouraged.
There is no charge to enjoy this Silsbee Trunk or Treat event.
Happy Halloween Southeast Texas!

We hope you have enjoyed learning more about today's featured Southeast Texas event.
Stay tuned for more information for Golden Triangle moms and families.
Daryl Fant,

Southeast Texas Family Magazine

(512) 567-8068
You can advertise effectively in Southeast Texas.
We can help.