East Texas Financial Planning
Free Financial Literacy Workshops Enrolling NOW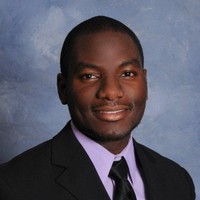 Saving money is hard.
Getting out of debt is tough.
We get it.
In Southeast Texas, the Beaumont Financial Education Center helps families with free financial literacy classes.
Yancey Mbolda and his team help local families get the financial education they need.
Recent classes have included: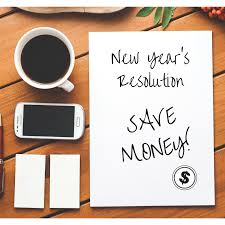 College Planning
Debt Elimination
Estate Planning
Long Term Care Options
Retirement Preparation
Would more information about how money works help you and your family?
Schedule your FREE financial education class today.
Beaumont Financial Education Center
2615 Calder Avenue. Suite 410
Beaumont TX. 77702
(337) 849-4875
You can build the life you deserve – understanding how money can work FOR you will help.