Spindletop Gladys City Boomtown Museum
Activities February 2020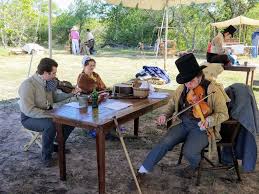 Texas History Archaeology Lecture by Sarah Chesney
February 4
5:00 pm – 7:00 pm
Caroline Room at the Spindletop Museum
Are you interested to learn all about archaeology in Texas? Chesney is the site archaeologist at the San Felipe de Austin State Historic Site.
In 1823, Stephen F. Austin established a headquarters for his colony in Texas, then part of Mexico.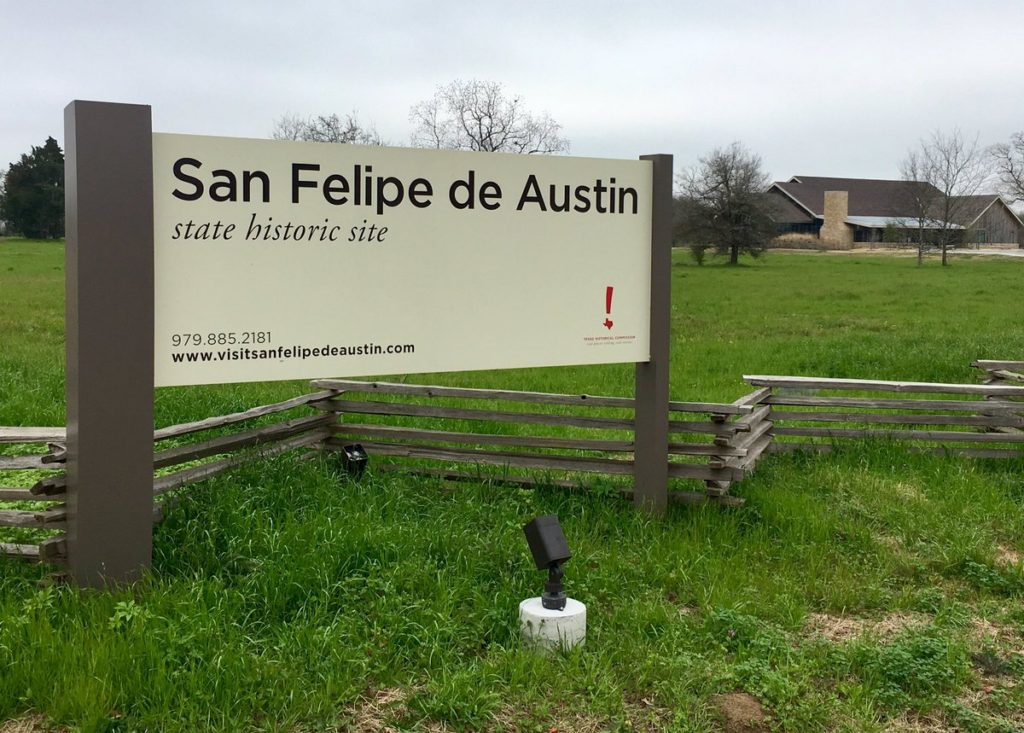 The San Felipe de Austin State Historic Site and new museum share the stories of early settlers in this region. Today, visitors can walk in the footsteps of these early pioneers at what was the social, economic, and political center of American immigration to Texas before independence.
San Felipe de Austin didn't survive the war for Texas independence — it was burned by its own residents as they evacuated during the Runaway Scrape of 1836.
Sarah Chesney will highlight the important of archaeological excavation for better understanding of life in early San Felipe. Chesney will discuss her role in a new public archaeology program at the site and will bring artifacts to discuss with the audience.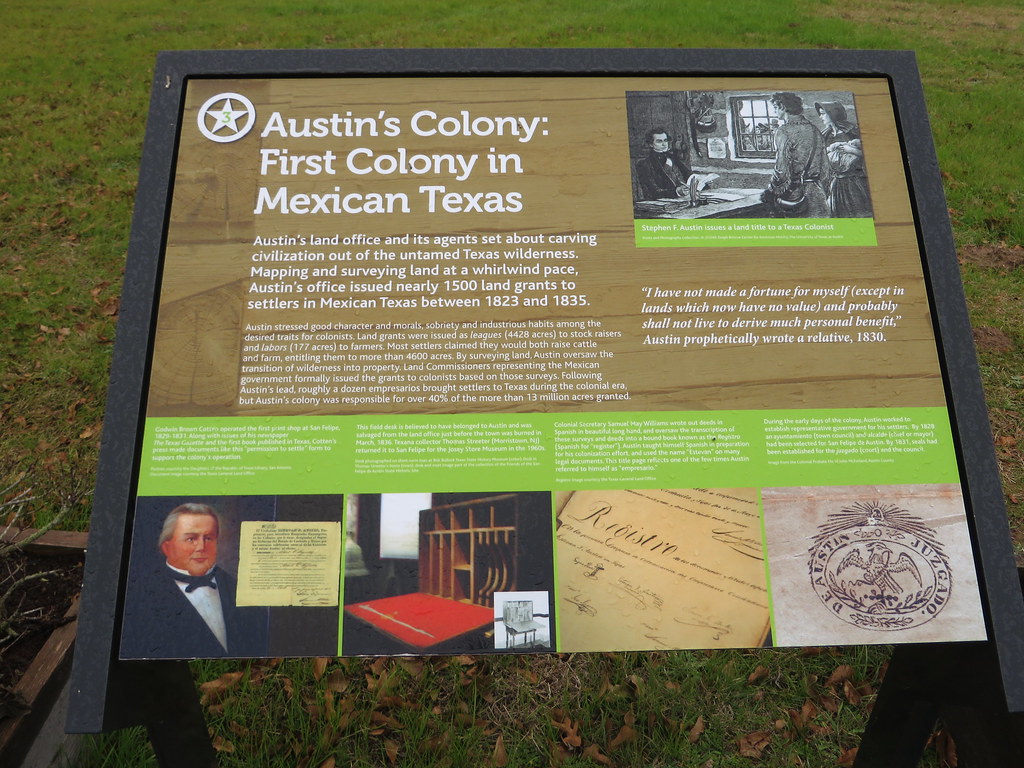 Spindletop Museum Blacksmith Classes: Knife Making
February 8
10:00 am – 3:00 pm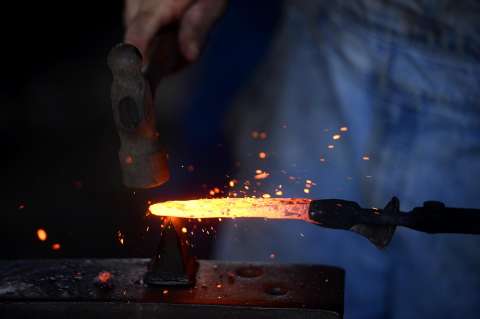 Take a class taught by the Spindletop Museum's resident blacksmith Rob Flurry.
Have you ever wanted to make your own knife? Learn how to in this special bladesmith class at the Spindletop Gladys City Boomtown Museum! This class has a limit of just 6 students, so reserve your spot today.
You will learn how to make a railroad spike knife.
The age limit for this class is 16 years old and older – students under the age of 18 must have a parent with them that day.
Because of the intensity involved and the materials, the cost of this class is $150. A $50 nonrefundable deposit reserves your spot.
Please, no changing of dates without the approval of the museum director. Call the museum at (409) 880 – 1750 or write gladyscityinfo@gmail.com for more information or to sign up.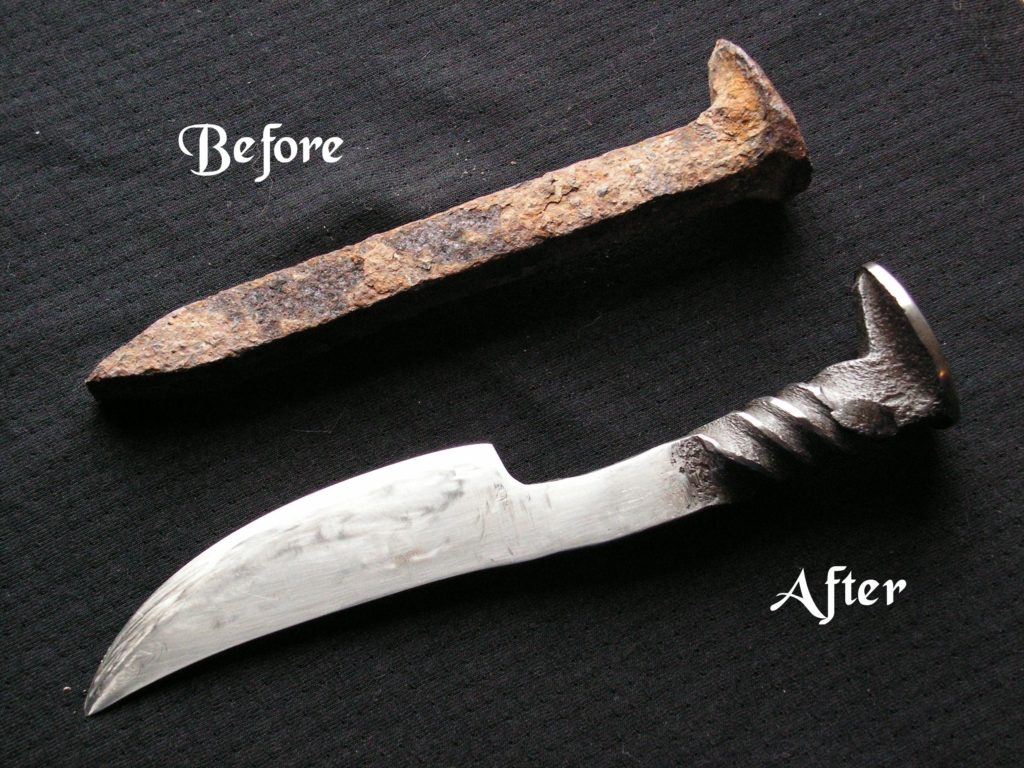 Printing Day & Linotype Film Showing
February 29
1:00 pm – 4:00 pm
Celebrate Printing Day at the Spindletop Museum.
1:00 PM will be a special showing of Linotype: The Film. Popcorn and drinks will be provided by the Ben Rodgers Visitors Center.
Afterwards, take a tour of the Spindletop Museum's print shop and view a live demonstration of what printing in the 1900s was like by Lamb's Print Shop.