All Saints Episcopal School in Beaumont
Serving Pre-K through 8th Grade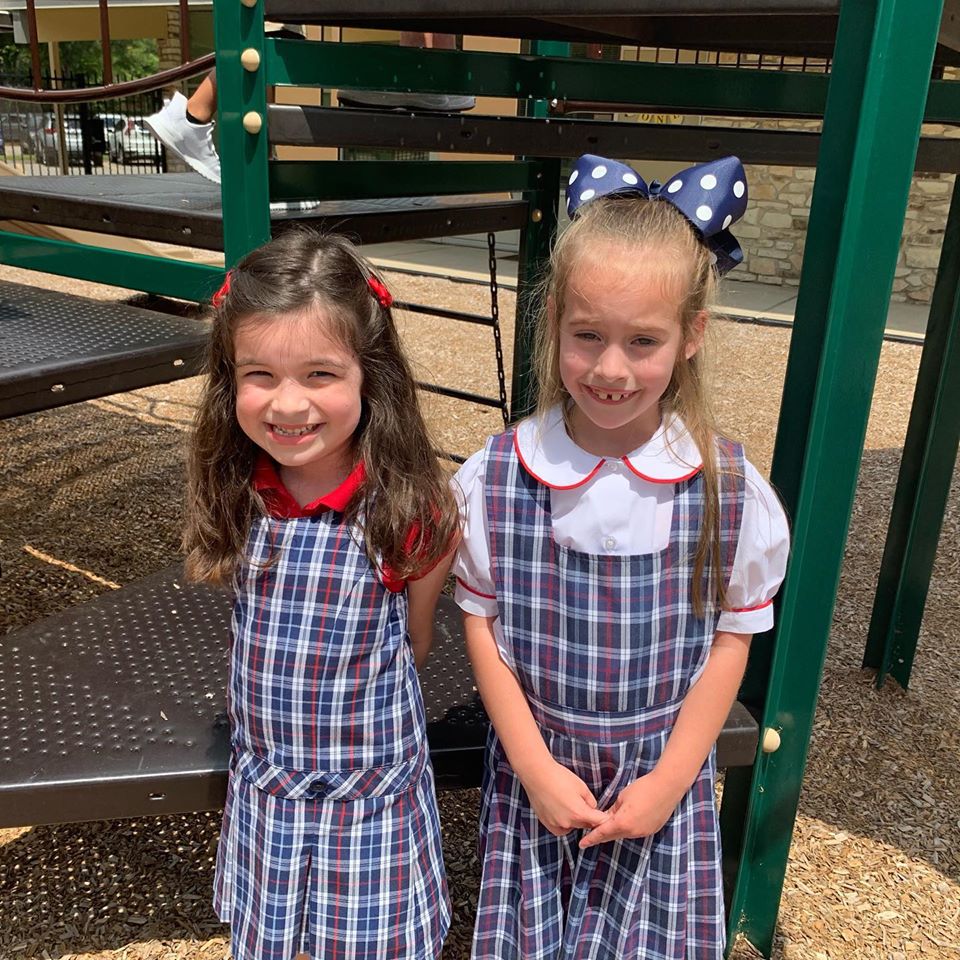 There are some great options in Southeast Texas for providing a quality education for your child.
Have you discovered All Saints Episcopal School?
They provide a quality education for children that they carry with them long into adulthood.
One of the things parents like is the balance of student life.
All Saints students receive strong math and science combined with a wonderful fine arts education that is getting much harder to find in the public sector.
We all know that the more comfortable a child is with technology, the more prepared they will be for life. All Saints uses full immersion in technology. Even their textbooks are on iPad and laptops.
All Saints is so important in the life of students that many return to campus years later for alumni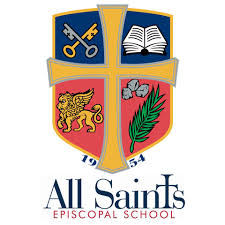 events.
Their students go on to have success at top universities in Texas and around the country.
Admissions Director Kathy Fisher would love to give you a tour and talk with you about your goals for your child's education.
All Saints Episcopal School in Beaumont
(409) 892-1755
PK3 – 8th Grade
4108 Delaware in Beaumont
You are working hard to prepare your child for their best life.
Let All Saints Episcopal School help.