Essential Oils Can Help Improve Health in the New Year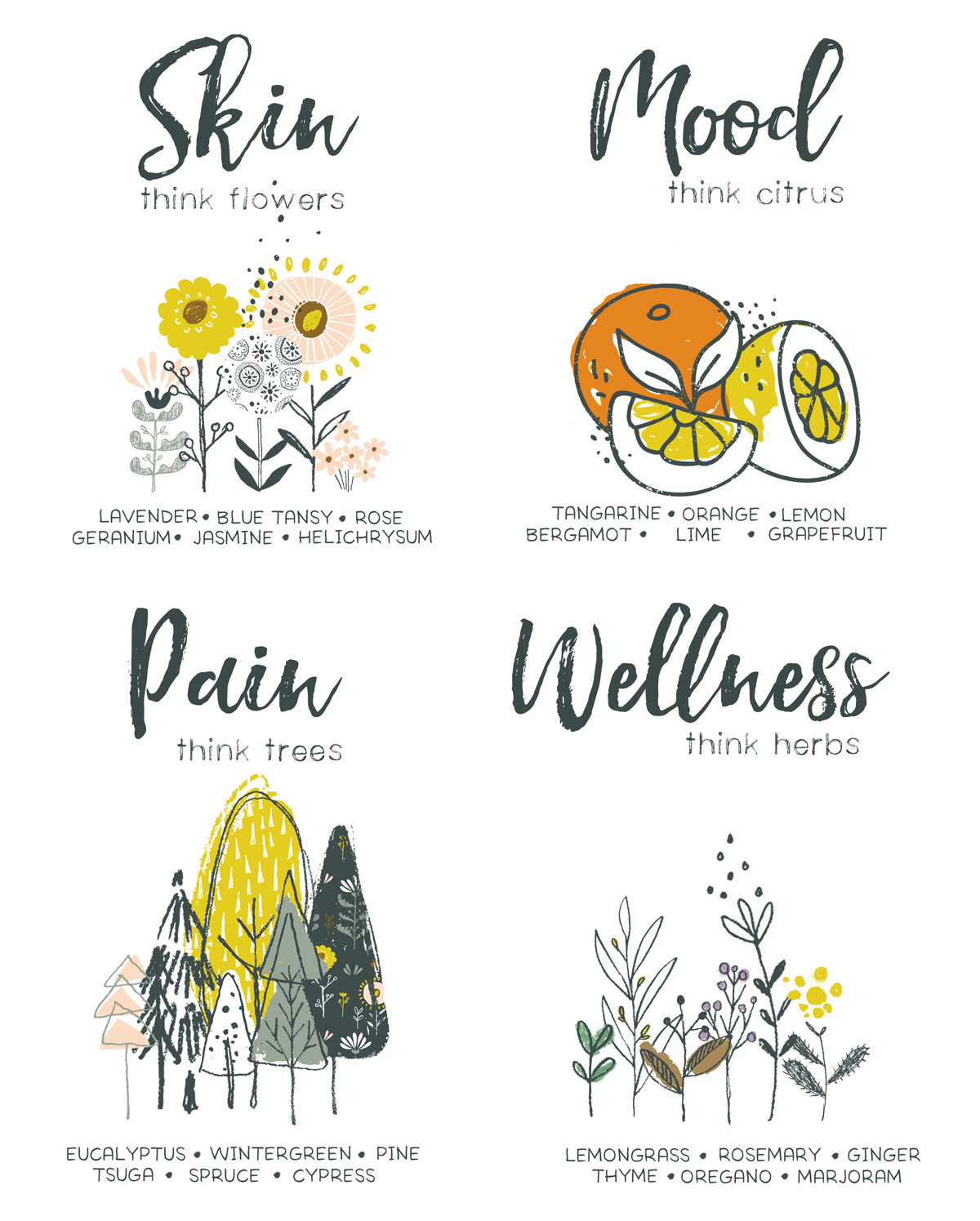 Were you disappointed in your overall health level this year? Would you like to find some natural ways to improve the way you feel in the new year?
Many Golden Triangle families have had success adding essential oils into their regimen.
How are people using essential oils?
Creating natural, organic cleaning products for the home
Boosting immunity
Healing cuts or wounds
Improving digestion and gut health
These are just some examples.
To learn more, call Jessica Fant. She is passionate about natural health and represents Young Living Essential Oils.
She'd be happy to answer questions via Facebook, phone, text, or coffee.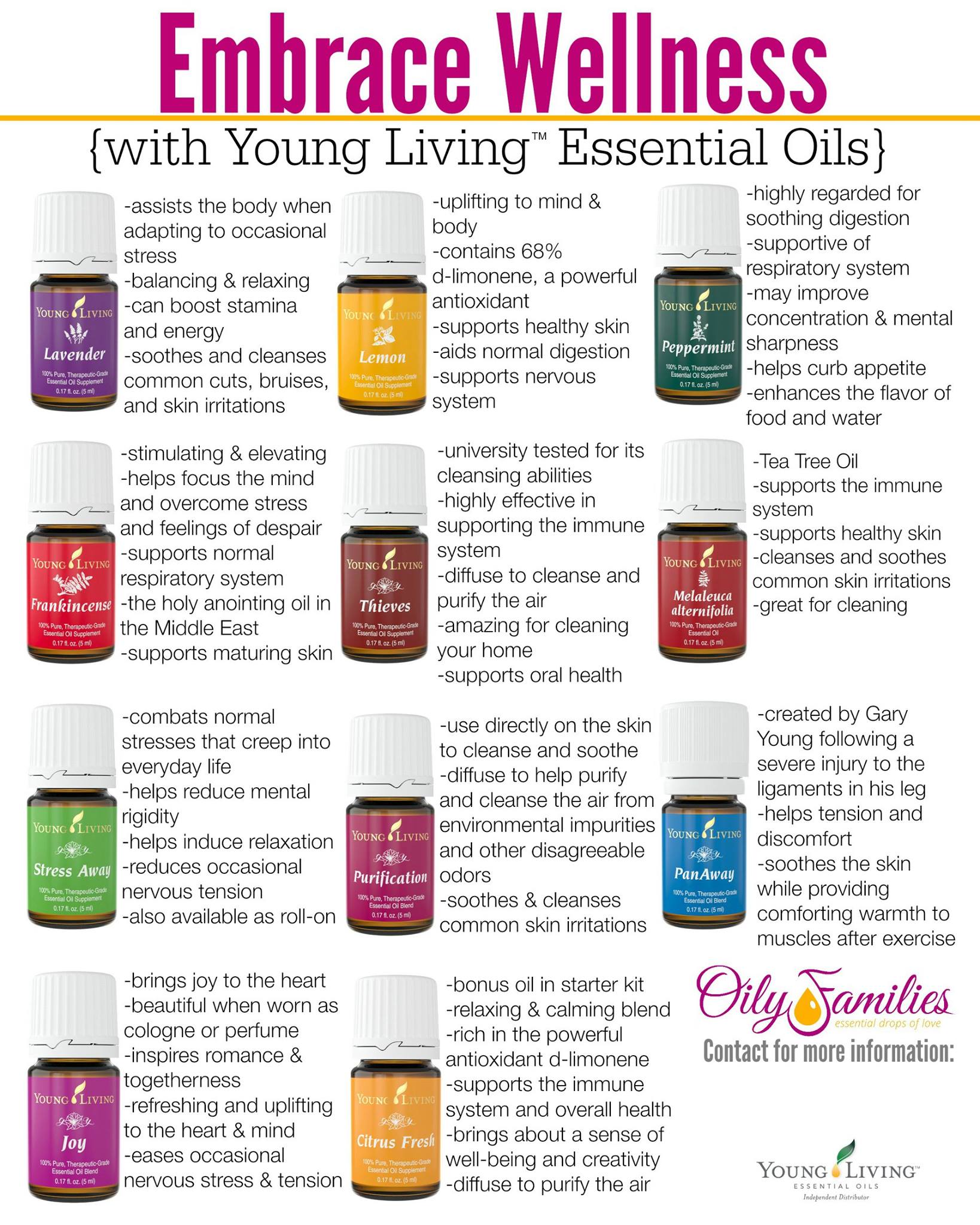 Was today's article helpful for you? We hope so.
Stay tuned for more.
SETXFamily.com is THE local magazine for East Texas and Golden Triangle moms.