Southeast Texas Pain Management
Fults Chiropractic Beaumont & Nederland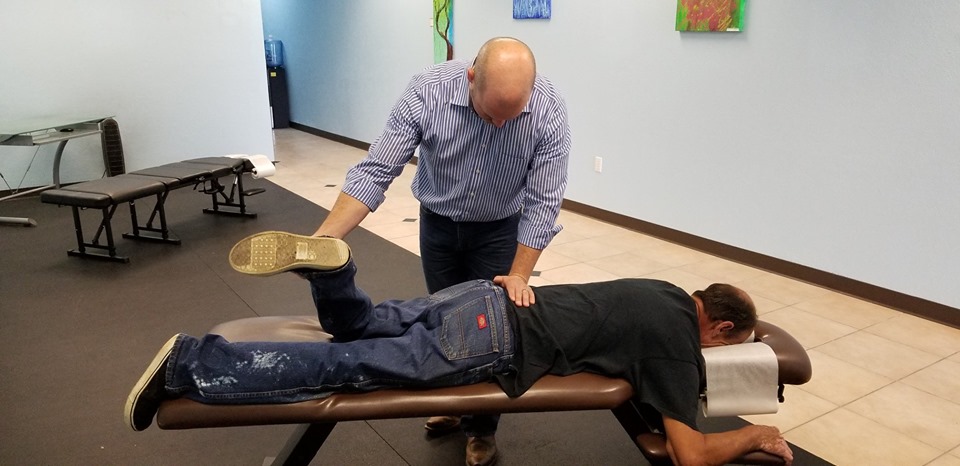 Chronic pain can affect every factor of your life:
Ability to get proper sleep
Workplace performance
Frustration level with family
If you are suffering with back pain, visit Dr. Fults.
Your first visit is just $19 and no appointment is necessary.
Fults has helped me and my family with sports injuries, shoulder pain, sore knees and ankles, and more.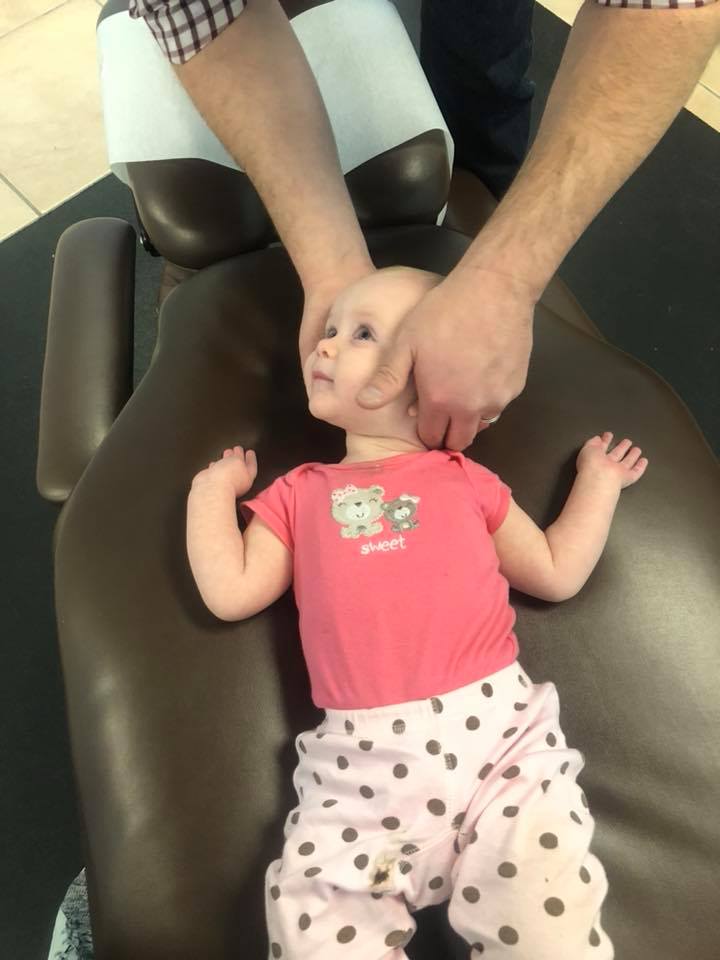 Fults Chiropractic has two convenient location to serve Beaumont and Mid County:
Fults Chiropractic Beaumont
3939 Dowlen Road Suite 10
Next to Kroger on Dowlen
(409) 892-2770
Fults Chiropractic Nederland TX
721 B Nederland Avenue
(409) 237-4222
Drop by Fults Chiropractic in Mid County or Beaumont today.
Pain takes you off balance.
Get your balance back at Fult's Chiropractic today.