Recommended Private & Christians Schools in Southeast Texas
St. Andrew's Presbyterian Day School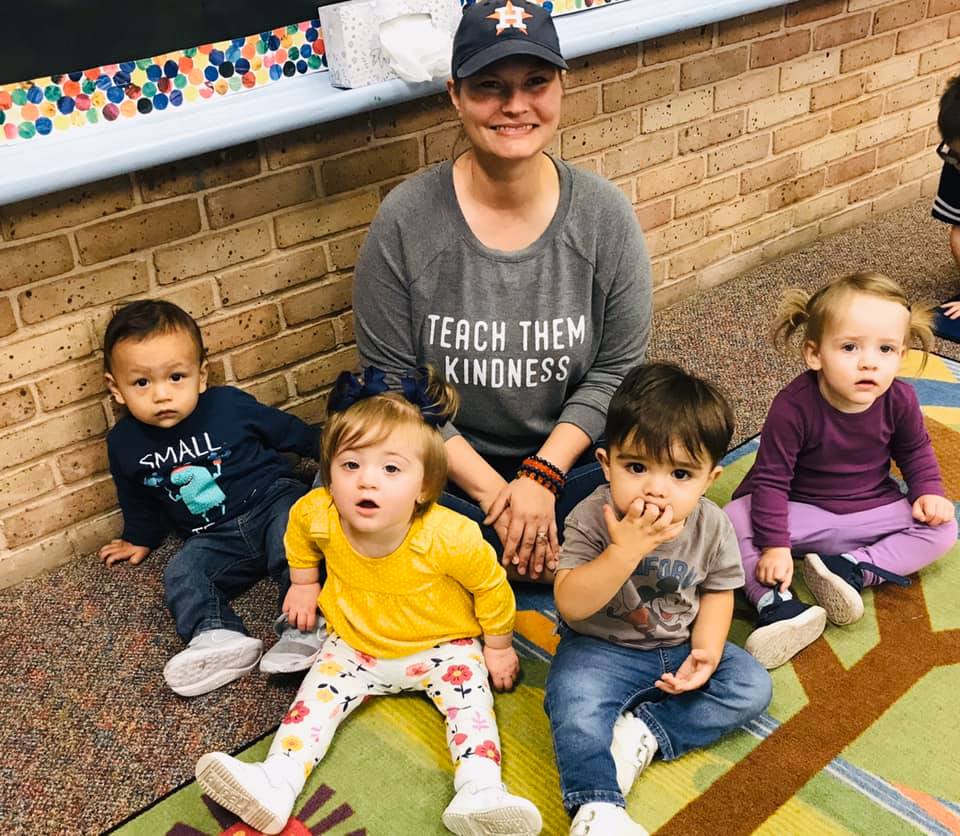 How do children learn? By doing.
What do children like to do? Play.
That is the St. Andy's method: letting children enjoy learning through play, music, and crafts.
Your child will be actively engaged in hands on experiences that will provide a solid educational foundation in a number of areas including Spanish, fine arts, music, computer skills, reading readiness, and writing.
Does this sound like the kind of pre-school experience you have been searching for?
Then you – and your child – will love St. Andrew's Presbyterian Day School.
Schedule your visit today.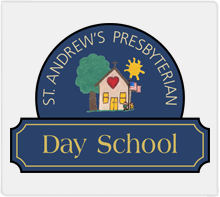 Saint Andy's Day School Hours:

Monday through Friday. 8:45am – 1:40pm
Contact: Deanna Weitzel
(409) 892-8246
1350 North 23rd Street in Beaumont
St.AndySchool@gmail.com
Curriculum: Frog Street
Your child deserves a great start to their education. They will get it at Saint Andrew's Presbyterian Day School in Beaumont.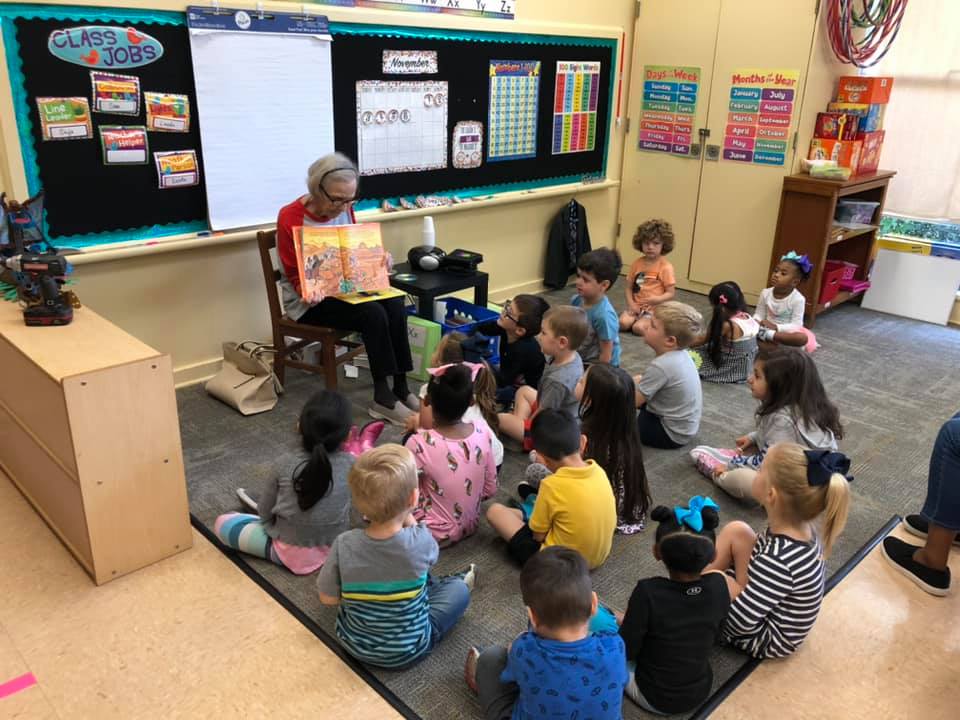 Stay tuned for more news, events, and inspiration for Golden Triangle families.
Daryl Fant

, Publisher

Southeast Texas Family Magazine

(512) 567-8068
E-mail:

SETXAdvertising@gmail.com