Family Friendly Fishing, Kayaking, and Camping in East Texas
Village Creek State Park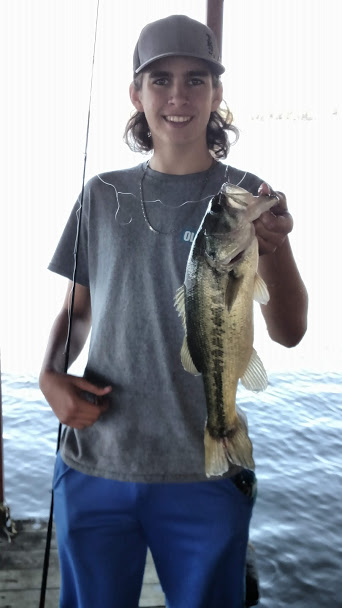 Village Creek is one of the region's only free flowing year-round creeks. 
It is a top destination for canoe and kayak enthusiasts from across the nation.
Many of our readers fish Village Creek State Park year-round reporting consistent catches of largemouth bass, Kentucky bass, perch, and catfish.
Locally, it is one of our most popular Southeast Texas fishing holes.
This is a great region to discover, so consider extending your visit with one of their tent camping sites or the rental cabin.
If you are ready for your canoe or kayaking trip, several outfitters are available. You can also launch your own from the Village Creek State Park boat launch.
Hiking and nature enthusiasts will appreciate the eight miles of hiking trails. Keep an eye out for red and grey fox, alligators, bald eagles, red tail hawks, osprey, kingfisher, wood ducks, snapping turtles, white tail deer, beaver, river otters, bobcats, and feral hogs.
If your family will be fishing during your visit to Village Creek State Park, here are some tips:
For bass, I like smaller blue or black curly tailed plastic worms Texas rigged under a 16th ounce bullet weight (sometimes 1/8th ounce or larger are necessary depending on creek flow). I also like a dark Senko with a chartreuse tip.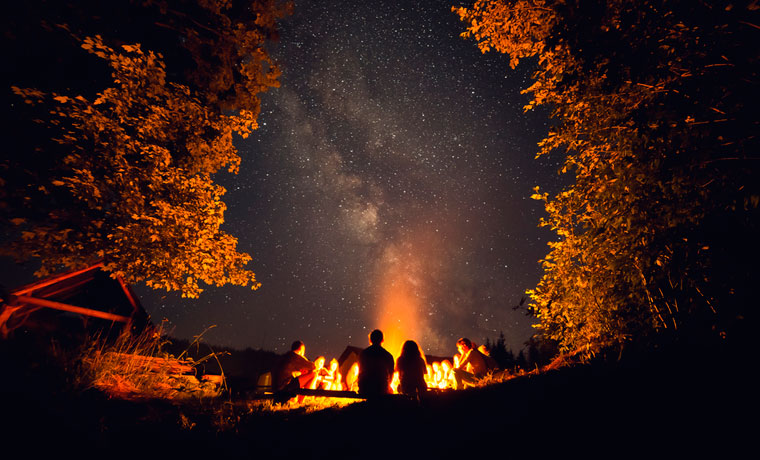 For crappie (white perch) and bluegills, try white or chartreuse crappie jigs. Lots of people use live worms under a bobber like the green and yellow rattling Crappie Master.
When your family is targeting catfish, I like a cut perch head on a Carolina rig on a medium sized circle hook. Some people swear by a strawberry flavored prepared bait on a dough bait style treble hook.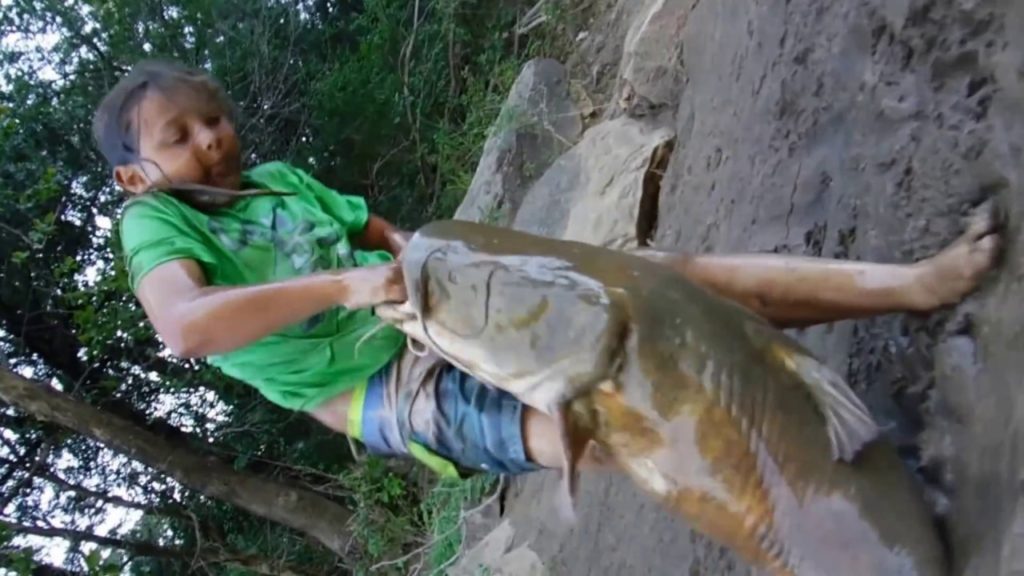 Perch fall to the usual tricks. Use small pieces of live earthworm under a slender weighted bobber. You can also use crappie jigs. Try chartreuse or white. 
Are you new to fishing? Village Creek State Park is a great place to give it a try. They have fishing supplies available to loan to the public. Don't have a fishing license? Your family won't need one within the boundaries of the park.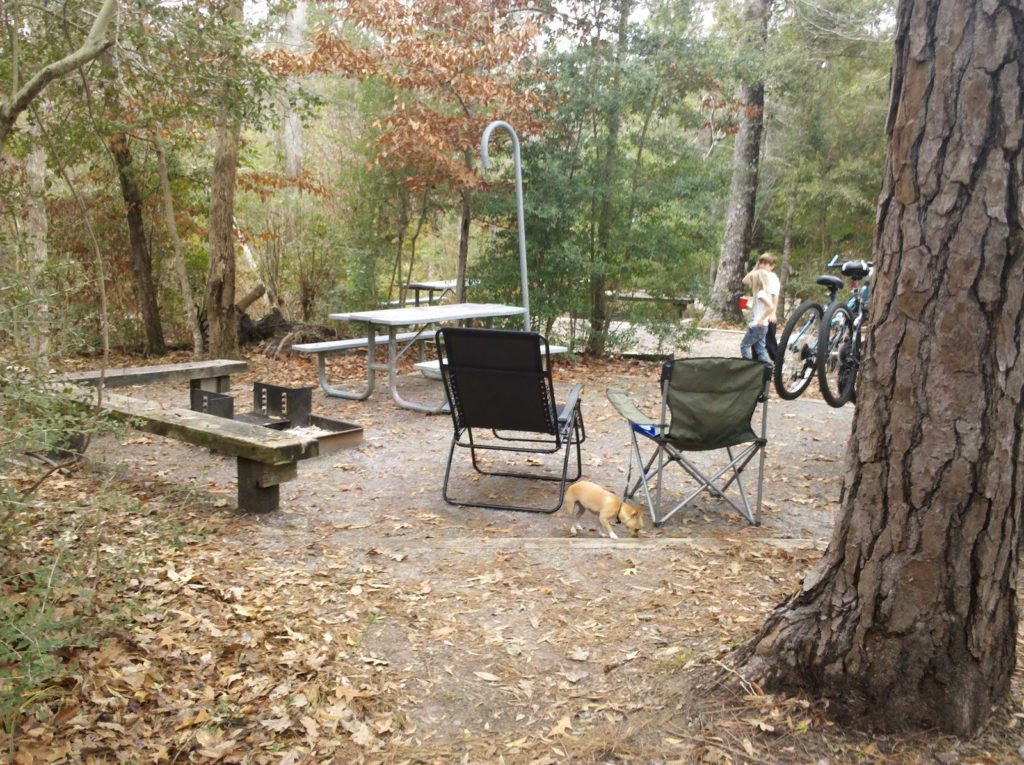 Village Creek State Park: Kayaking, Fishing, and Camping
8854 Park Road 74
Lumberton, TX
(409) 755-7322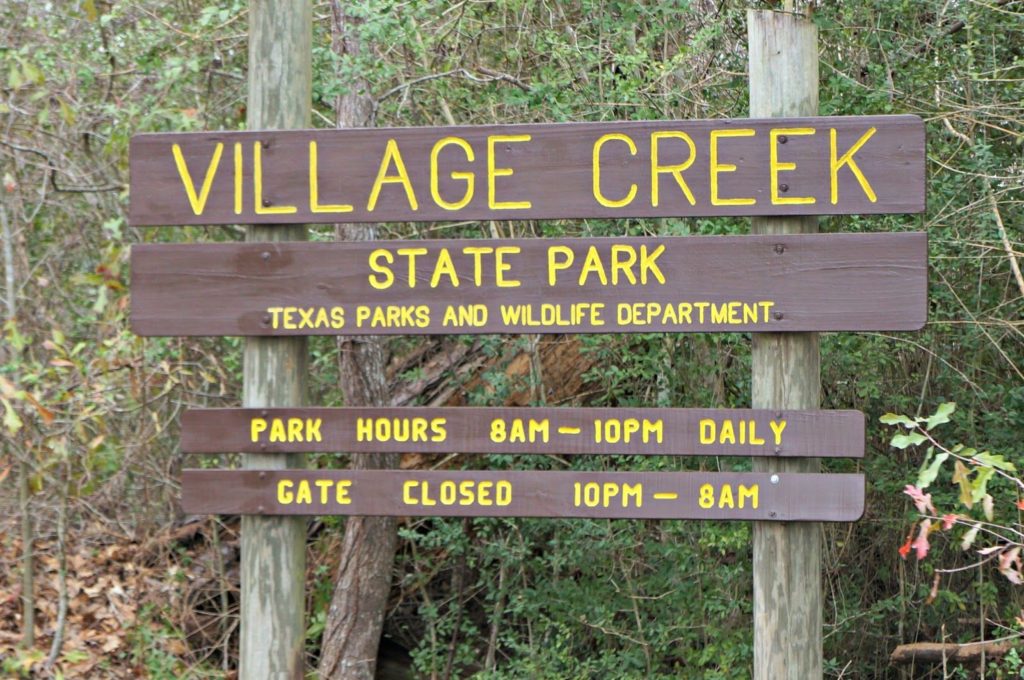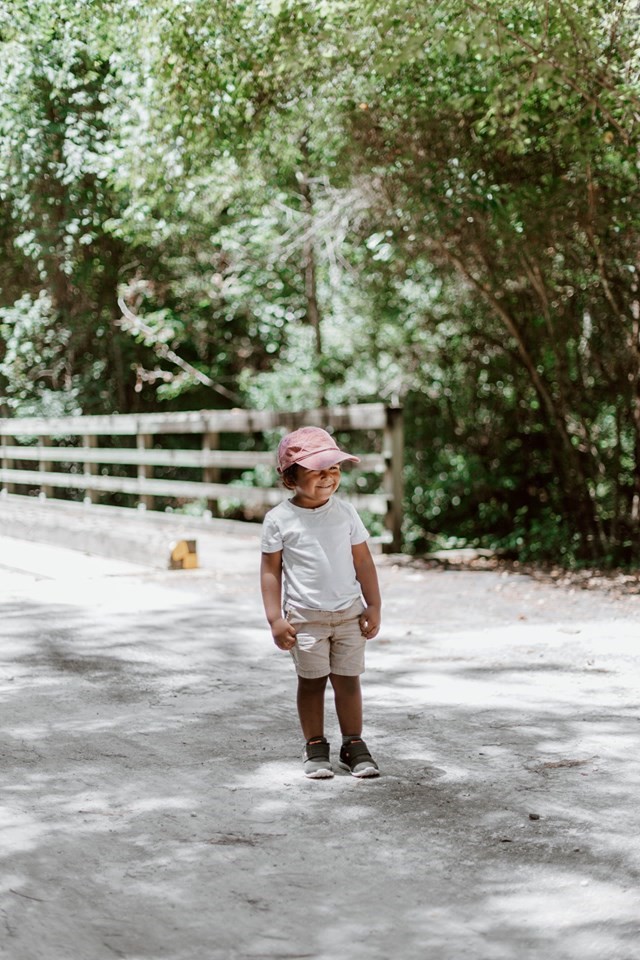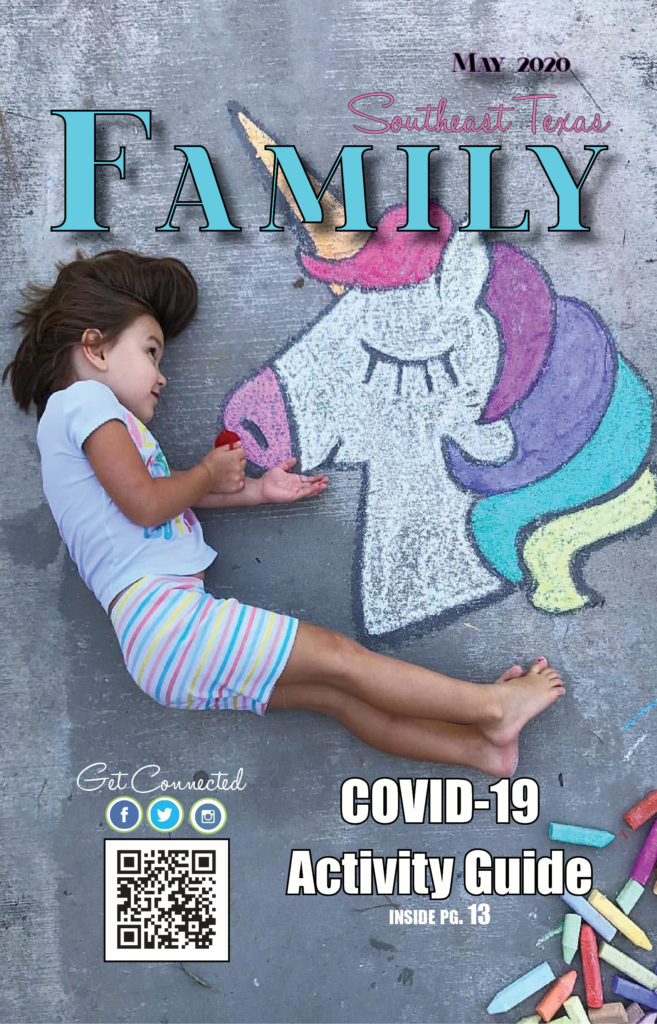 Are you looking for help advertising a local attraction or marketing an upcoming event?
We can help.
       

Daryl Fant, Publisher

Southeast Texas Family Magazine

       

(512) 567-8068

       

SETXAdvertising@gmail.com
Our magazine is designed to help the moms of East Texas and The Golden Triangle find the best education, resources, and entertainment for their families.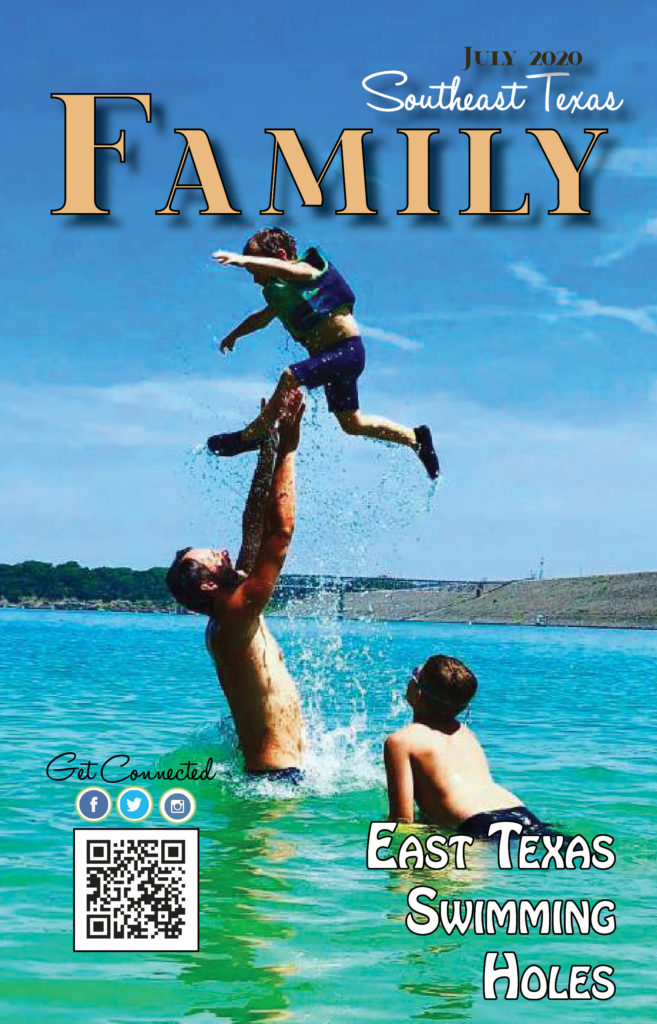 Are you looking for more East Texas and Golden Triangle fish camp ideas? Stay tuned to SETXFamily.com. 
We hope you enjoy your family's next Texas road trip. We look forward to bringing you planning tips and resources to make your next adventure a success.
Village Creek State Park is a great option for families interested in camping, fishing, canoeing, or hiking in East Texas.
Here are some more images from this beautiful Southeast Texas State Park: