Faith Based Education in Southeast Texas
St. Anne's Catholic School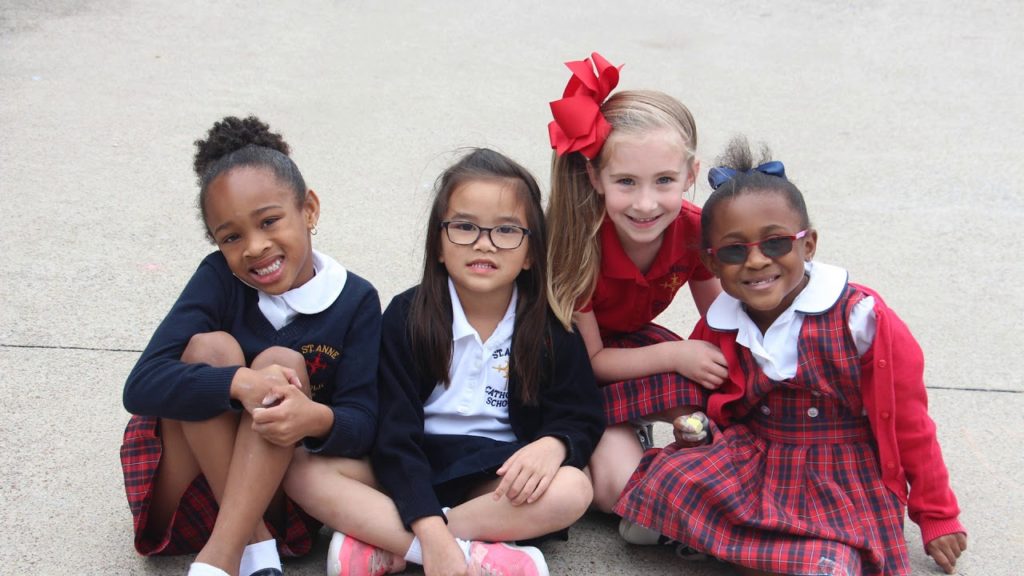 Would you like your child to receive a Christian education?
St. Anne students learn in a faith-centered environment that provides daily religious studies and weekly and Holy Day liturgical celebrations. Emphasizing faith and service to others, St. Anne School promotes Catholic identity and invites students to explore their spirituality in depth through class discussions, research, outside reading, and periodic visits with the religious of the diocese.
Each day begins with Morning Prayer Service where traditional values and virtues are promoted and integrated into classroom and Catholic teachings.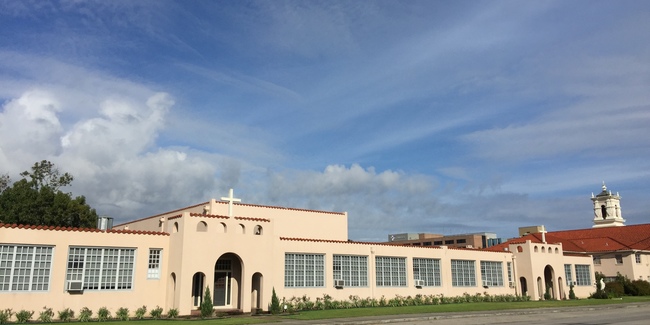 Religion is one of the core subjects at St. Anne using Loyola Press Christ Our Life series c2015 updated by Pope Francis.
All Diocese of Beaumont schools use this series, which is aligned with Monsignor Kelly Catholic High School theology program.
Would you like to learn more about St.Anne's Catholic School?
Saint Anne Catholic School Beaumont
375 North 11th Street in Beaumont
Julie Strassburger, Director of Admissions
jstrassburger@sasbmt.com
(409) 832-5939
Are you looking for a fine Catholic education in Southeast Texas?
Visit St. Anne's Catholic School in Beaumont.
Have you been looking for the "just right" Beaumont private school for your child?
We hope today's article was helpful for you.
We enjoy helping parents find resources, activities, and entertainment for their children and families.

Stay tuned for more news, information, and inspiration for Golden Triangle and East Texas families.
Daryl Fant, Publisher.

Southeast Texas Family Magazine

and

SETXFamily.com

(512) 567-8068
SETXAdvertising@gmail.com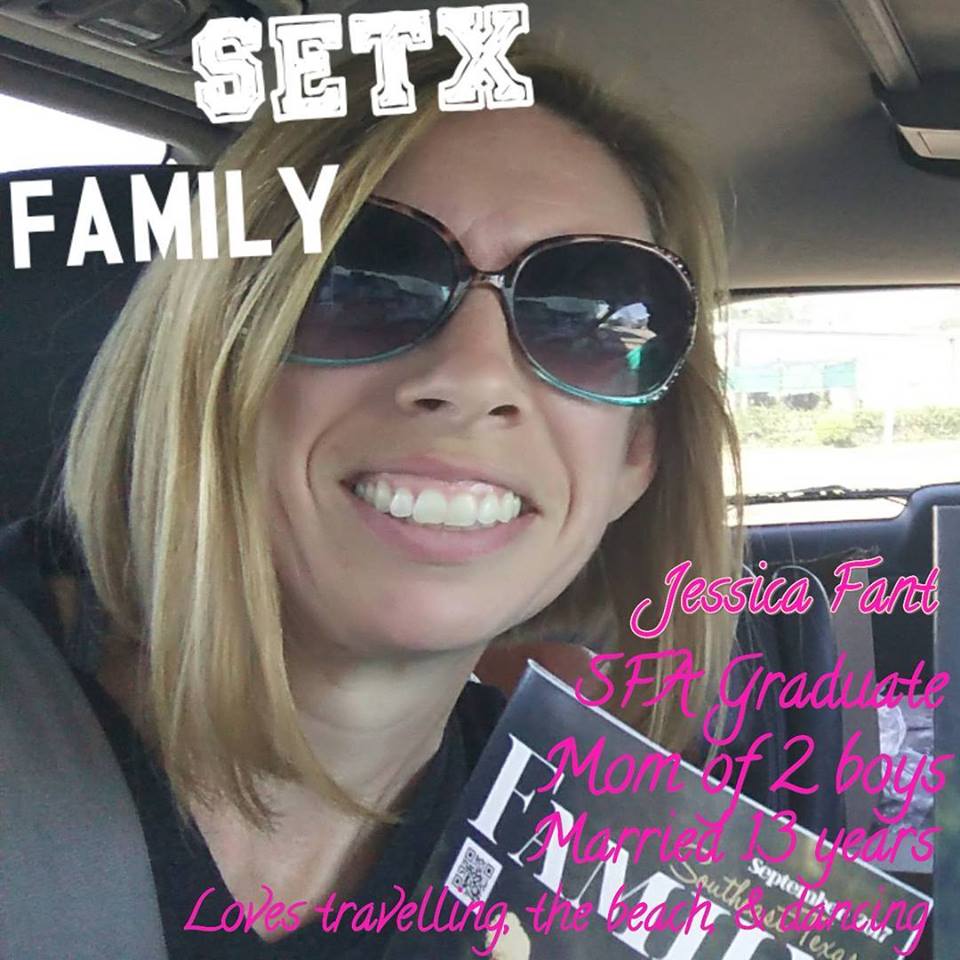 Are you a working parent? Saint Anne Private School offers after school care until 5:30.