Halloween Tips for Golden Triangle Families
Be the COOL Neighbor This Year
Many of our adult readers list Halloween as their favorite holiday?
Why? I think it stems from memories of Halloween as kids. On many holidays, things are done FOR kids. On Halloween, the activities are done BY kids.
They choose or make costumes. They go trick or treating.
As adults, we remember how fun it was to make costumes with our siblings or to go trick or treating with our friends.
Often another great memory is of a special "fun neighbor" who made Halloween special for the kids in our neighborhood.
Here are some tips for how you can be that special neighbor for the next generation.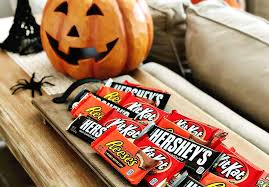 Full sized candy bars. That can get expensive if your area is high traffic, but most years in our neighborhood we only get about 15 kids. At HEB or Sam's you can get a package of 20 or 30 full sized candy bars for about $10.
Scare them (but not too much). Cool decorations are great. Take it to the next level by giving them an age appropriate scare. One idea is to let kids come up to your lit porch but after they ring come up from the shadows with a simple "Boo"! You can put a little more zing on with older kids and a little less zing with younger children. Don't spook teens! You don't want them coming back later with toilet paper or eggs…
Add an activity. You still have to give them candy, but it can be fun to add an activity. If you work with some family or a couple of neighbors, any of the following are fun: bobbing for apples (most kids have never tried it).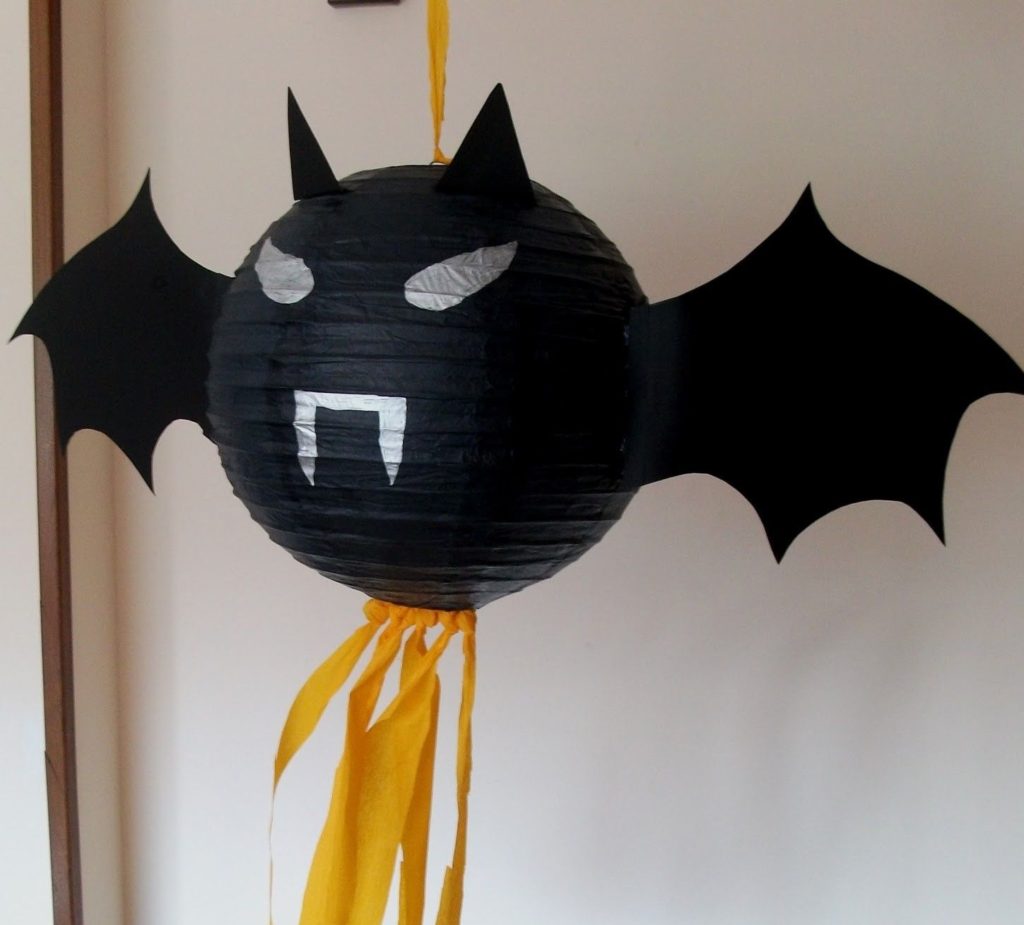 Have a couple of pinatas ready. Let each trick or treater take one swing. Whoever breaks the pinata gets all the candy.
Make a "hay ride" trailer and take your kids and their friends trick or treating around the neighborhood. Just be careful with all of the getting on and off the trailer!
Here are some Trick or Treat Don'ts:
Whether it is fun sized or full sized, don't give kids candy you wouldn't get excited about. Stick to the classics: Kit Kat, M&Ms, Hershey Bars. No cinnamon candies, ribbon candy, or no name candy.
Don't give kids pennies, nickels, or dimes
Don't give kids pencils or erasers
Don't give pretzels or store bought popcorn balls (homemade are great)
If you aren't sure if an idea is a winner ask your kids, nephews, or a couple of neighbor kids.