Is Playing Music a Lifelong Dream?
Start NOW with Guitar Lesson Studio in Lumberton TX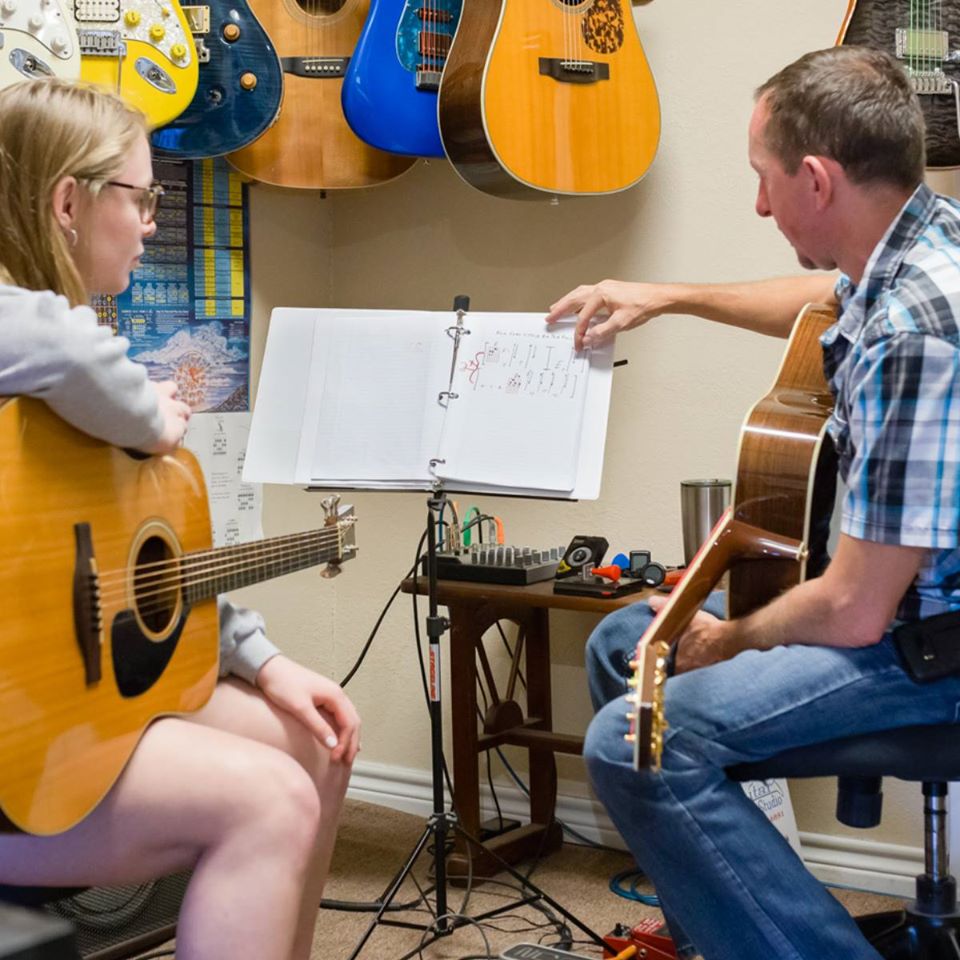 Whether your summer plans involve time at the lake or the beach, there will probably be evenings by the campfire.
What could make these evenings more memorable and special? How about strumming your favorite songs on guitar?
You can be ready – start learning today at the Guitar Lesson Studio in Lumberton.
Many students are able to play one of their favorite songs after just a couple of lessons.
Guitar Lesson Studio
409.781.6131
1016 N. Main in Lumberton, TX 77657
You can be playing music by this summer – start your piano, bass, or guitar lessons now.