Southeast Texas Insurance Agency Guide
Allison Wright Farmer's Insurance in Lumberton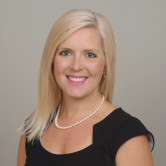 Most of us stay with an insurance agent for a long time.
That makes it important to pick the right one.
What do you look for?
Many of us want someone local who is there when we have questions or need immediate action.
In Hardin County, Allison Wright is a great option.
Her Farmer's Insurance Agency in Lumberton is very responsive whether you have a question about the coverage your really need or if you want personal attention when you need to file a claim.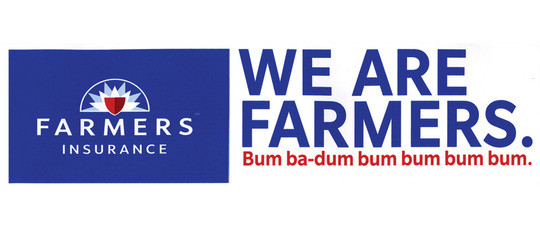 It is still possible to get personal service from an agent you can rely on.
Allison Wright Farmer's Insurance
(409) 751-4414
Get answers to your insurance questions today.
Allison Wright can assist you with insurance for you home, auto, RV, boat, motorcycle, jet ski, golf course, and more.