Golden Triangle Senior Living Guide
Explore Luxury Living at Pelican Bay in Beaumont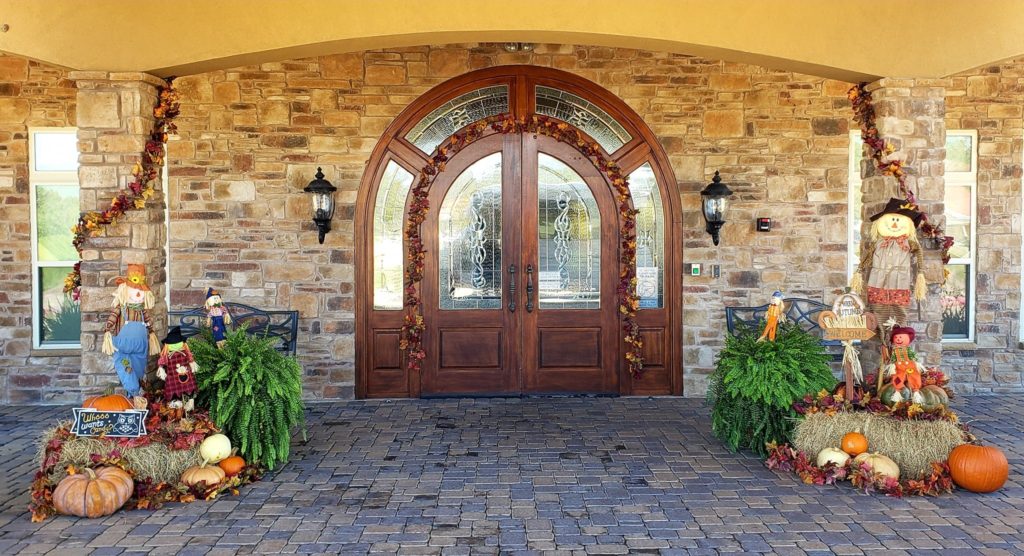 When it comes time to find a senior residence, we all want one thing: A place that feels like HOME.
In Beaumont, more people are choosing Pelican Bay Assisted Living and Memory Care Community.
They offer a truly upscale approach to senior housing.
Do you want your loved one to remain active and engaged?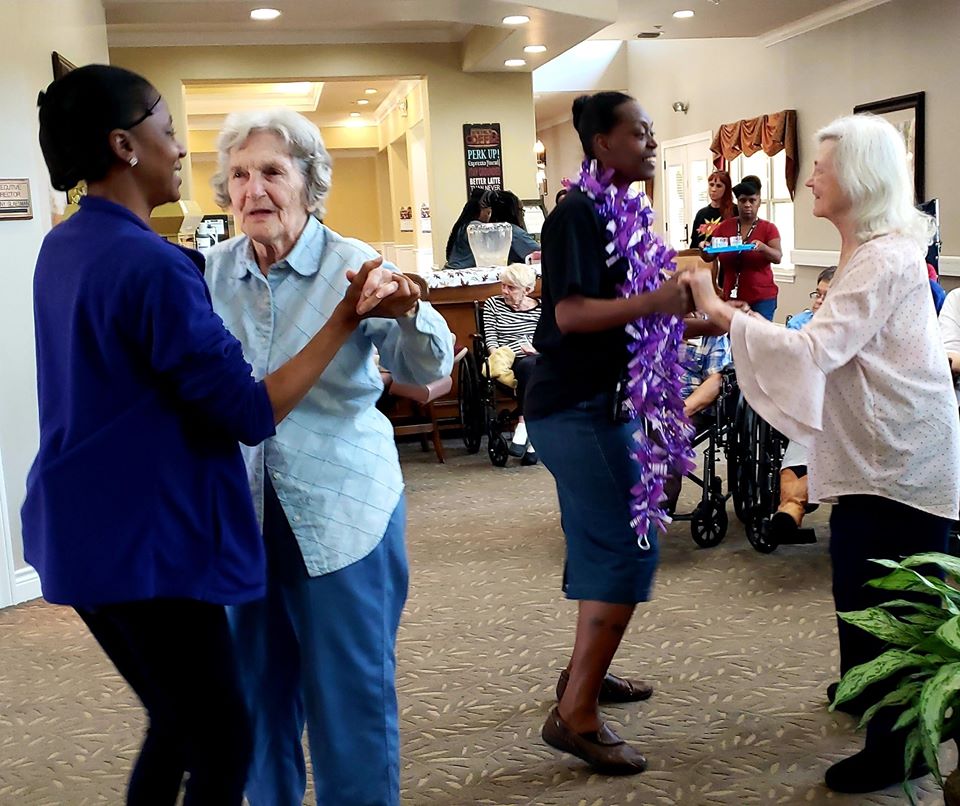 Pelican Bay Assisted Living Community Amenities Include:
Live Music
Restaurant Style Dining
Senior Dances
Exercise Room
Chaplain Services
Medical and Errand Transport
24 Hour Staff
Weekly Housekeeping
This is just a small introduction to the kind of care provided by Pelican Bay Assisted Living in Beaumont
Click here to find out more about their senior housing  floor plans, activities, and amenities.
Schedule your tour of this top Golden Triangle senior living facility to learn more.
Pelican Bay

–

Upscale Senior Living for Southeast Texas

2501 South Major Drive in Beaumont
(409) 860-3500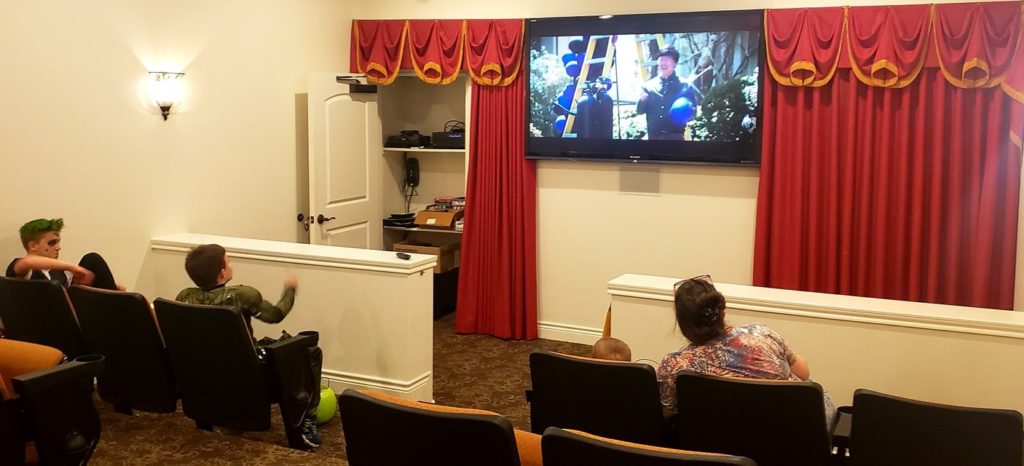 There are great housing options available for senior citizens in Beaumont and the Golden Triangle.
Visit Pelican Bay Assisted Living and Memory Care in Beaumont today.