SETx Christian School Guide
Introducing St. Andrew's Presbyterian Day School
St. Andrew's School is a wonderful early childhood resource for families in Beaumont and The Golden Triangle.
They work with children ages 12 months through Pre-K 4.
Are you looking for a loving environment for your child?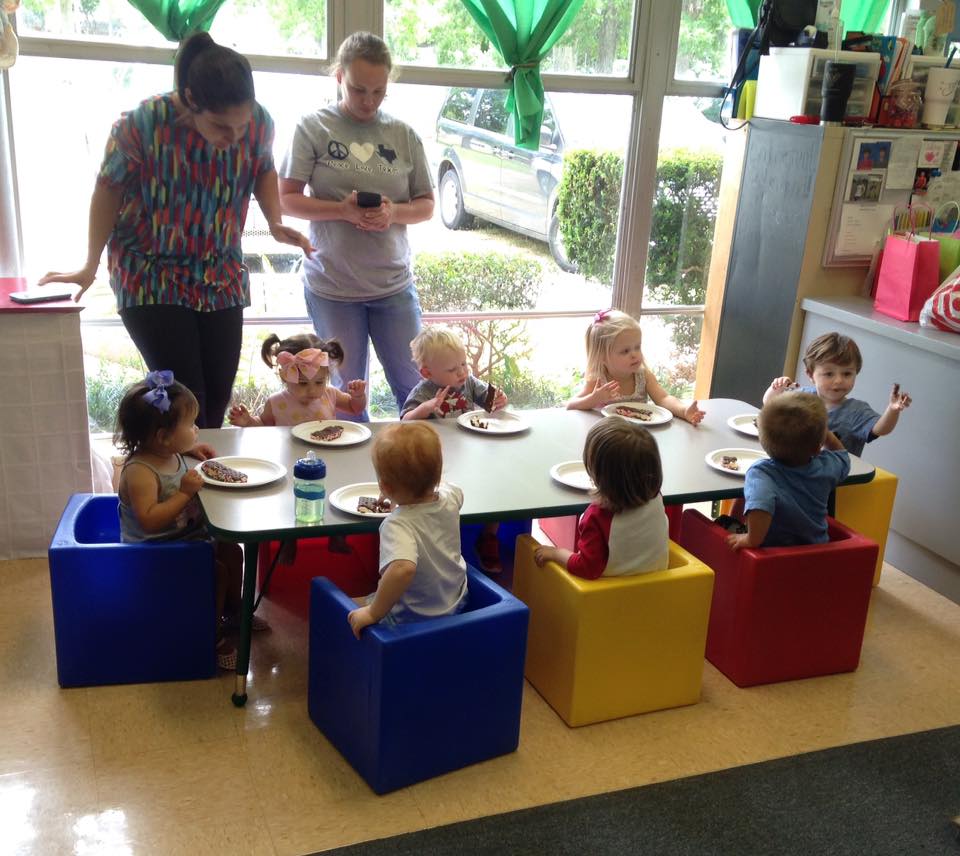 The St. Andrew's teacher to child ratio is kept low, to ensure your child receives superior guidance and supervision.
Classes are five days a week, nine months a year.
The Beaumont Independent School District schedule is followed both for holidays and school days cancelled due to weather conditions.
Classes are from 8:45 – 2:15
There is also a six-week summer program available at St. Andy's Day School.
June 15 – July 17
Tuesday – Wednesday – Thursday
9am – 1pm
The purpose of St. Andrew's Day School is to help your child learn in a happy, Christian atmosphere.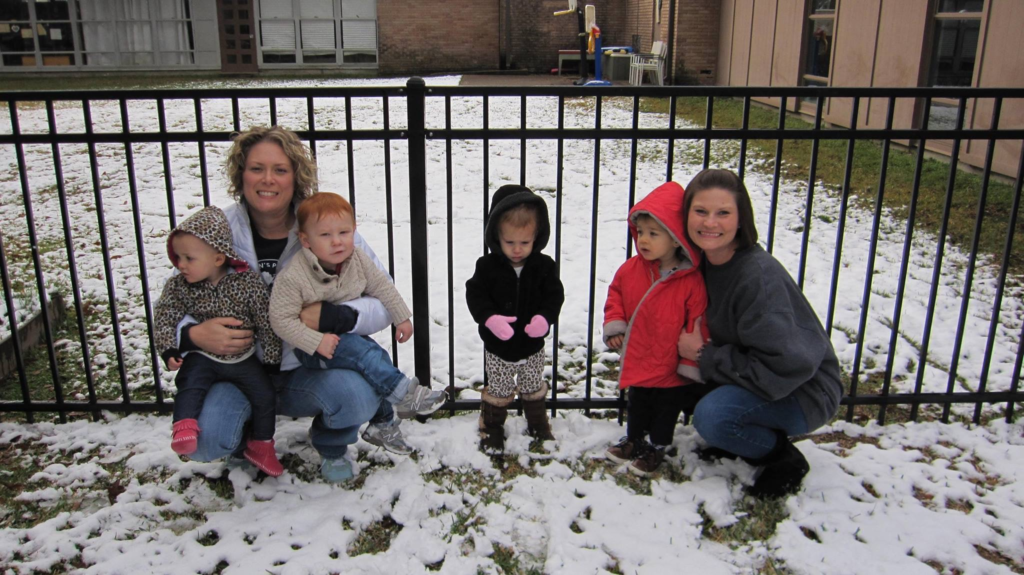 Tours and interviews of St. Andy's Day School  in Beaumont are available now.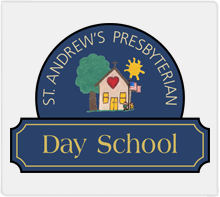 To schedule yours, call St. Andrew's Presbyterian Day School.
Director: Deanna Weitzel
(409) 892-8246
1350 North 23rd Street in Beaumont
St.AndySchool@gmail.com
Monday through Friday. 8:45a – 1:40p
SaintAndy.org
There is a "just right" school for your child – schedule your tour of St. Andy's Day School in Beaumont today.