Lufkin Family Event Calendar
FIrst StrEAT Fest

– The Flavor of East Texas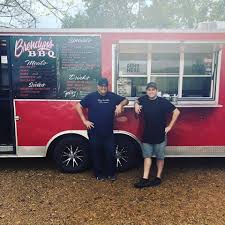 Explore East Texas food truck culture at this special downtown event.
February 15
First StrEAT Fest
10a – 2p
Pines Theater Lufkin
East Texas' most popular food trucks will line the block in front of the Pines Theater. Enjoy an opportunity to sample the best of Lufkin's street food culture.
Click here to learn more about First Streatfest.