Natural Health Providers in Beaumont and Southeast Texas
Fults Chiropractic Offers Pain Relief and More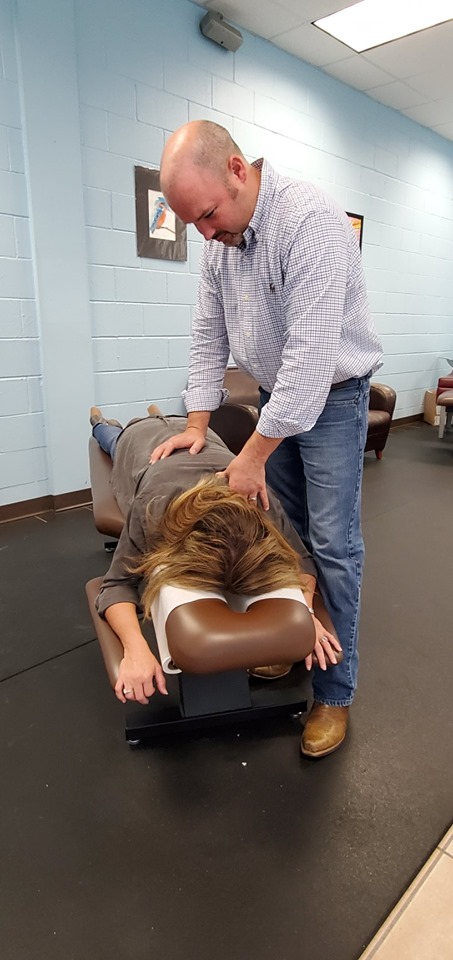 Pain is a thief. It robs us of our ability be our best – at home, at work, and in athletics.
If you are suffering from a sports injury, having trouble recovering from an accident, or just looking to minimize the effects of aging, chiropractic care can help.
In Southeast Texas, many families are choosing Fults Chiropractic.
Dr. Fults has a great bedside manner, talking with you to get a feel for the cause of your discomfort and the appropriate treatment.
A first visit to Fults Chiropractic in Beaumont or Mid County is always $19 and no appointment is necessary.
Drop by today.
Fults Chiropractic Nederland TX
721 B Nederland Avenue
(409) 237-4222
Fults Chiropractic Beaumont
3939 Dowlen Road Suite 10
Next to Kroger on Dowlen
(409) 892-2770
Are you looking for natural ways to get healthy and stay that way?
Visit Fult's Chiropractic today.