St Andy's Day School
Helping Beaumont Students Grow in a Happy, Christian Atmosphere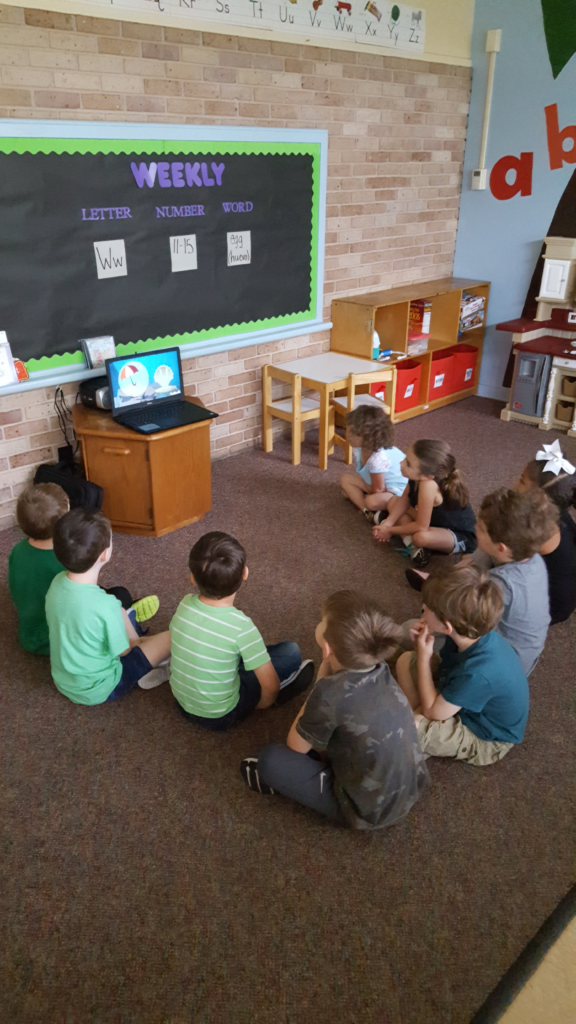 Are you starting to look for the "just right" fit for your little one?
For Southeast Texas kids ages 12 months through Pre-K Four, St. Andrew's Presbyterian Day School is a wonderful option.
Your child will learn through play and discovery.
Children are best educated though "doing", and St. Andy's kids are helped to engage with other children, staff, and their environment through real life adventures and assisted discovery.
Essentially, they explore their educational environment through play, music, and fun activities.
Your child will receive a sophisticated educational foundation that includes fine arts, computer skills, preparation for reading, writing, Spanish, chapel, and more.
Does this sound like an ideal educational environment for your child?
Visit with Deanna Weitzel to learn more.
Schedule your visit today.
St. Andrew's Day School Hours: 8:45am – 1:40pm
Contact: Deanna Weitzel
(409) 892-8246
1350 North 23rd Street in Beaumont
St.AndySchool@gmail.com
Curriculum: Frog Street
Your child deserves a great first school experience. That is what you will find at Saint Andrew's Presbyterian Day School in Beaumont.