Natural Health Clinics in Southeast Texas
Fuller Options Provides Muscle Response Testing
Many of us have health issues we just can't figure out. Often our doctors have trouble as well.
Maybe you get plenty of sleep, but you are always tired?
Perhaps you are bloated or gassy, but you try to eat well?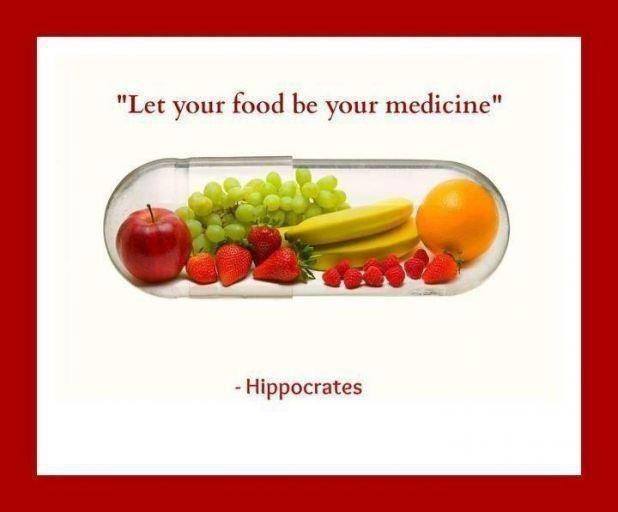 Do you suffer from migraines or chronic headaches?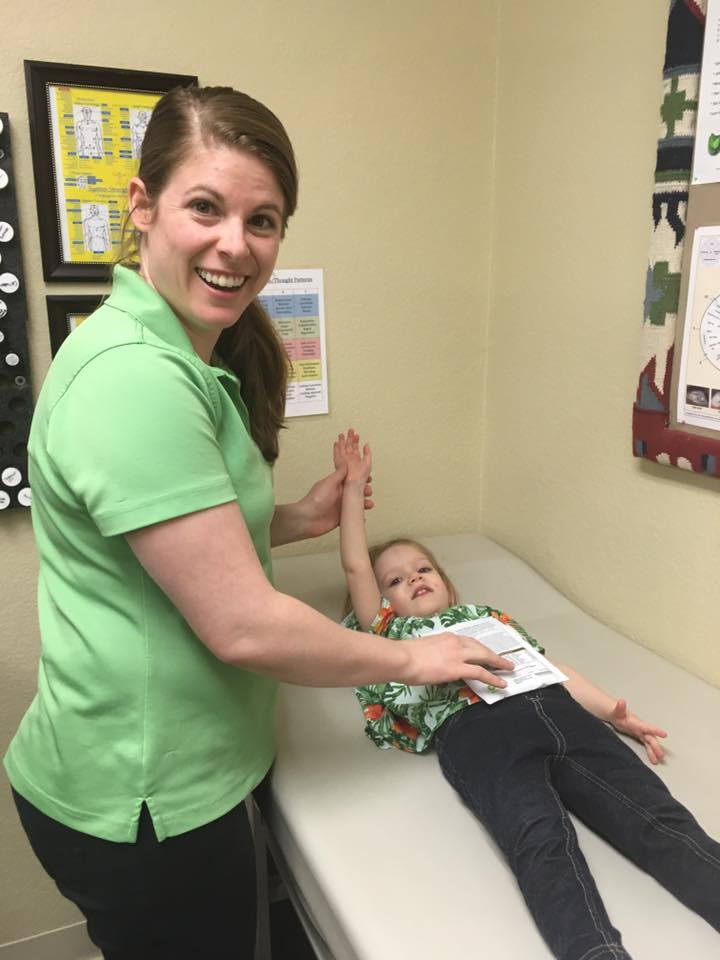 Muscle response testing has been helping many people around The Golden Triangle.
The good news is, you don't have to drive to Houston anymore to get it.
Stephanie Fuller is our local Certified Natural Health Specialist and owner of Fuller Options in Lumberton.
Muscle response testing lets Stephanie identify the nutrients your body is craving and find ways you can help your body achieve balance through nutrition and/or supplements.
Are you seeking natural ways to achieve peak health.
Schedule your appointment with Fuller Options today:
Fuller Options
405 South Main Street in Lumberton, beside Market Basket
(409) 227-4151
You can find balance – Stephanie is ready to help.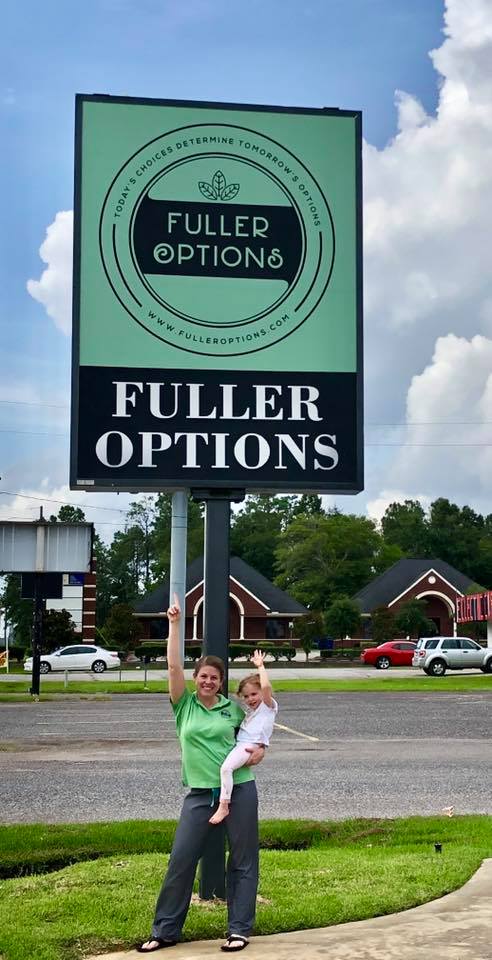 We hope today's information has been helpful.
Stay tuned for more news, resources, and inspiration for families in the Golden Triangle and Southeast Texas.
We enjoy being THE resource for local moms and families.