Spring Break Home Health Care for Children in Southeast Texas
Advanced Pediatric Care of The Golden Triangle and East Texas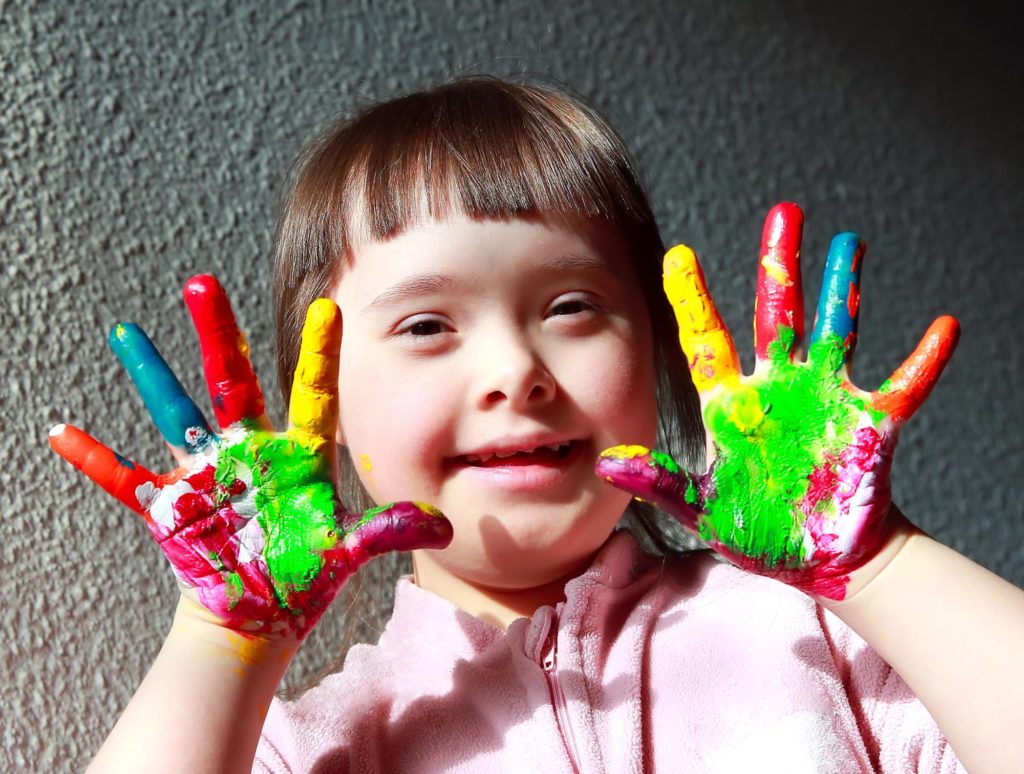 Will you need an extra pair of hand during Spring Break this year?
Advanced Pediatric has caring nurses who work closely with families and the child's physician to help even the most medically fragile children to live their best life at home and at school.
Their pediatric care specialists have dedicated themselves to improving the quality of life for each child they serve.
Advanced Pediatric Care is dedicated to providing the finest in home care to children with special needs.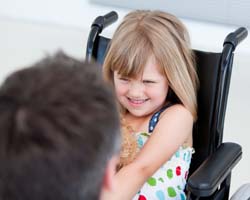 Could you use some assistance?
Advanced Pediatric Care
(800) 524-4995
E-mail: Kids@APCare.com
Your child can receive quality pediatric care at home or at school.
Call with your questions or to schedule a complimentary consultation today.