Tips for Small Business Owners
Use Networking Events to Market Your Business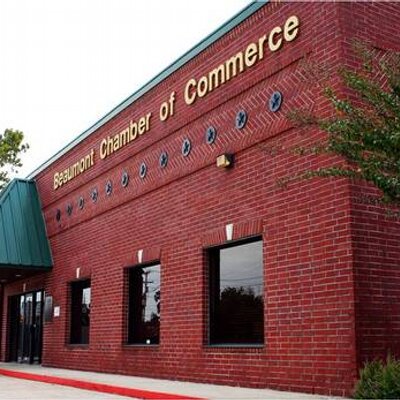 Did you know the fastest growing group of business owners in Southeast Texas is women?
Women own Golden Triangle construction companies, car dealerships, restaurants, and thousands of businesses of all sizes.
What is a networking organization? Networking groups meet to form business relationships and to recognize, create, or act upon business opportunities, share information and seek potential partners for ventures.
It is NOT just passing out your business cards and pushing your agenda on other business people.
Smart networkers know, everyone is at the meeting to sell something, no one is at the meeting to buy. Break the cycle and try to develop relationships rather than sales.
Southeast Texas hosts several great clubs that give newbies to established professionals a platform to develop new partnerships.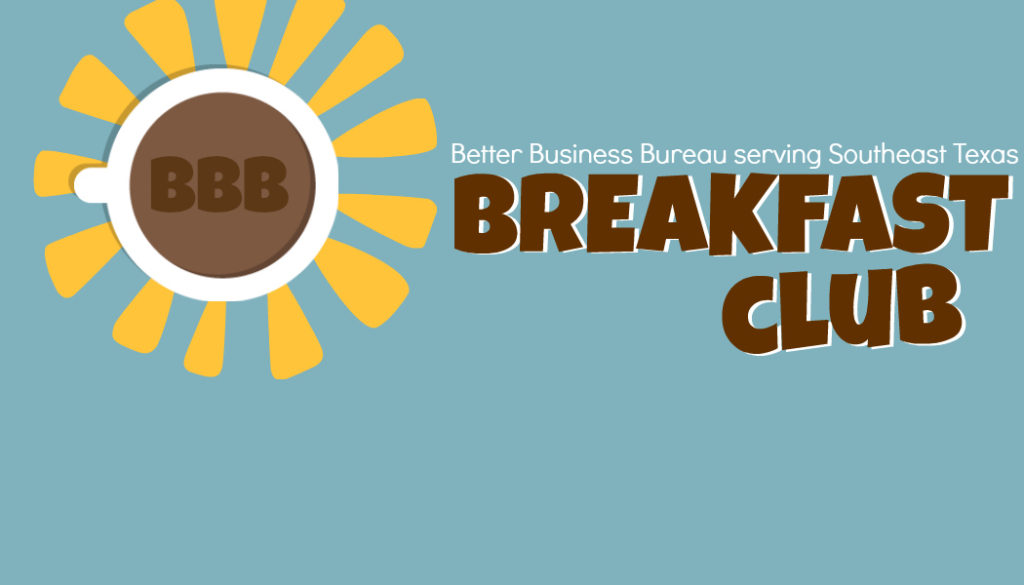 There is a different level of involvement that each group expects – so be sure to ask questions to see if the level of commitment is something you can realistically achieve.
Also, each group has a different philanthropic or business model, so do your own investigation to find which group aligns with your purpose the most.
Ribbon Cuttings and Open Houses are valuable opportunities in which you can engage with owners. You will find the more you know about the individuals the more connected you are to your community.
Most of these offer a chance to visit for free, if you decide that a group is a good fit for you then you can take the next step and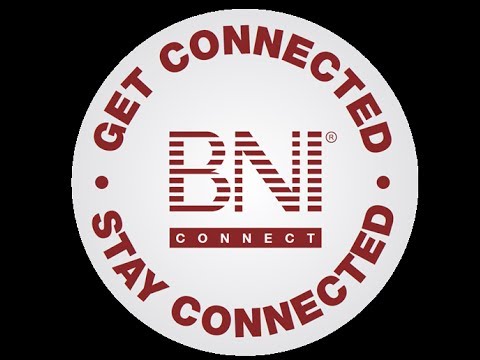 become a member.
Networking organizations in Southeast Texas allow you to:
Introduce yourself and your business
Build rapport and relationships with the community
Build confidence in engaging with business owners, managers, and professionals
Develop new business outside of your current sphere
Meet mentors and leaders who can coach you and encourage you through the journey of becoming a great business owner
You can find more information about each group on their respective Facebook pages/ groups, Instagram, and LinkedIn.
BNI Allstars – Thursdays
BNI Southeast Texas Networkers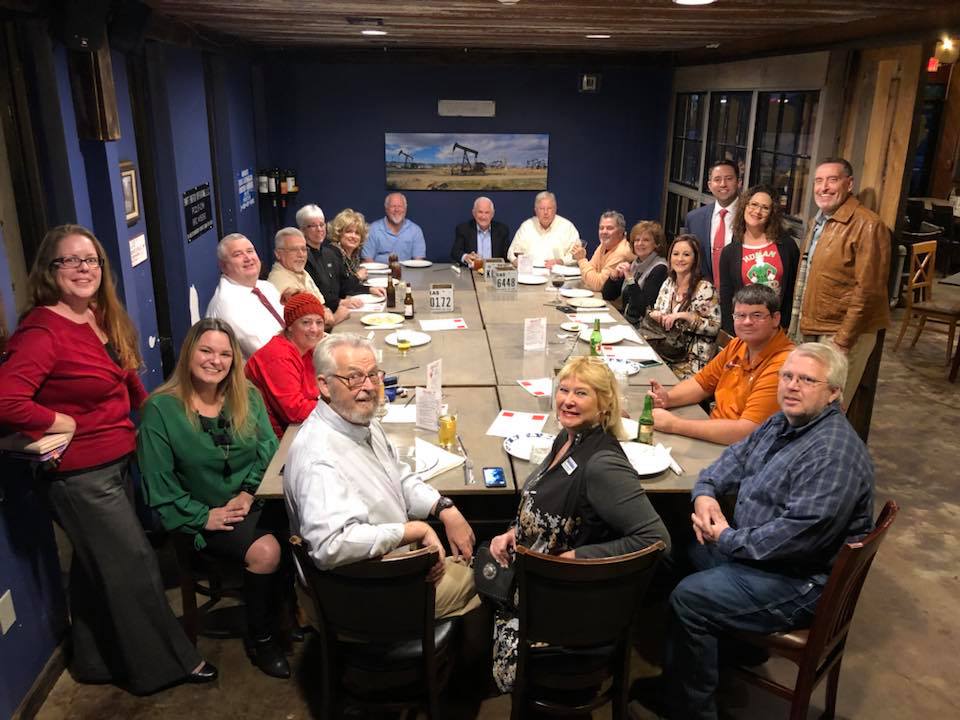 HNA – Healthcare Networking Association: Beaumont, Lufkin, and Jasper Chapters
SME – Sales and Marketing Executives Club of Southeast Texas
SETX Women of Influence – Third Friday 9:00 am – 10:00 am The ARC
SETX Hispanic Women's Network Third Wednesdays 5:30 pm
.ORG – Tuesdays 9:00
SETX YPO (Southeast Texas Young Professionals Organization 40 & under)
Chambers of Commerce: Several local chapters are available: Beaumont, Port Arthur, Silsbee, Lumberton, Lufkin, Nacogdoches, Jasper, Nederland, and more.
These groups are all open to local Professionals, Business Owners, Multilevel Marketing, Direct Sales, and Entrepreneurs
You can grow your business – Southeast Texas networking groups can help.