Texas Fish Camps 
Powell Park on Sam Rayburn: Crappie, Largemouth Bass, Catfish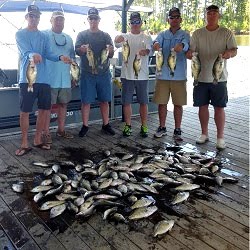 Sam Rayburn is a huge lake. You can't really explore the whole thing, not in the time frame most of us have. Savvy families find a "home base" to stage their adventures from.
If you are looking for a great place to set up your family fish camp, check out Powell Park.
Many Texas fishing families come back to Powell Park over and over. 
Often, they discover the park on a day trip looking for a fun place to swim during the brutal Southeast Texas summer heat.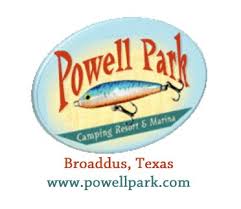 The family swimming area is one of the best in East Texas. Amenities include a seventeen-foot water slide, water trampoline, aquatic obstacle course, challenge rockers, and a floating mat.
They come back to tent camp, bring their RV, enjoy a fishing weekend, or to relax in one of the comfortable lakeside rental cabins.
Sam Rayburn is known as one of the world's premier bass lakes, but Powell Park is also known for big and plentiful white perch (crappie). Fishermen also do well with catfish on trotlines and trophy sized alligator gar.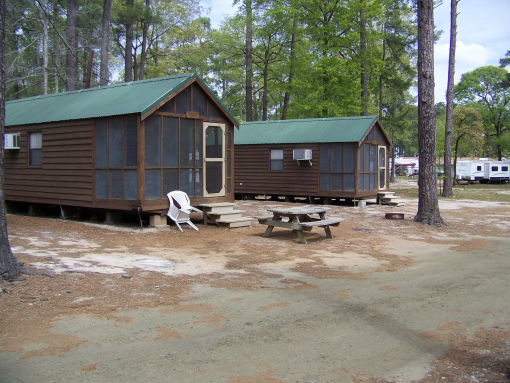 For bass on Rayburn, start with:
Weightless Senkos near the shore on cove grass lines, lilly pads, and structure

Spinner baits around main lake grass

Crank baits of main points and secondary points in 12-15 feet of water

Drop shots and jigging spoons around structure (trees) in 20' of water or more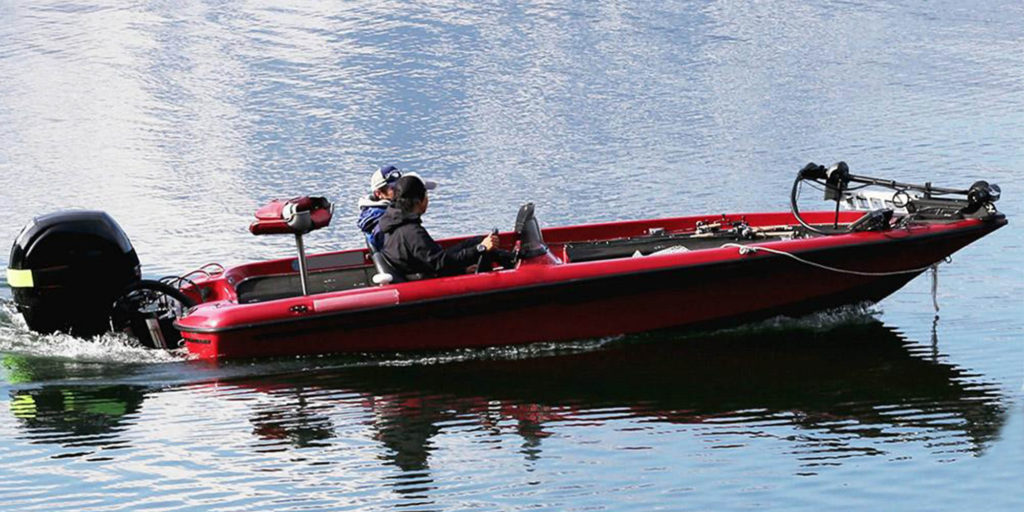 There are also lots of catfish on Sam Rayburn:
Most are taken on trotlines in the main lake. Use live perch, cut perch, or shiners.

I prefer "noodle" lines to trot lines. They are quick to put out on our way to bass fish and easy to pick up on our way back to our fish camp. 

If you prefer to catch catfish by rod and reel (and you'll be camping for a few days or more) bait your own "catfish hole" with sour corn. Pick a tree in 15' – 25' of water and drop down a bag or weighted bucket of sour corn. The catfish will find it. Use shiner or earthworms and you can load up eating sized catfish.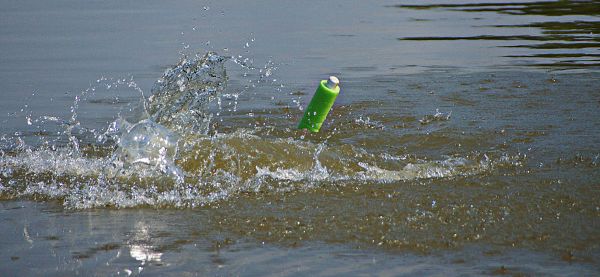 Powell Park is very popular with families stocking up on white perch (crappie). 
Catch them on live shiners or crappie jigs near flooded trees or on newer blow downs that still have green leaves.
Would you like to enjoy a memorable guided fishing trip with your team at work, church group, or family? Powell Park on Lake Sam Rayburn has a guide service for up to eight fishermen that specializes in catching large numbers of white perch.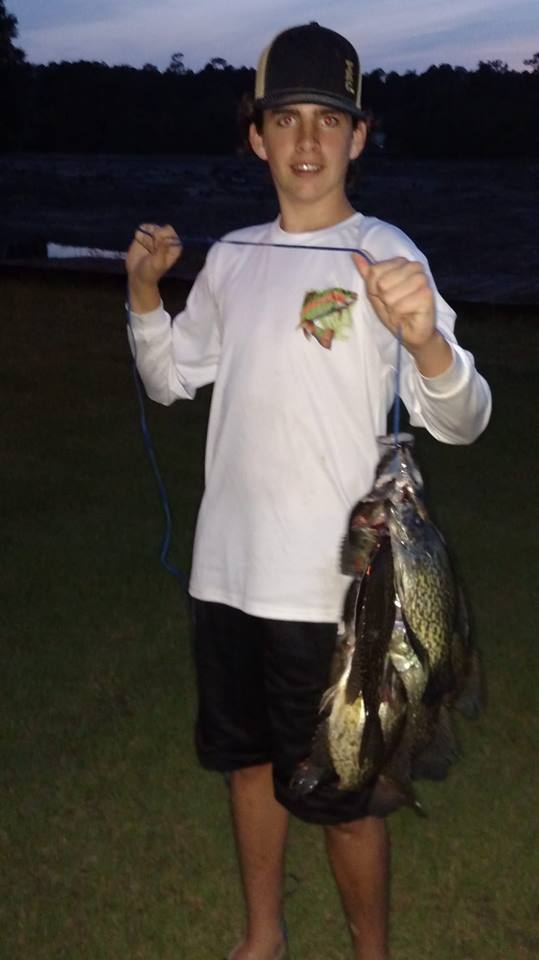 Their corner of Lake Sam Rayburn is also a top place for bird watchers to get close to majestic osprey and bald eagles. You can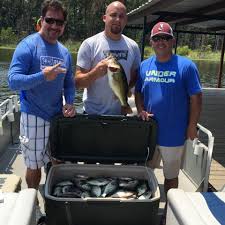 also see a variety of ducks (scaup, ring-necked ducks, wood ducks, and teal), king fishers, great blue herons, and cormorants. 
Hunters have access to Type II, National Forest, and Corps of Engineers property. The area is ripe with deer, wild hogs, ducks, and squirrels.
PowellPark.com
971 County Road 459
Broaddus Texas
(409) 584-2624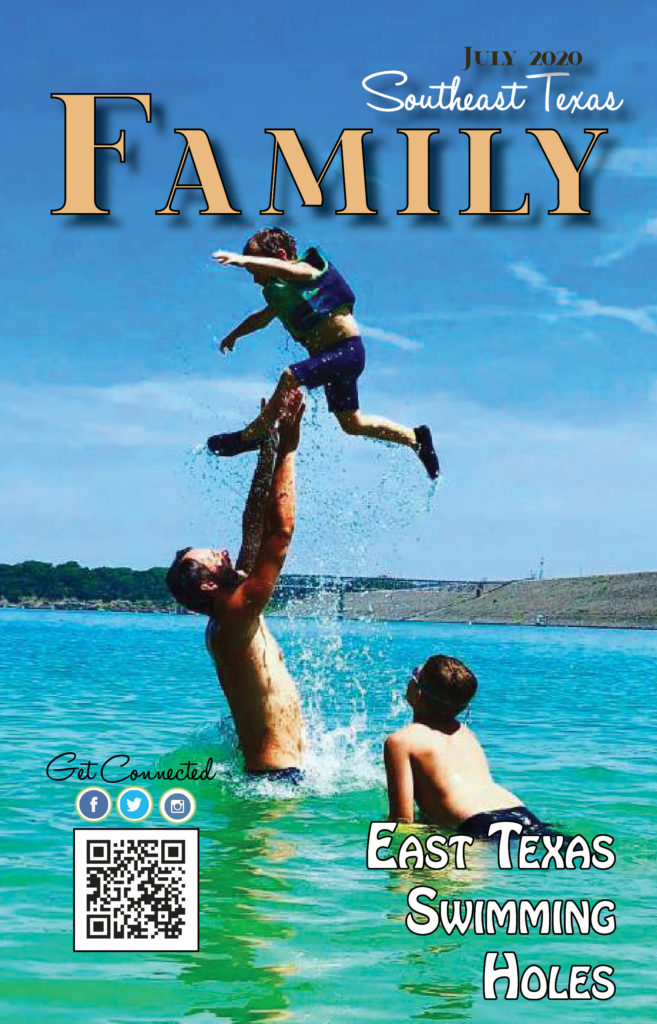 Are you looking for help advertising a local attraction or marketing an upcoming event?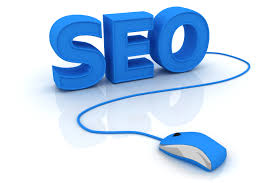 We can help.
       

Daryl Fant, Publisher

Southeast Texas Family Magazine

       

(512) 567-8068

       

SETXAdvertising@gmail.com
Our magazine is designed to help the moms of East Texas and The Golden Triangle find the best education, resources, and entertainment for their families.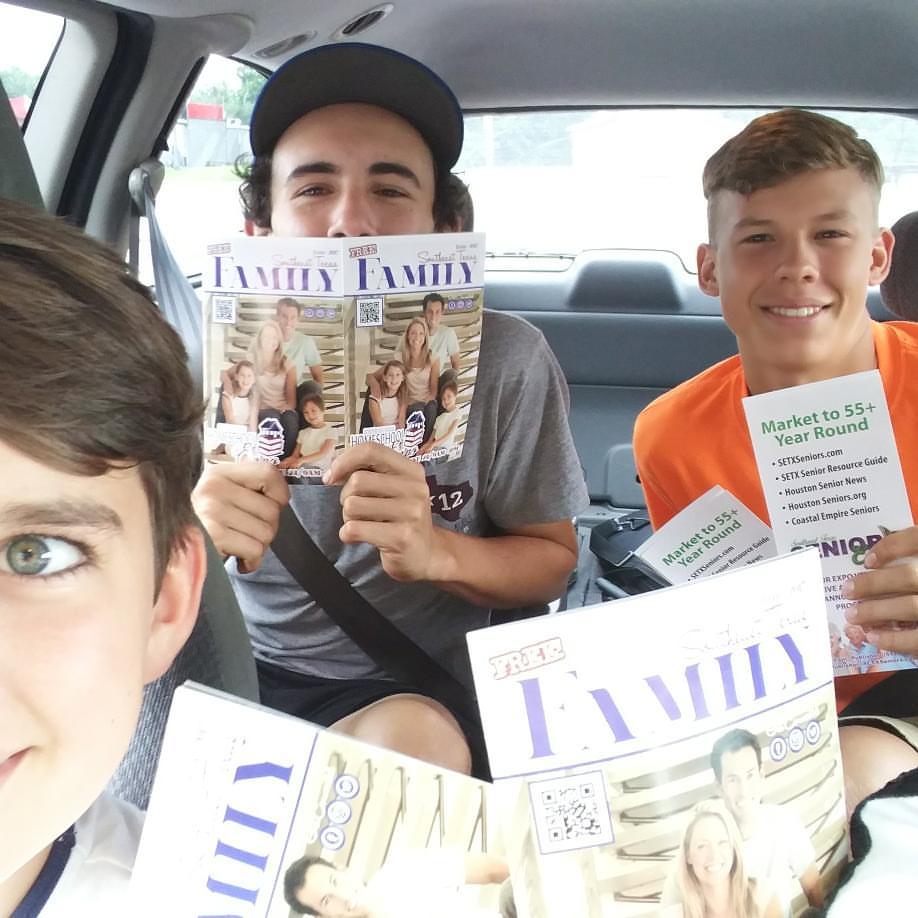 Are you looking for more East Texas and Golden Triangle fish camp ideas? Stay tuned to SETXFamily.com. 
We hope you enjoy your family's next Texas road trip. We look forward to bringing you planning tips and resources to make your next adventure a success.
Do you think your family would enjoy a getaway to Powell Park on Lake Sam Rayburn?
Here are some more photos to help you plan your getaway: