Inspiration Your Next Family Road Trip
Discover El Paso
Go West!
For generations, these two words have promised adventure.
Today, the allure is much the same as it would have been 100 years ago. The West has larger than life landscapes that combine natural beauty and a window into the way the first Americans lived – and the way they live today.
In this edition, we are heading to the far edge of Texas – El Paso! El Paso not only borders another state (New Mexico), it also borders another country (Mexico).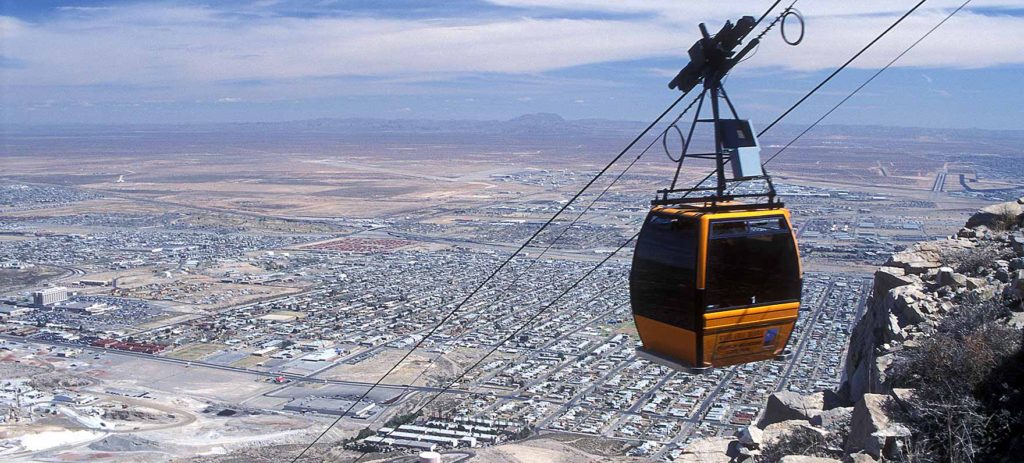 Inspiration for Families Visiting El Paso
Activities and Entertainment in El Paso
El Paso has a wide range of activities for your family to enjoy. This issue our focus is on ones that get you in touch with the region's natural beauty and history. 
Hueco Tanks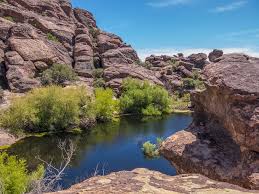 One of the beautiful things about the American Southwest is the opportunity to get a feel for what the nation was like before Europeans arrived.
People need water. Our nomadic Native Americans knew where to find it. At Hueco Tanks, rainwater pools in rock basins. For hundreds of years, the area has been important to Native Americans and more recent arrivals. 
It is an accessible place to see 1000 year old Native American cliff drawings (pictographs / rock art).
The area is also popular with climbers, hikers, stargazers, and bird watchers.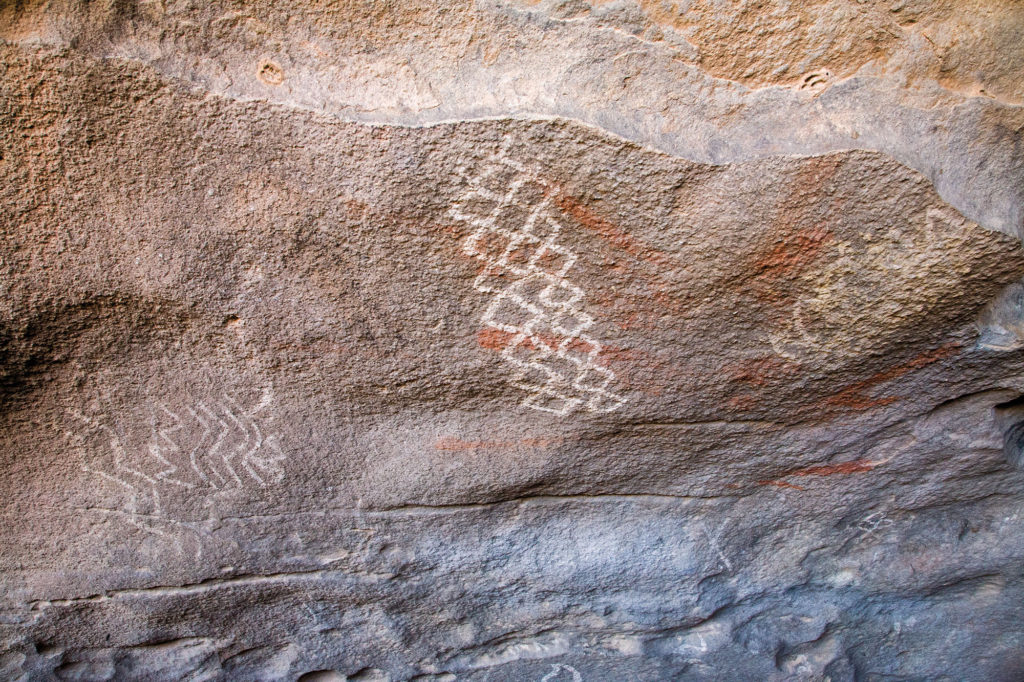 Hueco Tanks State Historic Site
6900 Hueco Tanks Rd, El Paso,
Hueco Tank Guided tour: You must book tours a minimum of one week in advance by calling (915) 849-6684. 
Hueco Tank Self-guided visit:  There are only permits for 70 people to access the North Mountain area each day. To make sure you get in, reserve permits up to 90 days before your visit by calling (512) 389-8911
Only a limited number of entries are available each day. Call ahead before you drive out.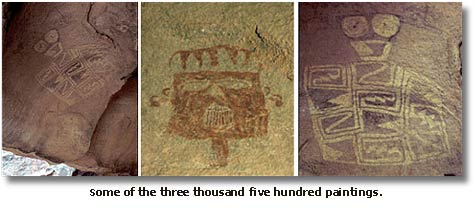 Did you know? "Hueco" is the Spanish word for "hollow" describing the rock cisterns that provided critical water storage for Native Americans, birds, and animals.
The local Tigua Indians continue to hold prayer and cultural ceremonies at Hueco Tanks.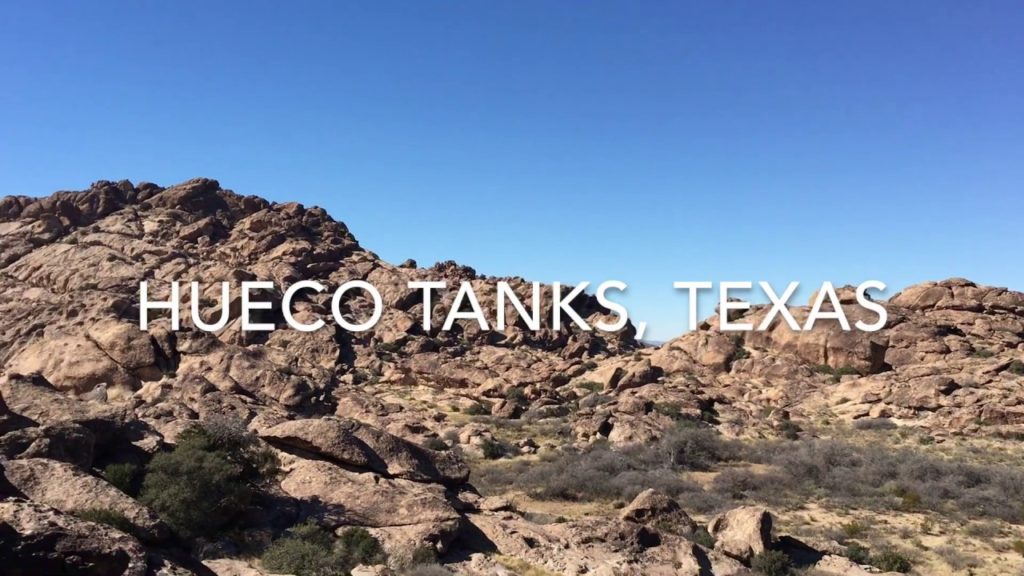 Franklin Mountains State Park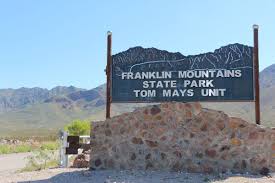 Enjoy beautiful scenery and over 100 miles of hiking and biking trails. 
Don't miss the Apache Cave Trail. 
This is the desert – bring plenty of water.
Would you like to stay overnight? The stargazing is amazing. There are fourteen tent sites and five RV sites with hookups. Reservations recommended.
Southeast Texas Family Magazine Tip: Great views abound throughout the park, don't miss the Wyler Aerial Tramway.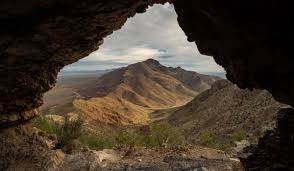 tpwd.texas.gov/state-parks/wyler-aerial-tramway. You'll enjoy views of the mountains and desert from your cable car. 
Franklin Mountains State Park
TPWD.com
2900 Tom Mays Access Road
(915) 444-9100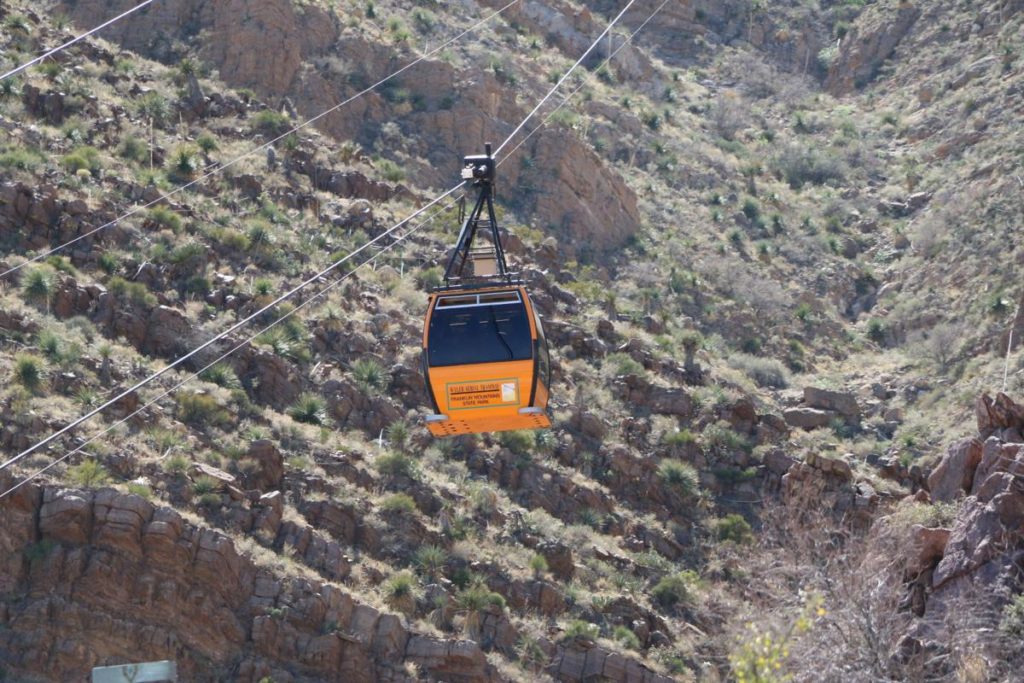 El Paso Scenic Drive and Overlook
This drive is special. On one side of the road you'll see historic homes built by El Paso's original elite decades ago. On the other side, you have a tremendous view through El Paso all the way into Juarez, Mexico. 
Follow Rim Road until it becomes Scenic Drive. The road runs along the edge of the David Mountains. Gorgeous.
ElPasoSouthwest.com/scenic-drive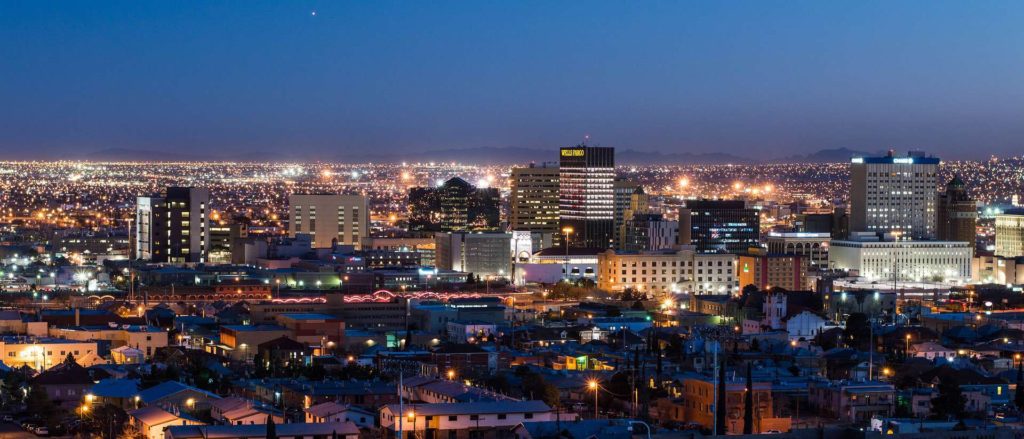 Tigua Indian Cultural Center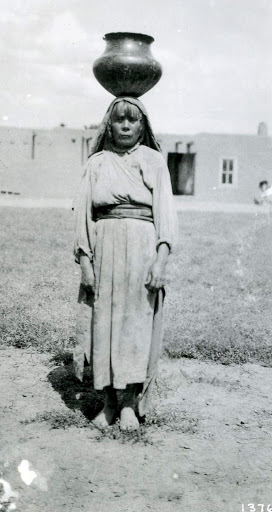 You have probably heard a couple of towns claim to be the Oldest in Texas. Since this community predates the Spanish, French, and other early explorers, residents are pretty sure they deserve the title.
The federal government recognizes the Tigua as the oldest tribe in Texas.
The Tigua Indian Cultural Center is a smaller facility providing an impressively well rounded introduction to the history and culture of the Tigua, a tribe many Texans don't know very much about. The museum features pottery, photographs, and historical artifacts.
Savvy visitors come to the Tigua Indian Cultural Center on weekends when the tribe provides dances to help give you more insight into their culture. Tigua dances are held Saturdays and Sundays at 11am, 1pm, and 3pm. Tigua dance performances typically last forty-five minutes and visitors are encouraged to participate in the final dance.
On Saturdays, your family will also enjoy a traditional Tigua bread making presentation. Tribal members will use the same techniques and equipment their ancestors used over three hundred years ago. Bread will be available for purchase after the Tigua bread baking presentation after 11 am on Saturdays.
Tigua Indian Cultural Center
305 Yaya Lane in El Paso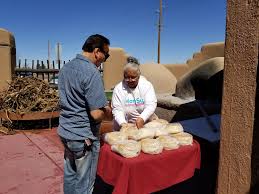 (915) 859-7700
Wednesday through Sunday 10am – 4pm
YsletadelSurPueblo.org
Ysleta Mission
The Ysleta Mission was built by the Tigua Indians in 1682, almost 100 years before the American Revolution. It is the oldest continuously operated Parish in Texas.
The Ysleta Mission is believed to have the longest continuously cultivated plot of land in the United States.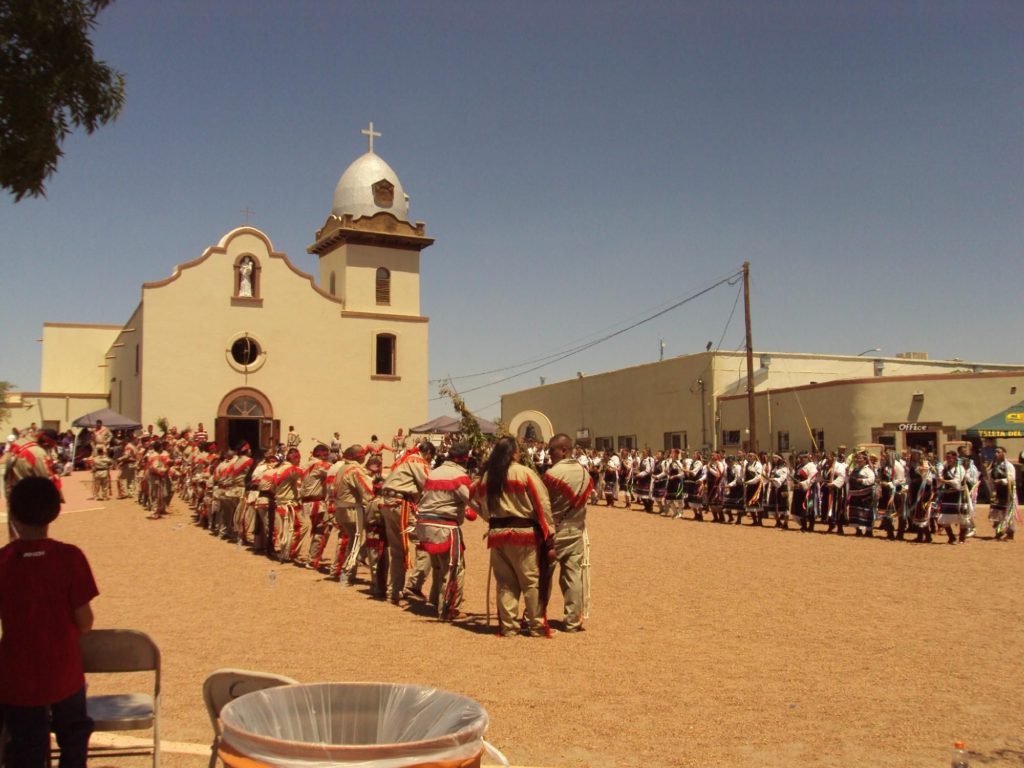 If you can, time your visit for June 13th for the Tigua Feast Day of San Antonio (Saint Anthony). The Tigua celebrate with a morning mass followed by Tigua drumming, dancing, and chanting. 
Ysleta Mission
131 South Zaragoza Road
El Paso, TX
(915) 859-9848
The Tigua are the Southernmost of the Pueblo tribes.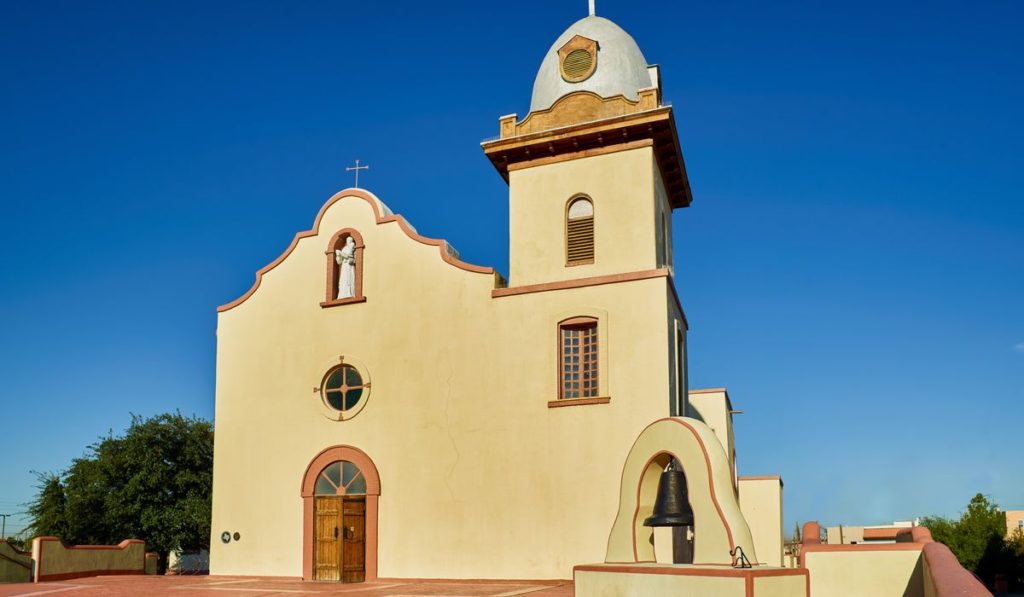 El Paso Restaurant Recommendations
Breakfast in El Paso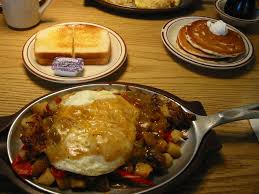 Village Inn Breakfast so good, it is served all day
Highlights include:
Half pound chicken fried steak and eggs

Biscuits and Gravy with Eggs

Three Egg Omelettes

Buttermilk Pancake Combo
Diners consistently praise  the  friendly  and  attentive  staff.

915-751-3455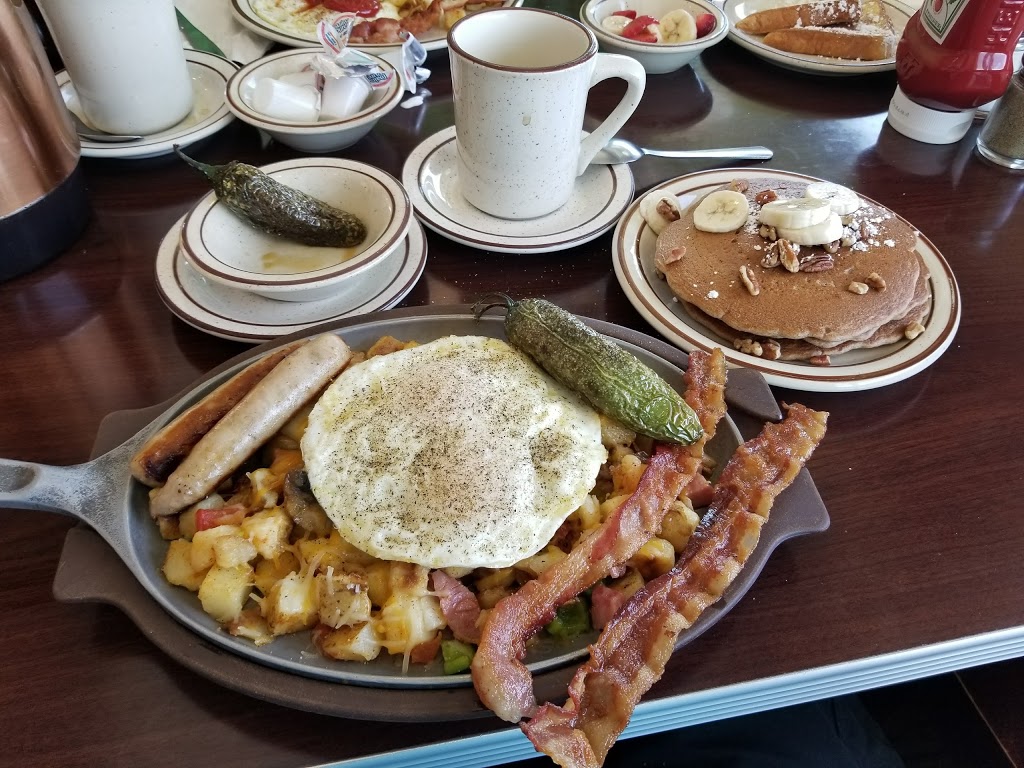 Lunch or Weekend Brunch in El Paso
L and J Cafe. Mexican Restaurant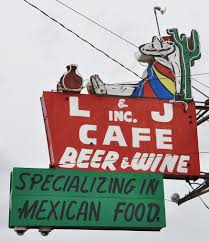 Recommended:
Mole Enchiladas

Chile Relleno Plate

Entomatadas
3622 East Missouri Avenue
El Paso TX
(915) 566-8418
Evening Dining in El Paso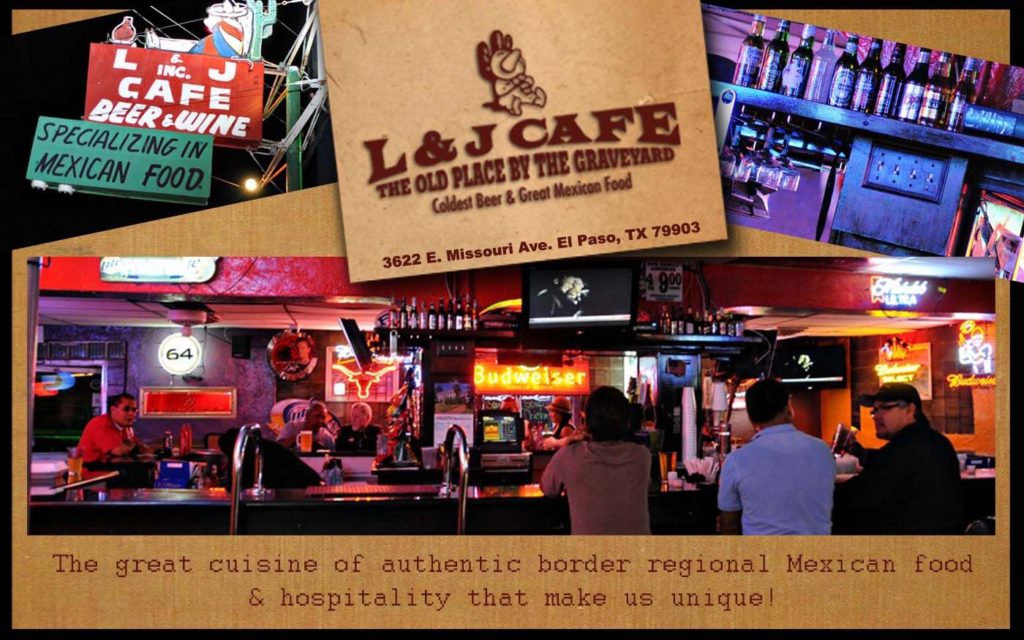 State Line Restaurant. Barbecue
Recommended: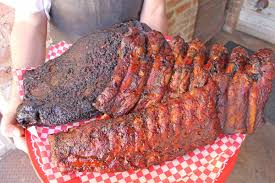 Brisket and Beef Rib Plate

Sides – better than most BBQ restaurants.

Sausage
County Line Restaurant
1222 Sunland Park in El Paso
915-581-3371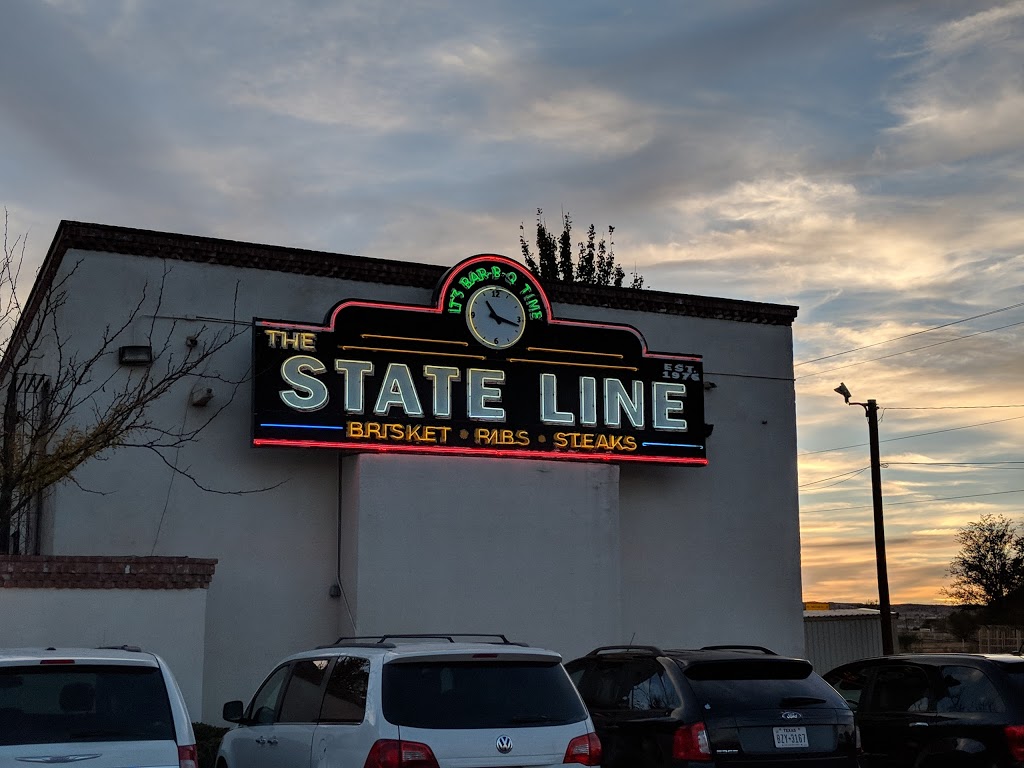 Unique El Paso Lodging: Gleatherland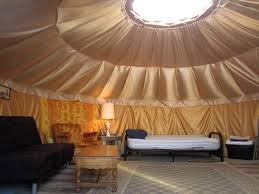 Often on road trips, we end up staying in a not terribly exciting hotel until we can wake up and drive to the area we came to see. 
Whenever possible, we look for immersive experiences where the lodging is tucked into the attraction.
We hope Hueco Tanks will be part of your El Paso experience. If it is, consider staying at Gleatherland. In a way, it brings together and celebrates different nomadic cultures. 
The original Nomads at Hueco Tanks were the Native Americans, including the Tigua and the Apaches. Today's nomads travel with pop up tents and RVs.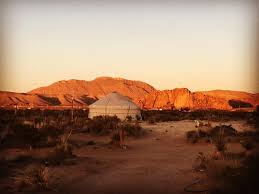 Gleatherland does offer tent camping and RV hook ups, but what I like best is their unique rentals. My favorite are the yurts, contemporary takes on the lodging used by nomads in Mongolia. These are based on primitive shelters, but they have a lot of conveniences demanded by today's vacationers including WiFi, electricity, heat, kitchen facilities, refrigerator, pots, pans, dishes, coffee maker, and a sink with running water. Sheets, pillows, and towels are provided. Additional bedding can be provided for a small fee. 
Okay, the "bad" news is that you'll be using porta potties and a coin operated showers. I know, not cool.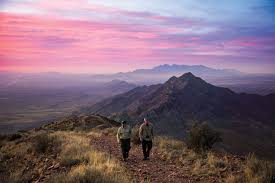 The flip side is that you'll be right in the nature of the West Texas deserts and mountains. You'll be able to see Hueco Tanks from your yurt, travel trailer, or tent. 
If you are ready to trade a couple of modern conveniences for natural beauty, Gleatherland is a great way to experience the natural beauty around Hueco Tanks and El Paso. 
Gleatherland – Yurts and Vintage Travel Trailers
(970) 232-5067
17201 Michael Avenue in El Paso Texas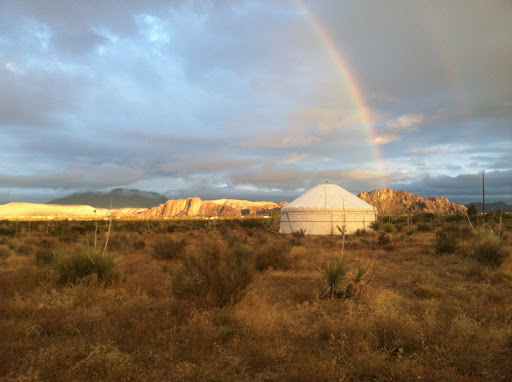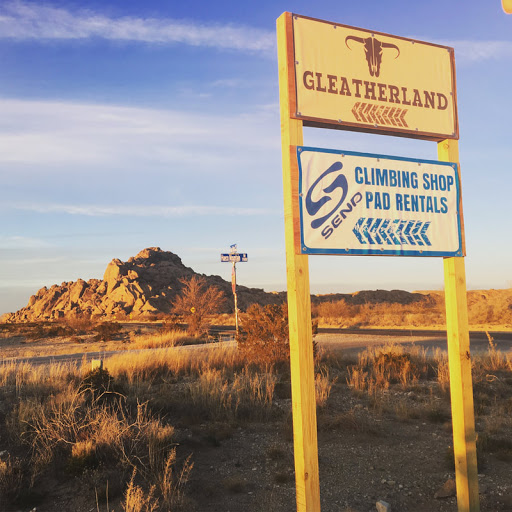 Stay tune for more Texas Road Trip Inspiration.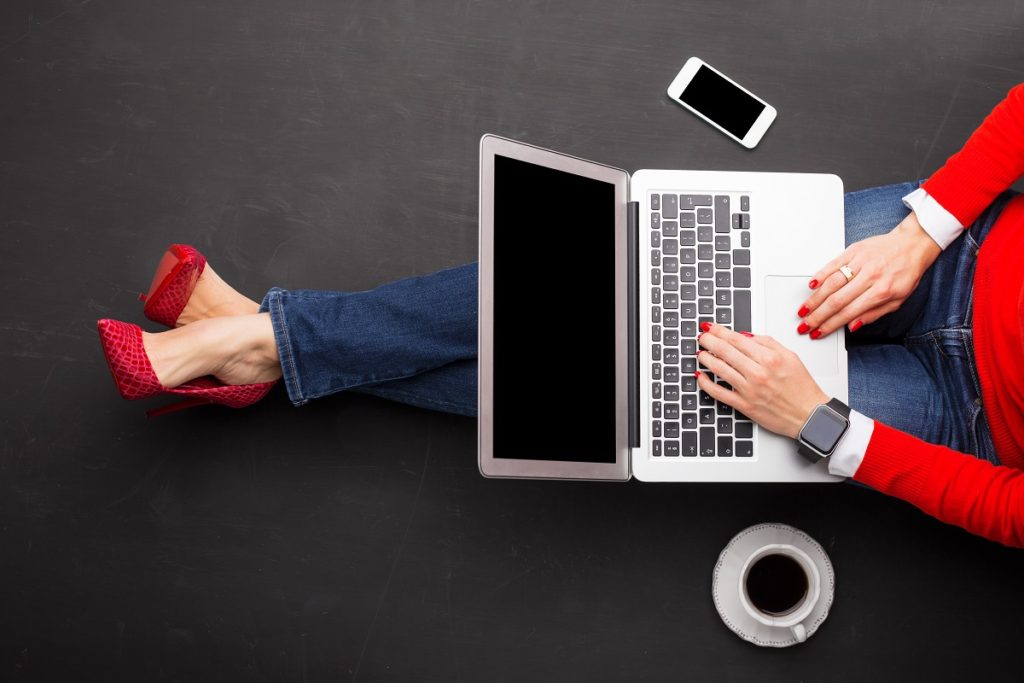 Daryl Fant, Publisher. Southeast Texas Family Magazine
(512) 567-8068
SETXAdvertising@gmail.com
We enjoy providing information about family friendly entertainment, festivals, and resources for the Golden Triangle and East Texas.
Check out the latest issue each month on SETXFamily.com.