Southeast Texas Family in the Outdoors
Quality Time in the Woods
Celebrating the East Texas Tradition of Family Squirrel Camps
You hear the phrase all the time. "Quality time". What does it mean to you?
Does it mean texting family members from different rooms in the house? Does it mean e-mailing from work to say you'll miss family dinner?
Of course not.
Usually when we say, "Quality time", we mean time spent sharing an interest with people who are important to us – family and friends.
In East Texas, hunting camps are an October tradition that goes back farther than many of us can trace our family history.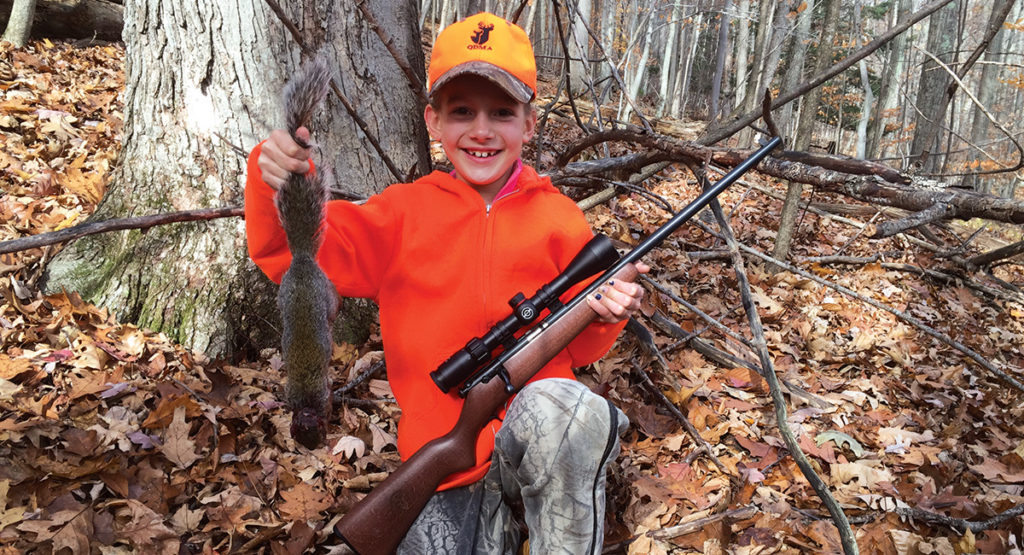 Weather wise, it is one of the best hunting camps. It's cooler than dove hunting and warmer than duck or deer hunting.
What is special about squirrel camps?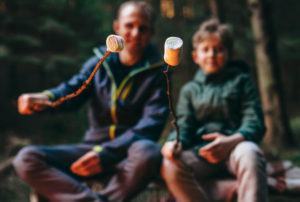 We all know someone who is on a deer lease. They are great, but there can be a fair amount of work – and politics.
There are frequently officers and rules and committees. Hunting lanes need to be cut. Stands have to be put up and moved periodically. Feeders need to be setup and filled.
Typically squirrel camp is a much more laid back affair. Just some friends or cousins heading out into the hardwoods looking for "brushy tails".
For many families, squirrel camps go back to the days when deer in East Texas were scarce and turkeys were nonexistent.
Squirrels have always been here, and they have always been close to where we live, work, and play. The supply has been reliable and consistent.
Many of us are unsure when to let our kids pick up a rifle to shoot a deer or a hog. With squirrels, we are usually comfortable letting them get started whenever they are ready. A few safety tips and some supervision, and they can have success with us in the squirrel woods.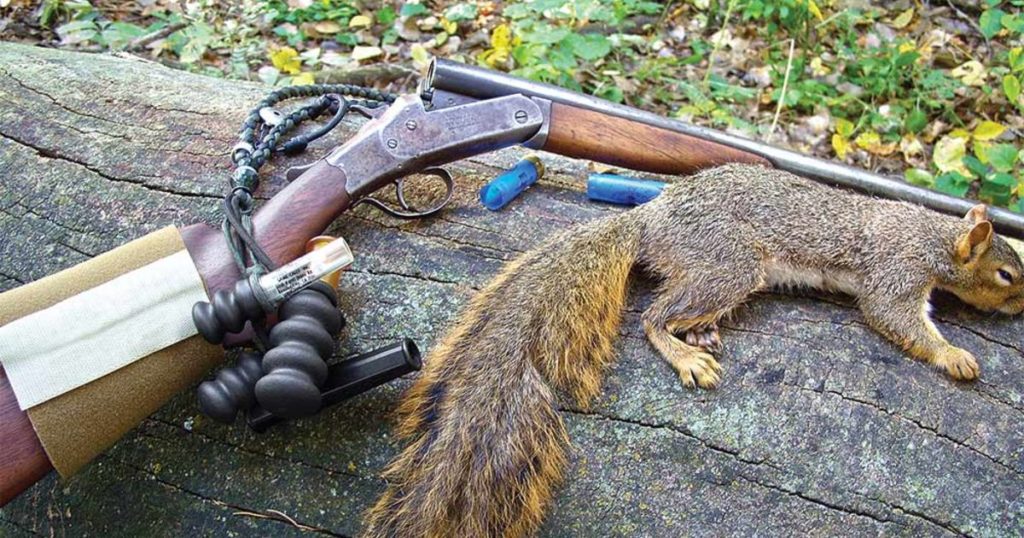 Where to Hunt Squirrels in East Texas:
The good news is squirrels are everywhere, so to set up your squirrel camp you really just need somewhere it is legal to camp and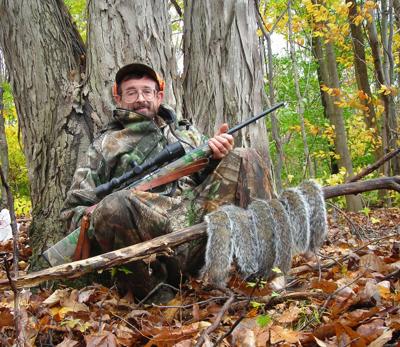 hunt.
Some of our favorite squirrel hunting locations are:
What Do You Need to Set Up Squirrel Camp?
Unlike deer camp, you really don't need a lot. You don't need expensive deer feeders or blinds. You don't need a meat locker. You don't need rules about how many bucks or does can be harvested or by who. You don't even need a block and tackle to clean your quarry.
You need somewhere for people to sleep. Tents are fine. RVs are great. A rental cabin near your preferred squirrel woods is excellent. When we are hunting on Sam Rayburn, we like KOA Brookeland for rental cabins, tent camping, and RV hook ups. (409) 698-3422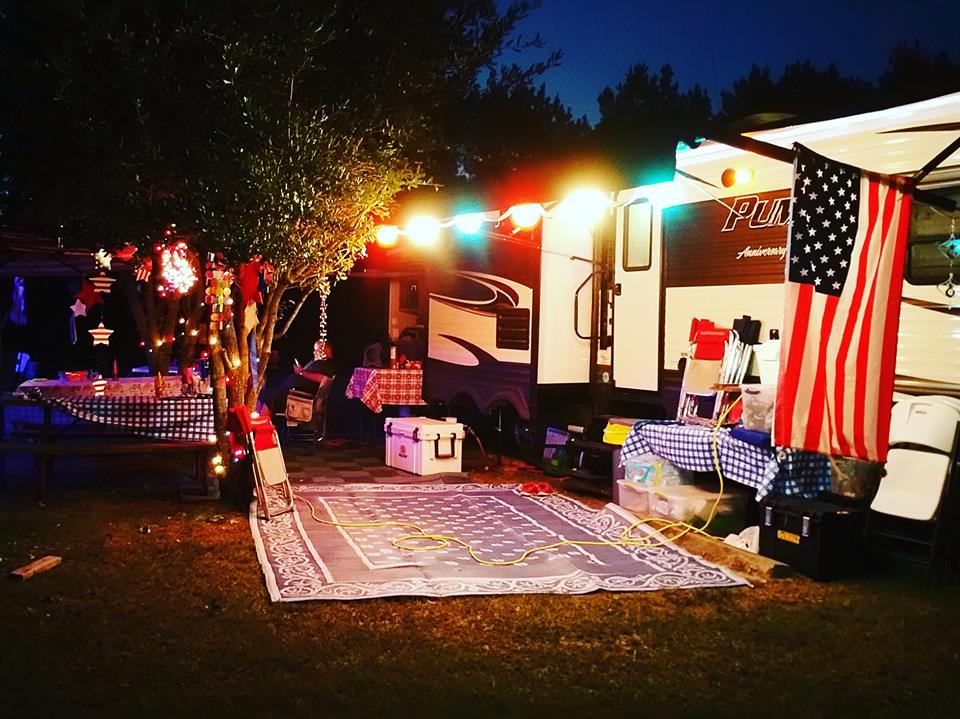 A fire is nice. Whether it's squirrel camp, fish camp, or girl scout camp, a campfire becomes the center of the community and its activities. Camp where there is a lot of wood or bring a lot of wood to the camp.
That's really all you need. A place to sleep and a fire to add a cheery ambiance.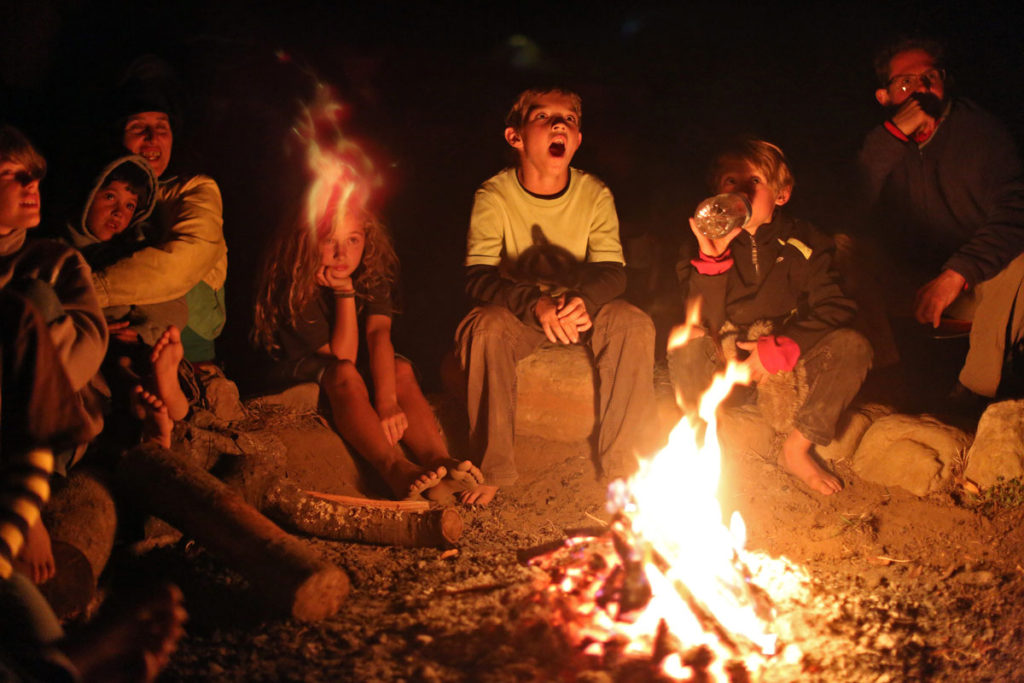 Hunting Squirrels:
If you are new to hunting squirrels, the good news is it is pretty straight forward. You can hunt with a .22, a .17 HMR, or a shotgun with 7 ½" shot like you'd use for dove. I like a single shot .22 that will take shorts. It is light and you can carry it all day. Some people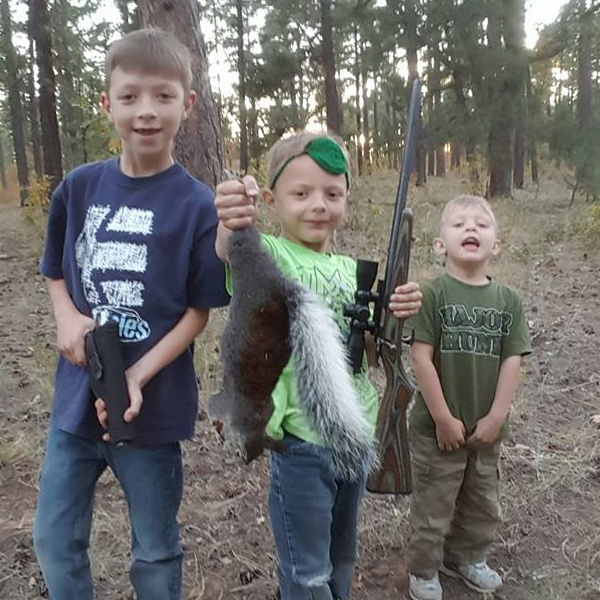 even use bows, but they are more skilled than I am.
If you're thin and athletic you can cruise through the woods pretty easily and pick off squirrels you see running off through the treetops.
If you're older or a little heavier, you'll probably be more comfortable picking a good spot and waiting for the squirrels to show themselves. If you stay still, they will.
Either way, I like to use a lightweight bipod to steady it. We don't use a scope, but it would probably be an improvement.
Other people like shotguns, but I feel like the extra noise will limit the number of shots you get and push squirrels farther away.
Cleaning squirrels is pretty easy, and it gets easier with practice. Cut off the head, cut off the feet and tail, pull the skin down. Throw away the guts (or save them for your trotline). Watch a YouTube if you want more detail.
Squirrel Camp – Enjoy Elevated Meals with Your Special People:
Yes, hunting squirrels is a relatively humble affair. Spending a special week with friends and family is not. It's okay to eat granola or jerky while you are hunting, but your shared meals should be special and memorable.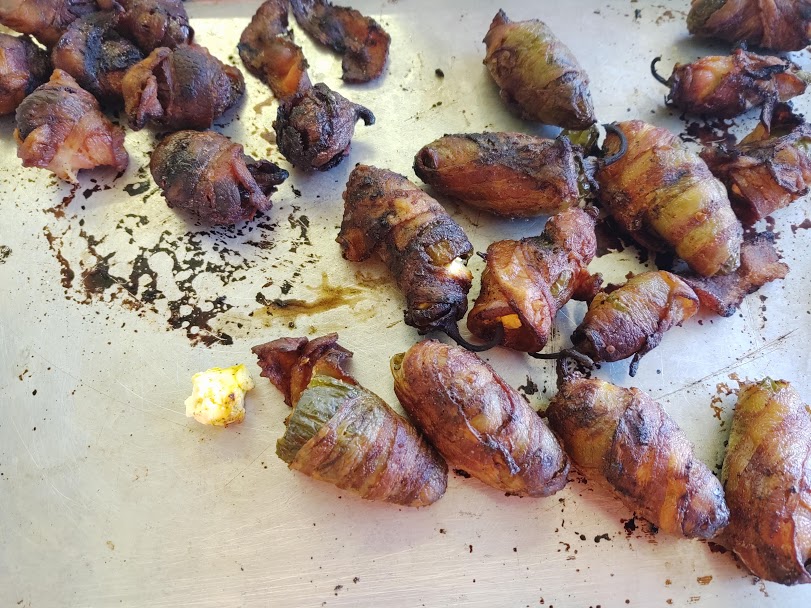 We have some favorite meals we have enjoyed camping that aren't very difficult to make over a Coleman Stove or campfire.
Where you can, work in wild game from your other adventures.
Suggested squirrel camp breakfasts:
chorizo and eggs, french toast, pancakes, leftover steak with eggs, juevos rancheros
Suggested squirrel camp evening meals:
You should definitely have a steak night – it's a great tradition for any fishing or hunting camps.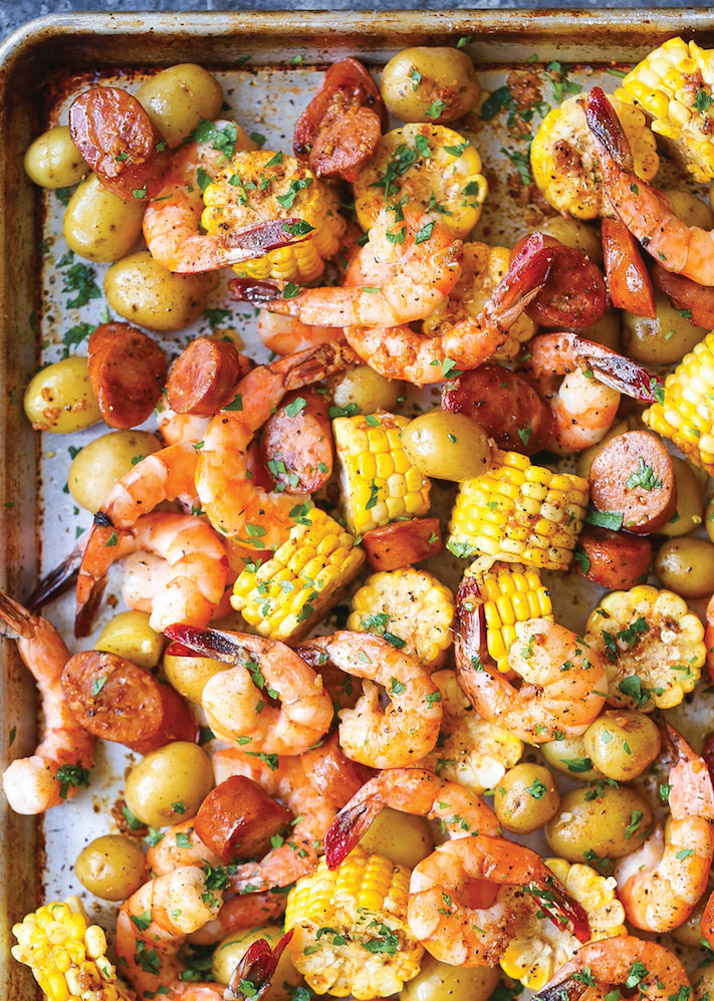 Gumbo is fun, and a staple in Southeast Texas. We like duck gumbo made with last year's ducks or geese. My brother enjoy preparing a homemade spaghetti sauce ahead of time and to have that one night. My uncles fry fish at least once. If you do, make homemade hushpuppies with fresh onions, garlic, and jalapeno peppers! A lot of the places you are going to squirrel hunt also have access to fishing or running a trotline. Trout Almondine is another favorite – it seems fancy, but it is easy. You can substitute bass or redfish.
Of course you'll want to eat squirrels at least once. Locally, fried is popular. We are more partial to squirrel and dumplings.
You have a chance at picking up a rabbit or two while you're squirrel hunting. Rabbit stew or dutch oven roast rabbit are both great camp treats.
Who Should be Included in your East Texas Squirrel Camp?
Start small and chances are it will take off organically. Take your kids, a favorite uncle, and a college friend. Put it on your Facebook and chances are more people will ask to be included for the next time. Don't be surprised if it gets pretty big.
If you're choosing people by skill, bring "likes to chop wood guy", "loves campfire cooking guy", and "knows how to make a tent go back in the bag guy".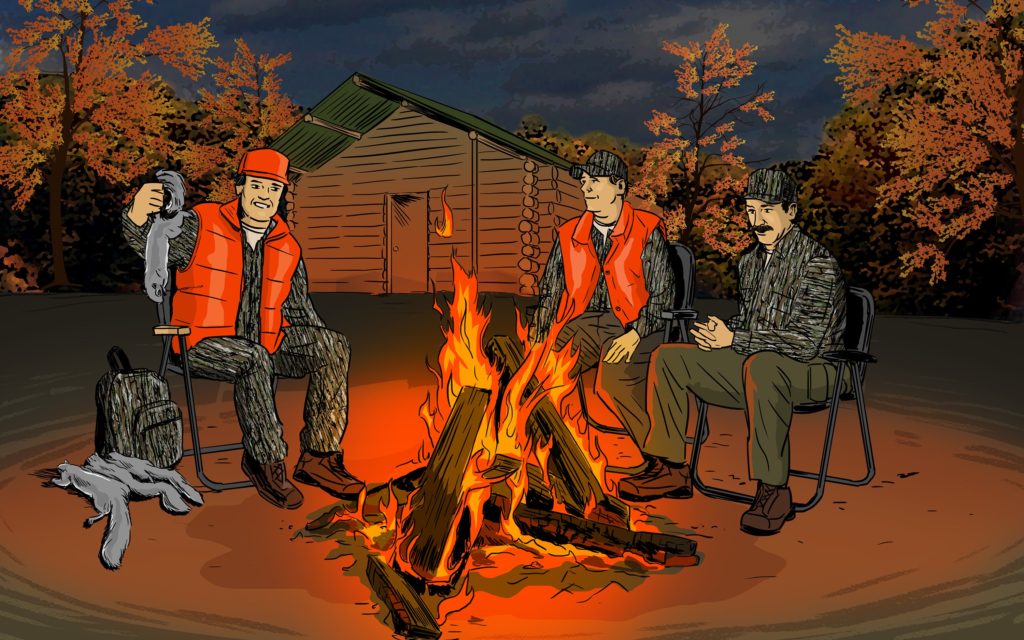 Squirrel Camp Activities:
Most of your crew will probably hunt early and late. During the afternoon you'll have some down time.
The activities you incorporate can increase the bonds with friends old and new.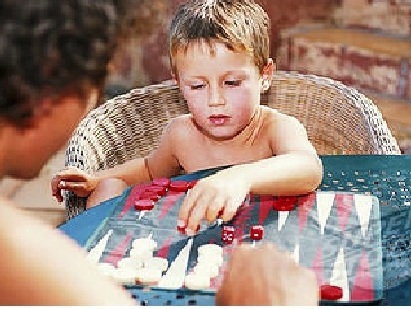 Here are some we like – pick the ones that are the best fit for your crew.
Backgammon
Dominoes
Playing music
Telling stories (also great for night time around the campfire)
Fishing or running trotlines
Naps
Reading
You are also only a few weeks out from regular duck season and deer season. You can use the down time for some light deer scouting or putting up a new duck blind.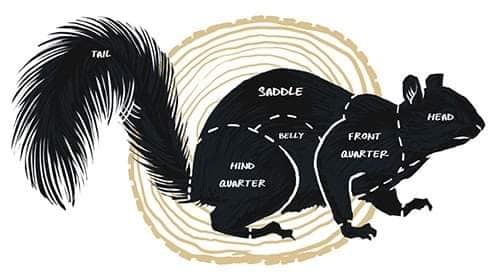 I hope this guide to setting up a squirrel camp with your friends and family has been helpful.
Sometimes the simple things in life are the ones that bind us together.
Daryl Fant,

Publisher Southeast Texas Family

(512) 567-8068

SETXAdvertising@gmail.com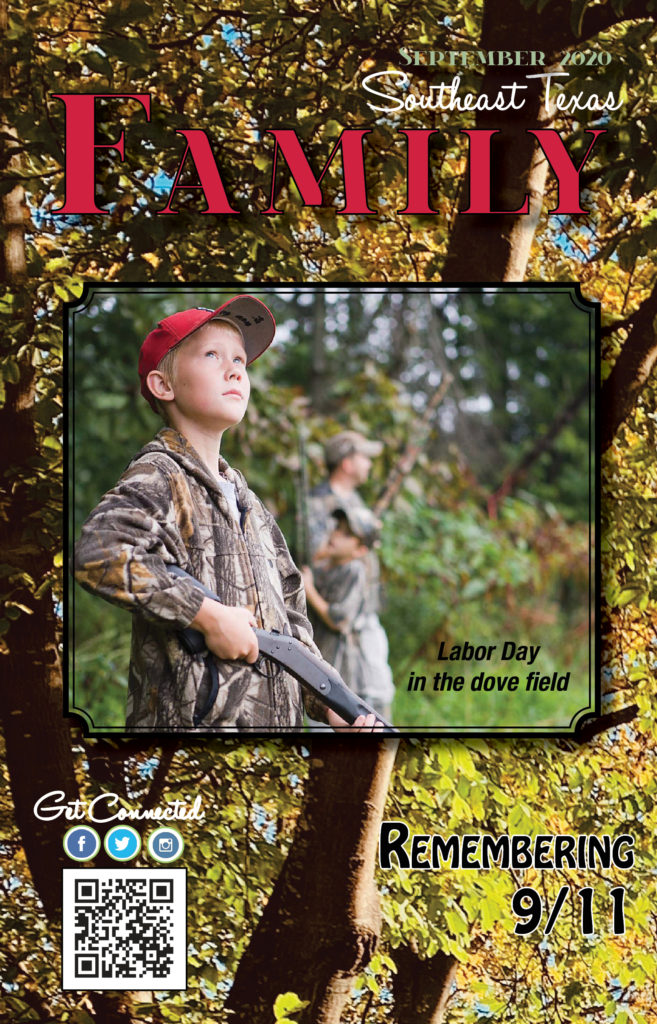 Whenever you need a cabin or campsite on Lake Sam Rayburn, call KOA Brookeland: (409) 698-3422