Golden Triangle Family Activities
Take an Airplane Tour of the Beaumont Area.
Soar with Phoenyx Aviation Academy in Beaumont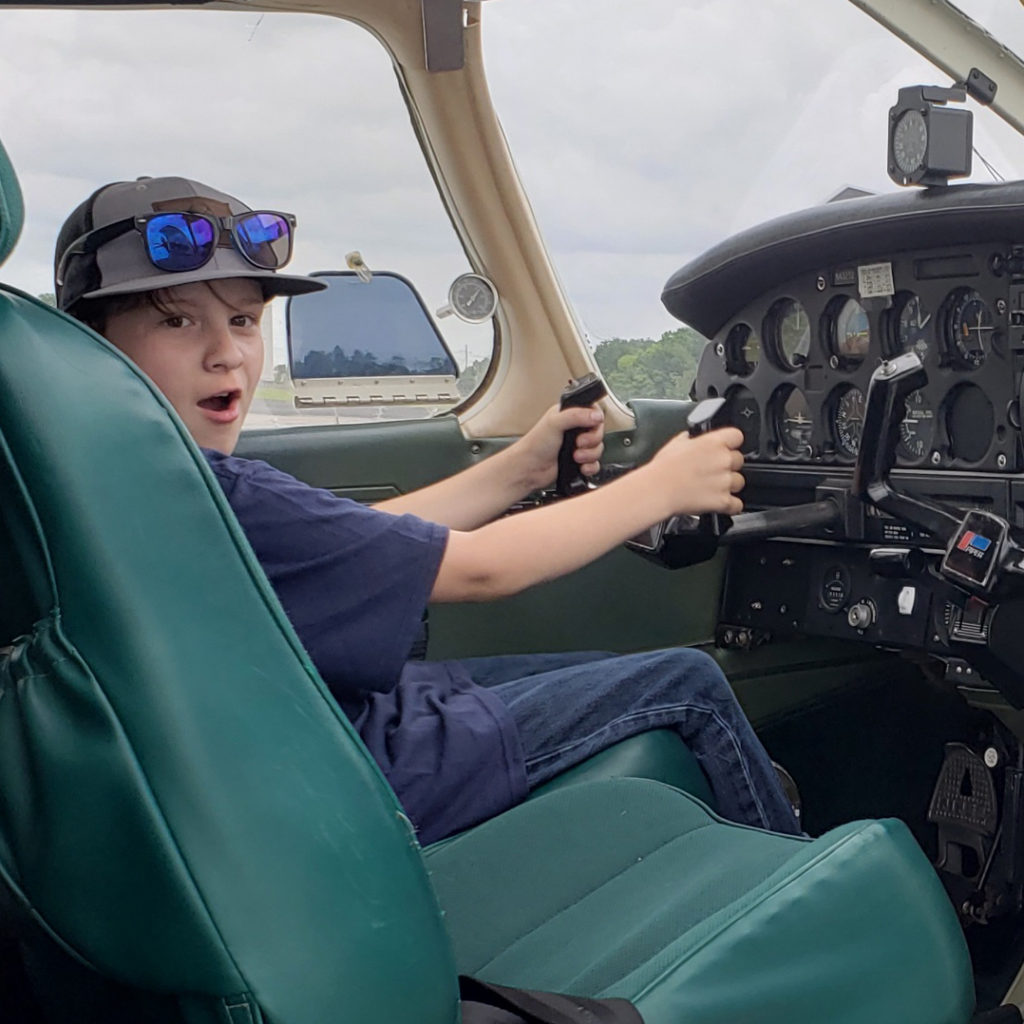 Summer is going to fly by pretty quickly.
What activities are you planning to share with your child?
One that we are super excited to share with you is Phoenyx Aviation Academy.
Your family can FLY with an FAA Certified Flight Instructor who will give you a super memorable tour of Southeast Texas – and even the opportunity to take the controls.
Click here for the Phoenyx Aviation Academy website to learn more.
Phoenyx Aviation Academy – Flight School for Southeast Texas

(409) 351-3180

Beaumont Municipal Airport

455 Keith Road. Beaumont TX 77713
Being up in the sky flying over their home, school, and other landmarks is an experience your child will remember for a lifetime.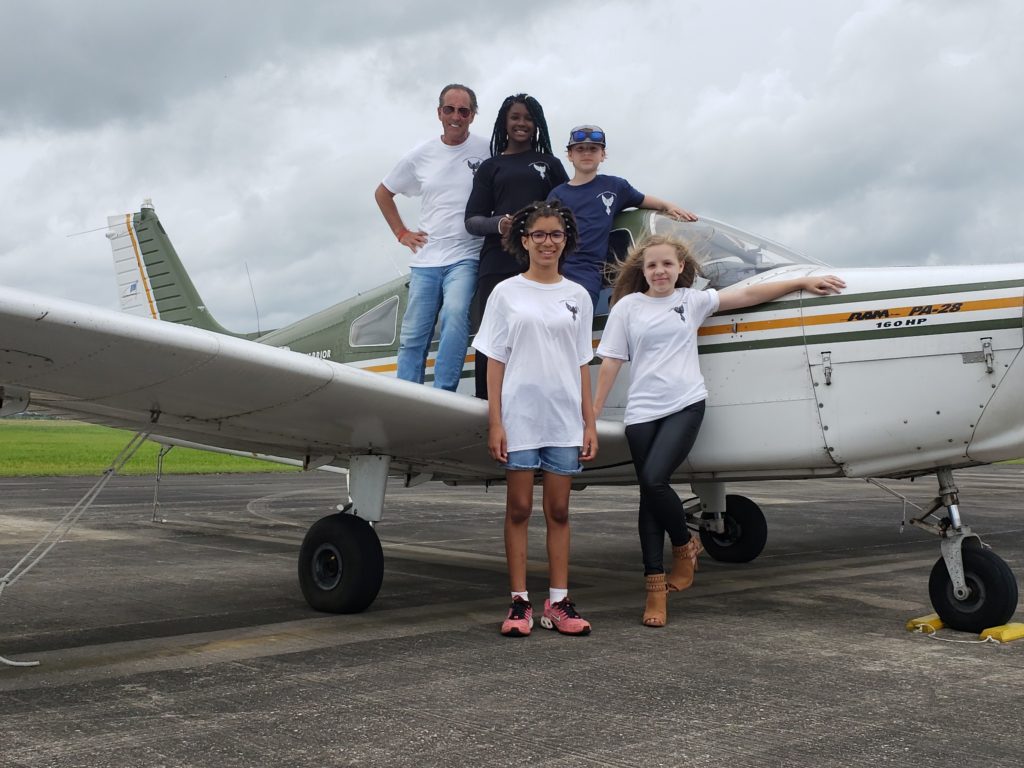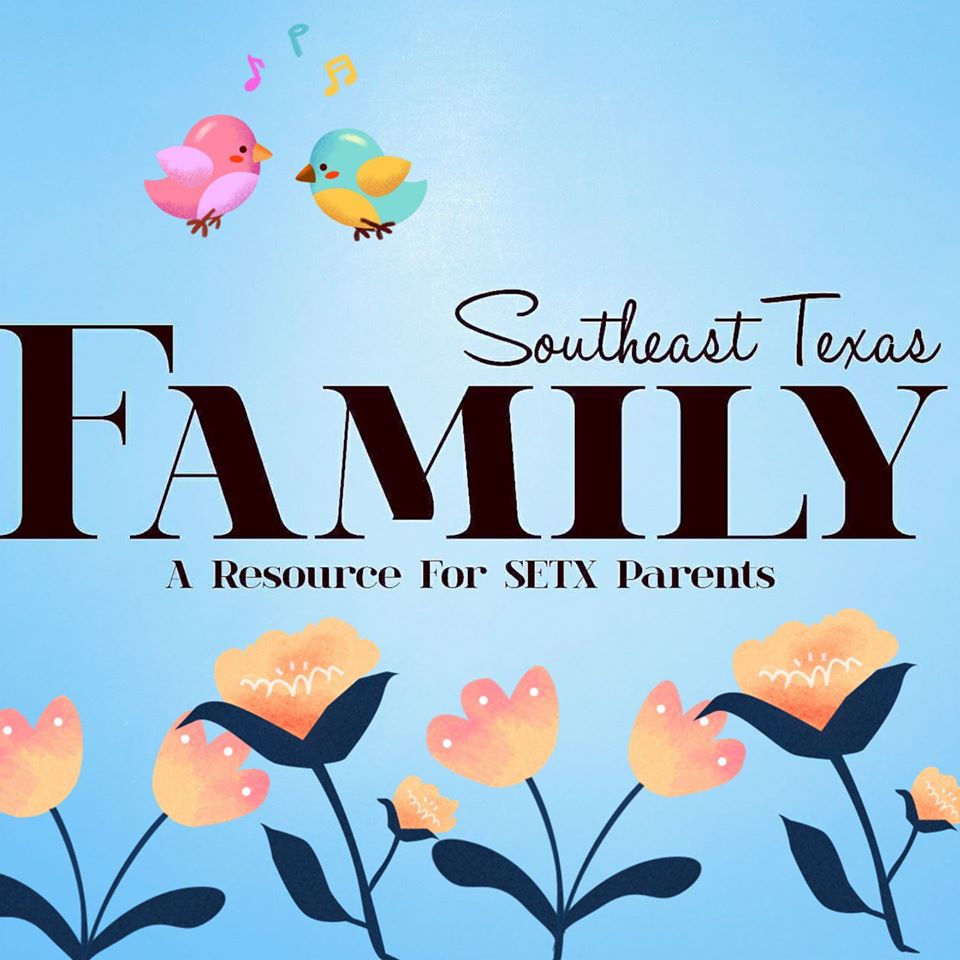 Stay tuned for more East Texas and Golden Triangle summer camps and family friendly activities.
We enjoy providing the latest news, events, and inspiration for local moms, kids, and families!
Daryl Fant, Publisher.

Southeast Texas Family Magazine

Call for advertising information: (512) 567-8068

E-mail SETXFamily.com: SETXAdvertising@gmail.com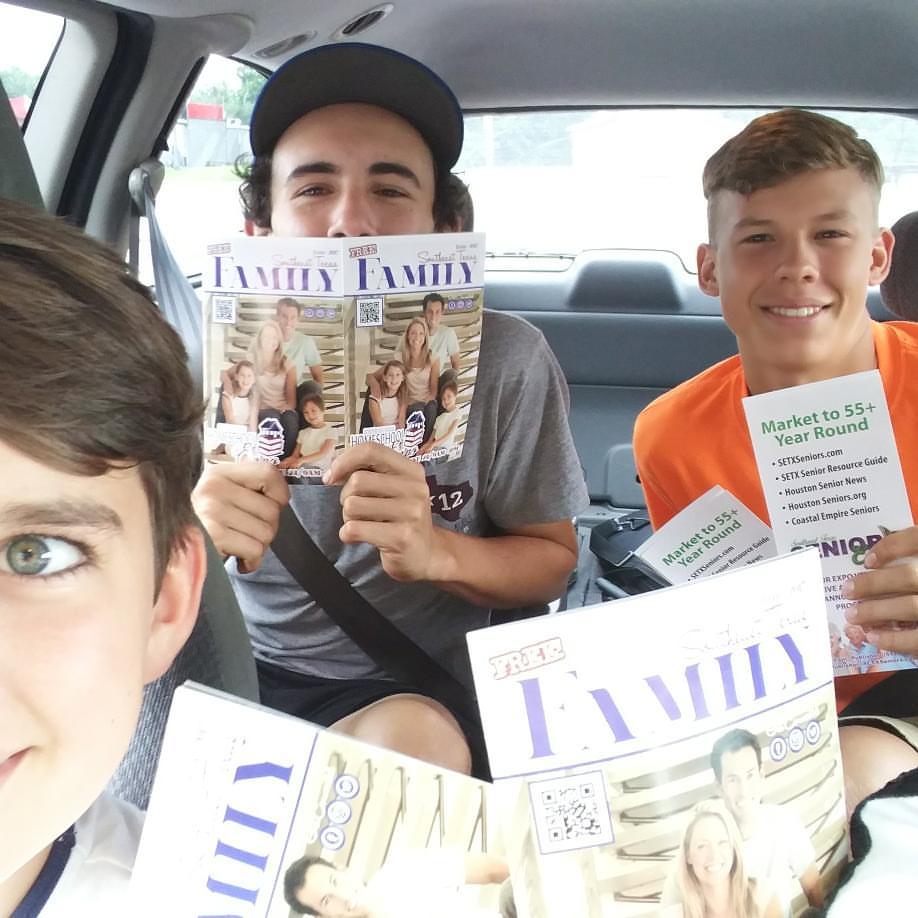 Do you want to become a pilot? Are your kids fascinated by flight?
In Southeast Texas, call Phoenyx Aviation Academy at the Beaumont Municipal Airport.
Make this a summer to remember!