Free Financial Planning Available in East Texas & The Golden Triangle
College Savings

–

Retirement

–

Estate Planning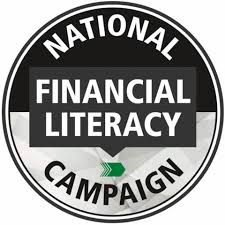 Do you need help getting out of debt or getting ready for a big financial goal like retirement or college savings?
Understanding how your money can work for you is a big first step.
What is financial literacy?
Understanding how money works and what you can do today to have a better life when it comes time for kids to go to college, to begin a quality retirement, and estate planning.
In Southeast Texas, the Lakes Area, and East Texas, free classes are available through World Financial Group.
Yancey Mbolda and his team provide complimentary financial education including: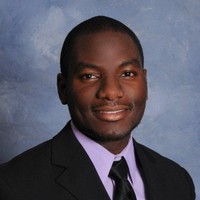 College Savings
Retirement Planning
Estate Planning
Debt Elimination
Take advantage of these free classes and make this the "Financial Literacy Month" when you start taking steps in the right direction for you and your family.
World Financial Group – East Texas and Golden Triangle Financial Planning Classes
2615 Calder Avenue. Suite 410
Beaumont TX. 77702
(337) 849-4875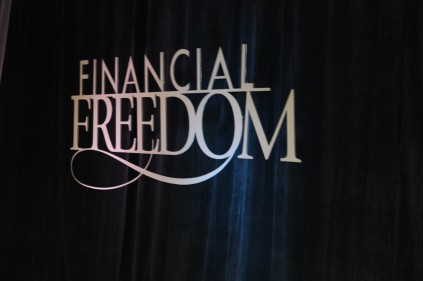 Are you looking for more resources for Southeast Texas moms and families?
Stay tuned.
We look forward to bringing you more East Texas and Golden Triangle family friendly events, activities, and inspiration.