Termites? Get Help Now
Guard Tech Pest Management East Texas & Golden Triangle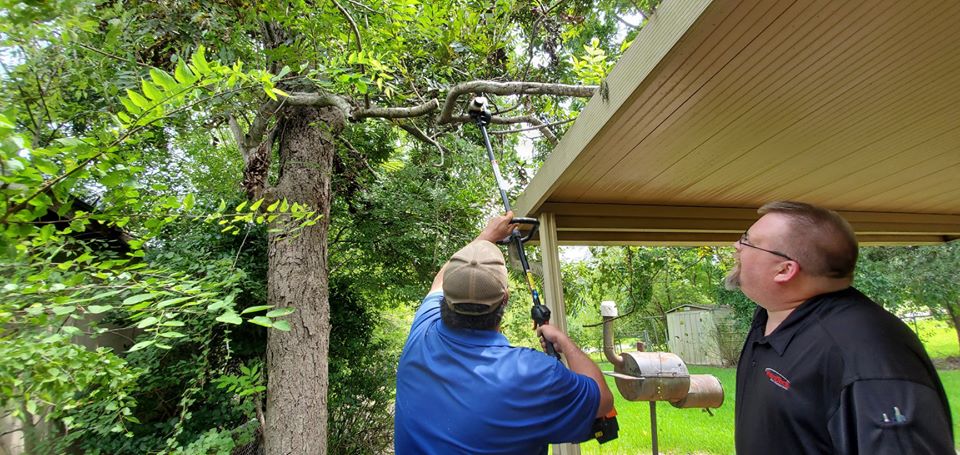 When it comes to our home and family, finding vendors we can trust is important.
For pest control, more Golden Triangle families are choosing Guard Tech Pest Management.
The company is locally owned and is the go to resource for school districts around our region. Schools have strict pest control standards and practices.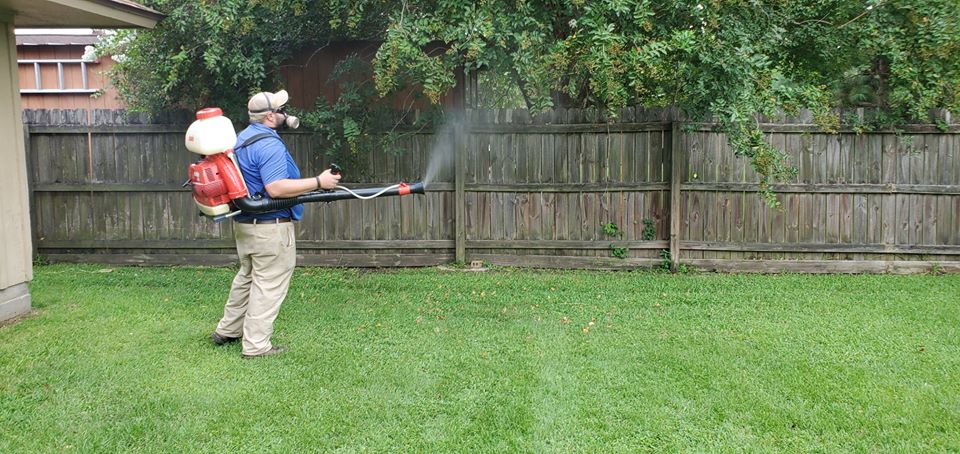 Guard Tech Pest Management brings these same high standards to your home.
They are leaders in termite control for East Texas and The Golden Triangle. Ask for details.
As with most services, u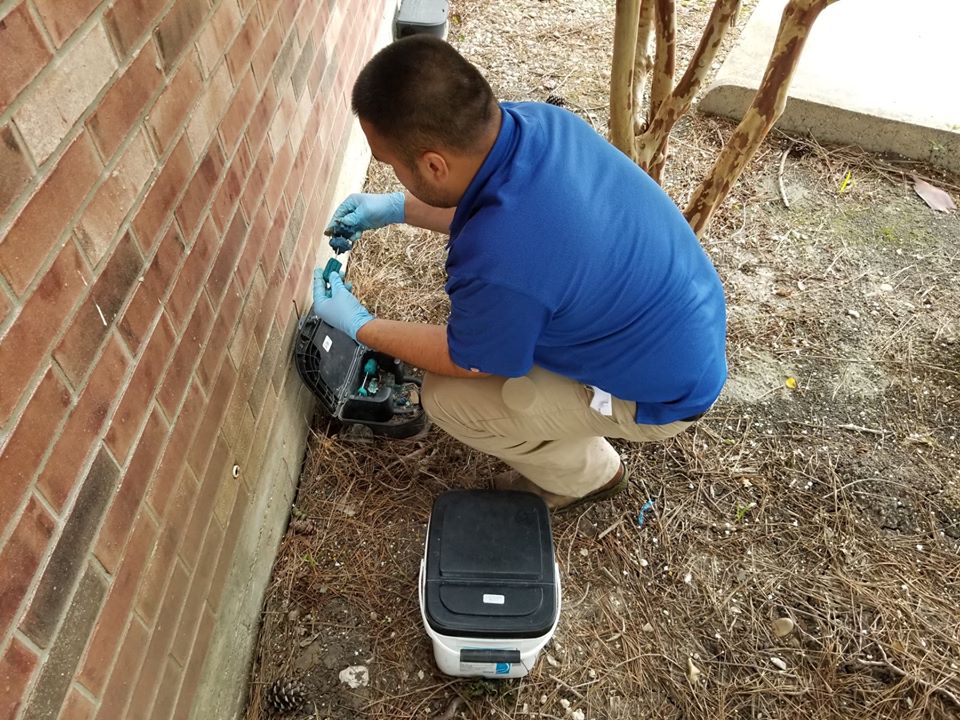 sing a local vendor has many benefits – including accountability and keeping your money right here in the community.
Call GuardTech Pest Management in Beaumont today:
(409) 813-2290 or (866) 628-2290
6550 Concord Road in Beaumont
From spiders to snakes, Guard Tech can handle your pest control needs anywhere in East Texas or The Golden Triangle.
GuardTech has crews ready to assist you.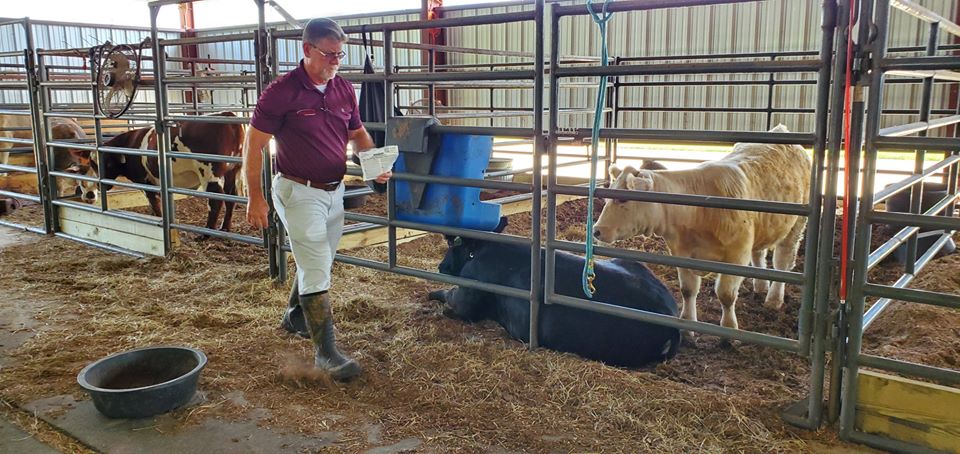 Stay tuned for more news, events, and resources for families in East Texas and the Golden Triangle.