Luxury Cabins, Fishing, Hiking, and Nature
The Retreat at Artesian Lakes – Cleveland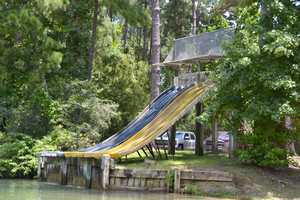 Are you looking for a way to introduce your family to fishing while surrounded by luxury? 
You are looking for The Retreat at Artesian Lakes.
It is an ideal location for a family getaway, wedding, or family reunion.
The Retreat at Artesian Lakes has a very nice swimming lake, a Texas sized saltwater swimming pool, and a twelve-person hot tub.
When you are ready to explore the water beyond the swimming area, the lake is 300 acres – big! Access is available for canoes, kayaks, and electric powered boats. Boat rentals are available.
The lake is popular with fishermen from around Texas. Bass are catch and release, but they also have catfish, perch, and rainbow trout. The rainbow trout are some of the biggest we've seen in Texas.
For rainbow trout use kernel corn, small pieces of worm, or Berkley Power Bait
For large mouth bass, use weightless plastic worms, spinner baits, and square bill crank baits
For catfish use live or dead shiners or live worms.
For perch use small pieces of live worm or soft plastic crappie jigs.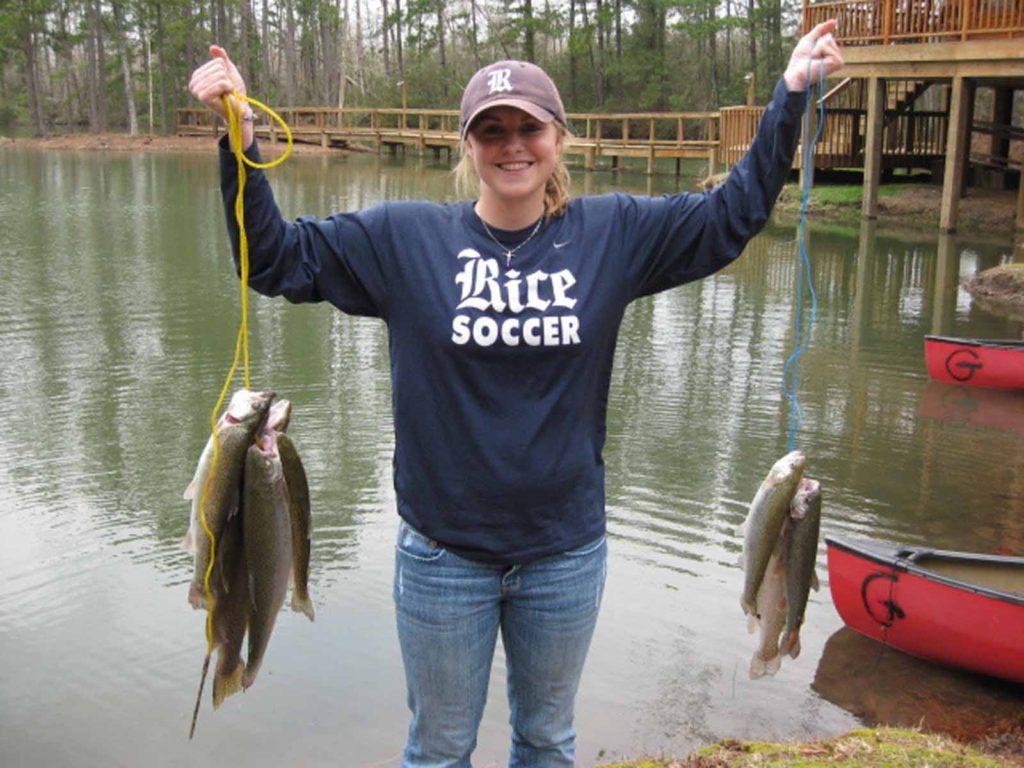 The Retreat at Artesian Lakes even has a special stocked fishing lake for children, the Bluegill Pond.
If your family enjoys hiking together, there are miles and miles of trails at The Retreat at Artesian Lakes. Most offer wildlife viewing. You could see an alligator, blue heron, red fox, gray fox, or giant alligator snapping turtle.
Beautiful cabins are available for rent. Big family? Their luxury cabins offer up to six bedrooms.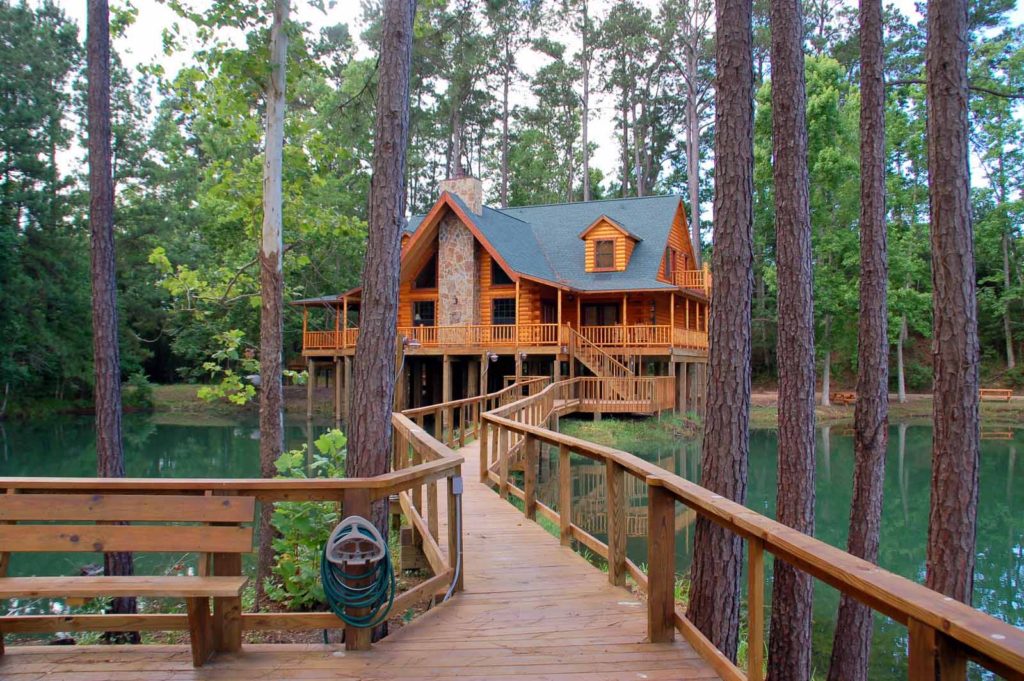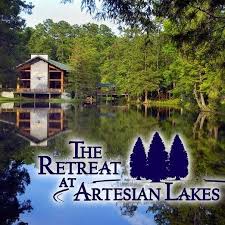 Are you looking for additional family friendly activities? The Retreat at Artesian Lakes offers basketball, bike riding, volleyball, horse shoes, group campfires, and a playground.
235 Chain-O-Lakes Resort
Cleveland TX
(832) 397-4008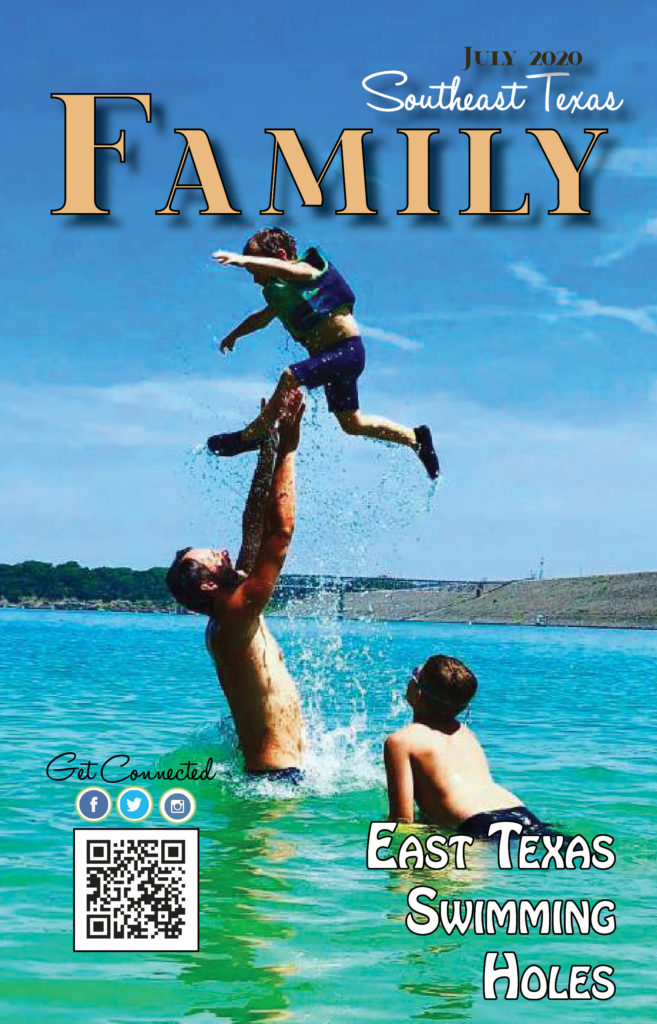 Are you looking for help advertising a local attraction or marketing an upcoming event?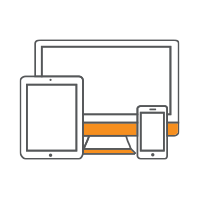 We can help.
       

Daryl Fant, Publisher

Southeast Texas Family Magazine

       

(512) 567-8068

       

SETXAdvertising@gmail.com
Our magazine is designed to help the moms of East Texas and The Golden Triangle find the best education, resources, and entertainment for their families.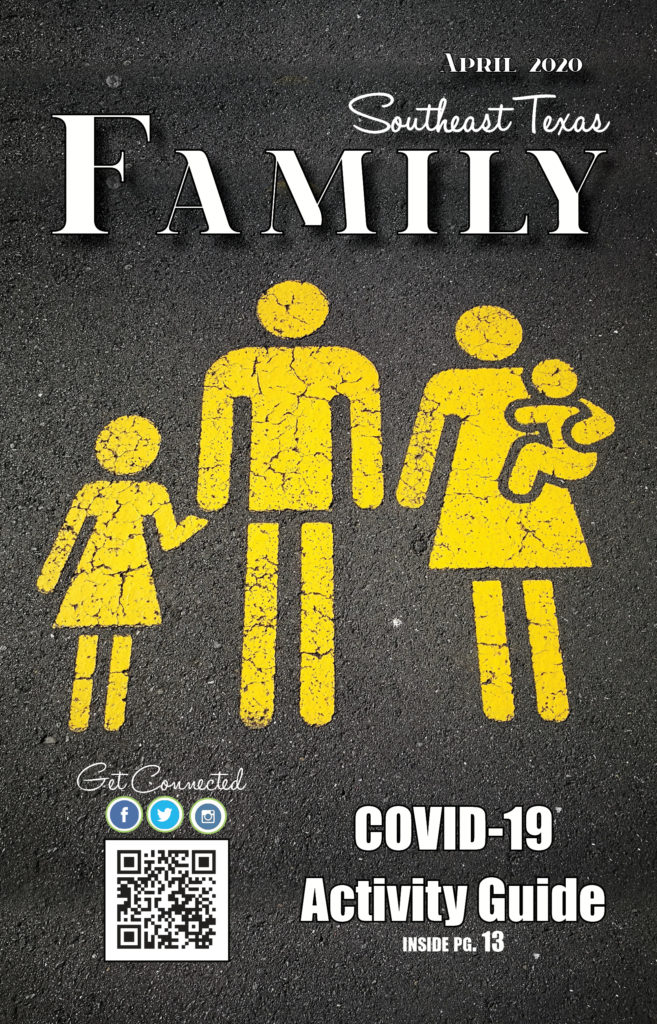 Are you looking for more East Texas and Golden Triangle fishing camps and campgrounds? Stay tuned to SETXFamily.com. 
We hope you enjoy your family's next Texas road trip. We look forward to bringing you planning tips and resources to make your next adventure a success.
Here are some more images from The Retreat at Artesian Lakes in Cleveland: