East Texas Road Trip Guide
Cool Off in the Big Thicket – Stay at Papa's Farm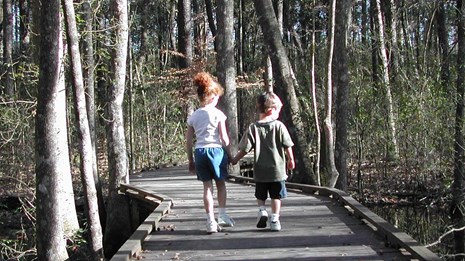 Summer in Texas is hot!
Families are scrambling to make vacation plans that include opportunities to keep cool.
The Big Thicket region in East Texas has become a go to option for families for generations.
If you're looking to explore the Big Thicket on your next road trip, schedule a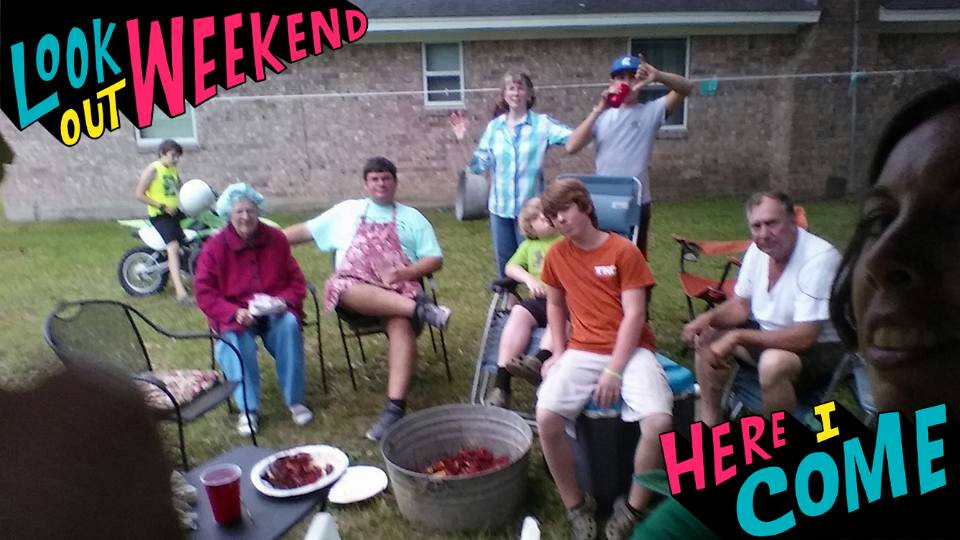 stay at Papa's Farm. Centrally located to regional activities and entertainment, you'll have exclusive access to a nine acre farm.
In season, guests are welcome to help yourselves to fresh garden produce, oranges, pecans, and berries.
You'll have a perfect home base for enjoying:
When you come back, you'll have three bedrooms, two bathrooms, a large living room, fully stocked kitchen, and large living area to enjoy with your family.
End the day making s'mores on the fire pit or sharing family memories in the spacious living room.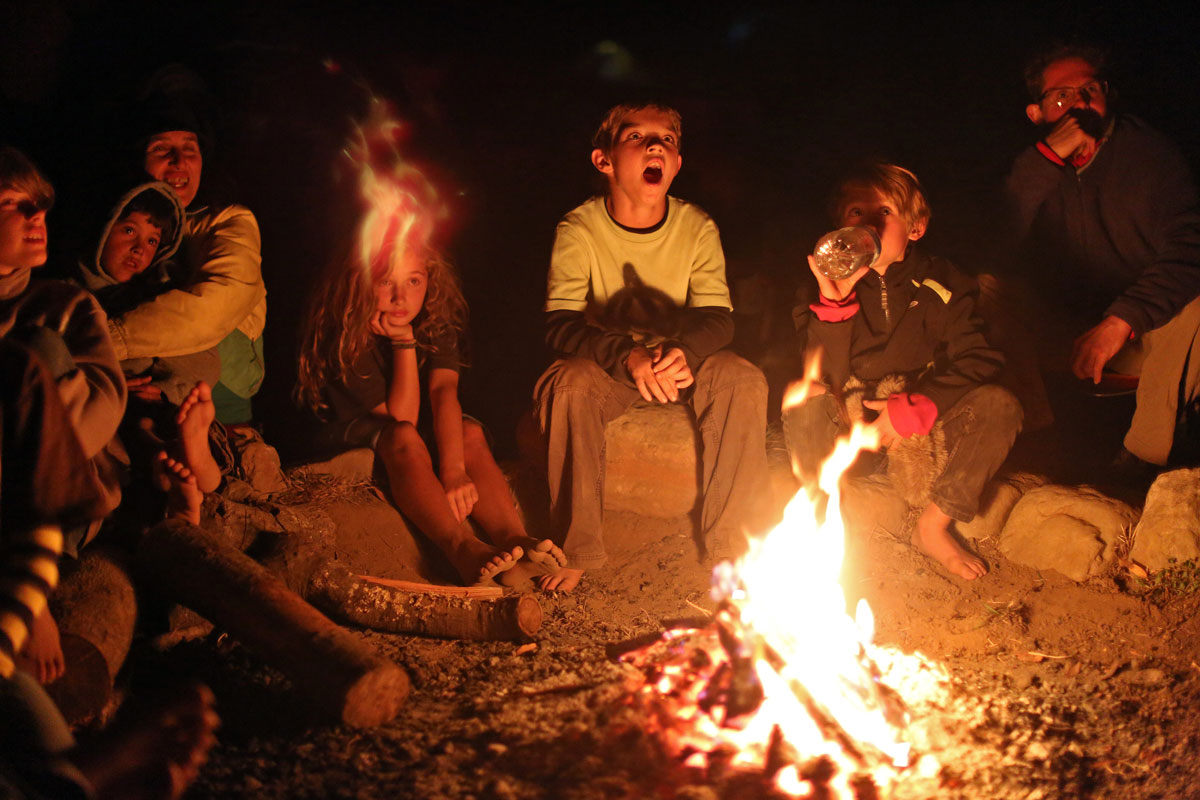 Click here to learn more about Papa's Farm and for booking information on Air BnB.
Explore East Texas and the Big Thicket this year and create wonderful memories with your family.
We are confidant that you will be back!
When you are, check out SETXFamily.com for new activity recommendations.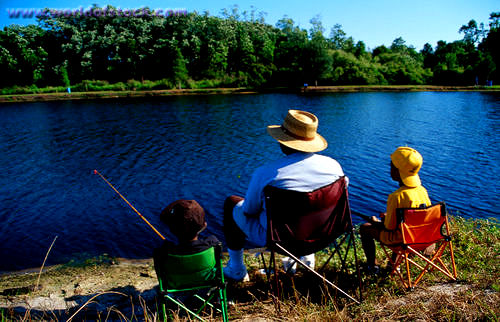 Stay tuned for more events and entertainment opportunities for moms and families.
Daryl Fant, Publisher. com and

Southeast Texas Family Magazine

Call for advertising information: (512) 567-8068
We enjoy bringing you news and information you can use.