Top Golden Triangle Massage Clinics  
Renew Therapeutic Massage
Are you looking for the "just right" massage therapist to help you de-stress or recover from an injury?
Visit Jacqueline Chatman with Renew Therapeutic Massage in Beaumont.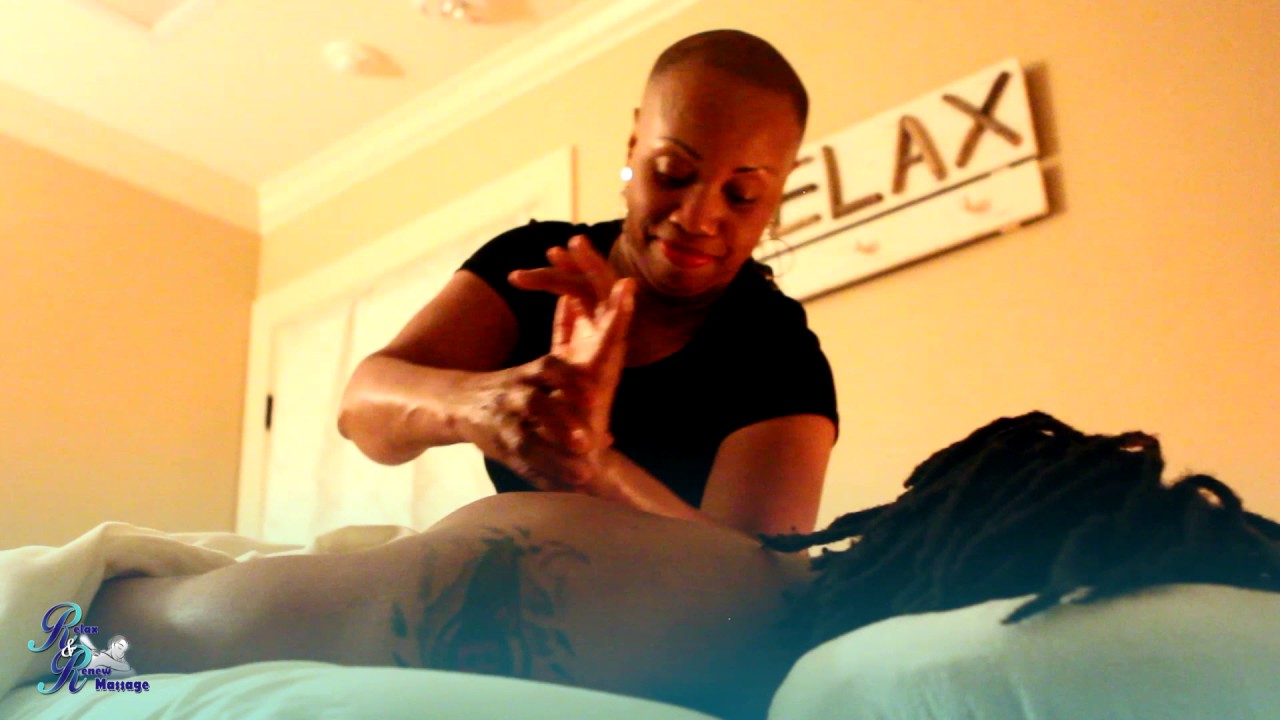 She has the training, skill, and compassion to assist a wide range of patients.
We hope you have enjoyed learning more about today's featured Southeast Texas Massage Therapist.

Stay tuned for more news, events, and inspiration for Southeast Texas Families.
Daryl Fant, Publisher. Southeast Texas Family Magazine
(512) 567-8068
We know you'll appreciate all Renew Therapeutic Massage can do for you!