Southeast Texas Graduation Gift Ideas
Phoenyx Aviation Academy offers Golden Triangle Flight Tours
All across East Texas and the Golden Triangle, aunts, uncles, and grandparents are scrambling around trying to find meaningful graduation gifts.
When I'm looking, I try to find something the graduate can keep for a long time or that will give them a special memory.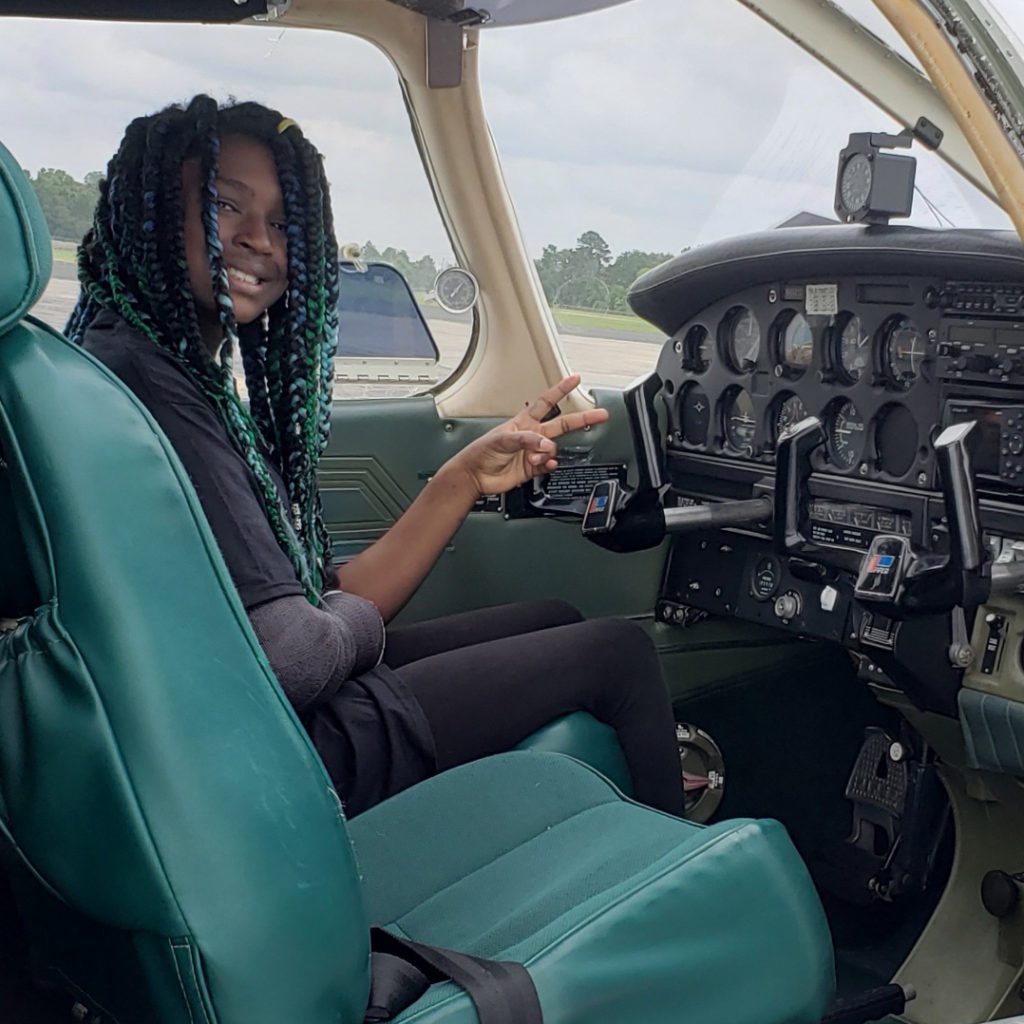 After all, what is more valuable than our cherished memories?
Phoenyx Aviation will take your graduate (and yes, you can go with them!) for a flight tour of Beaumont and Southeast Texas. They will even have an opportunity to fly the plane.
Phoenyx Aviation Academy
Flight Lessons and Aerial Tours of Beaumont and the Golden Triangle
(409) 351-3180 or (888) 501-3130
Beaumont Municipal Airport – 455 Keith Road
Click here for the Phoenyx Aviation SETX Flight Experience Website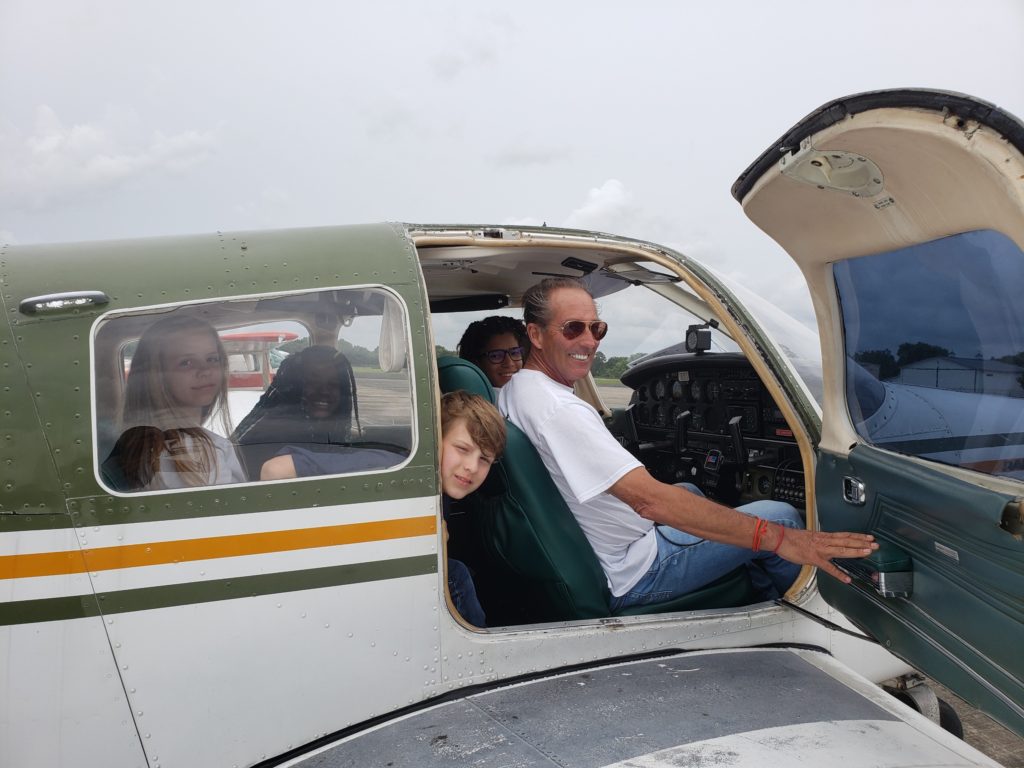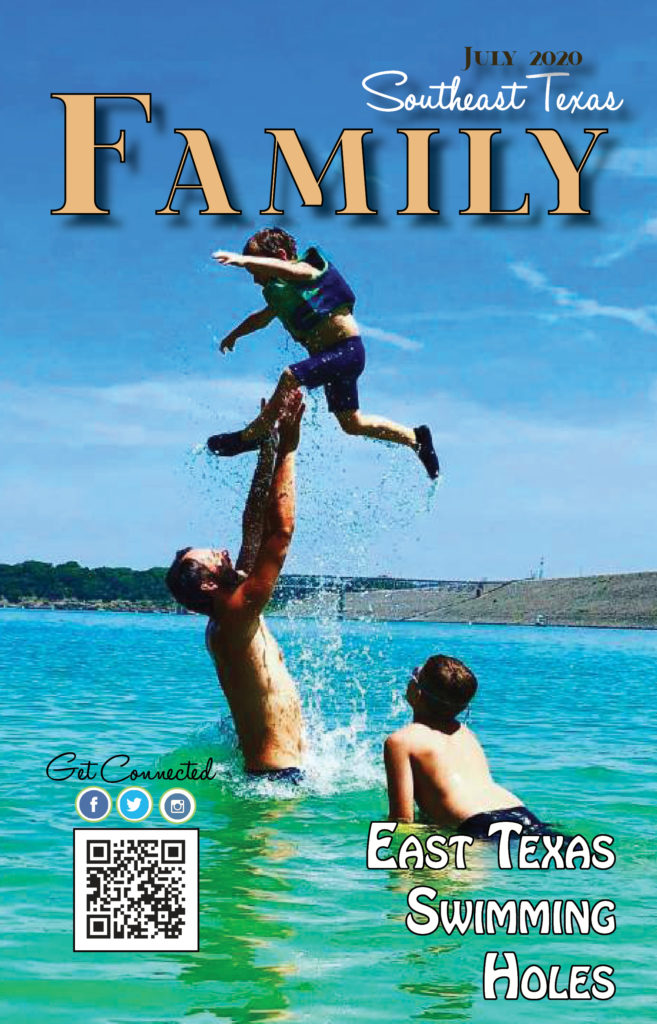 Are you looking for more family friendly events, activities, and resources for East Texas and Golden Triangle families?
Stay tuned to SETXFamily.com and our Facebook Page.
Daryl Fant, Publisher.

Southeast Texas Family

(512) 567-8068

SETXAdvertising@gmail.com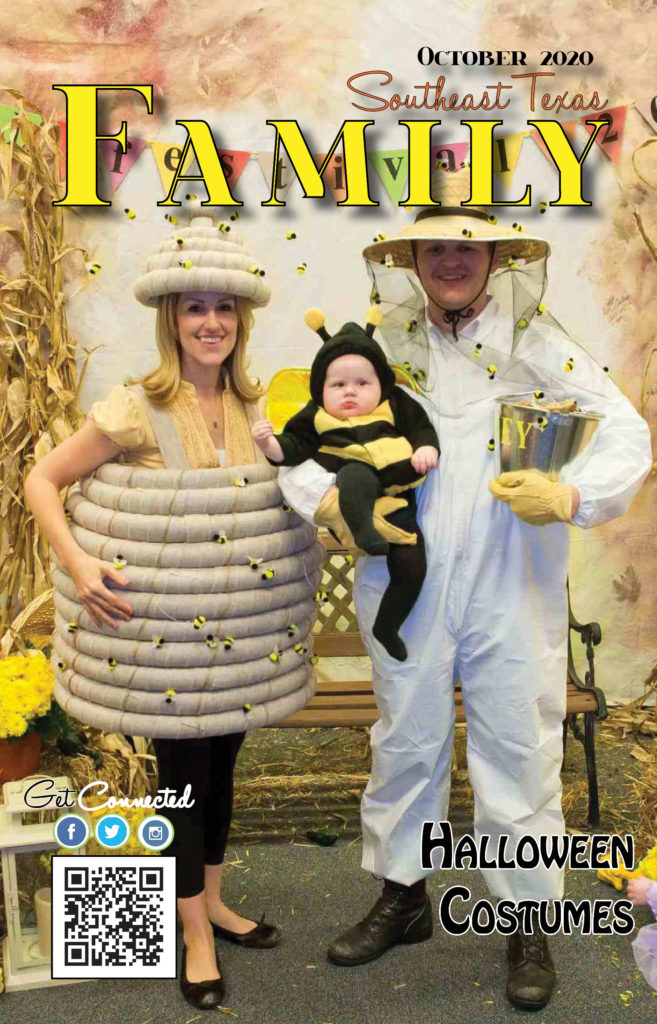 To all of our Southeast Texas high school graduates – best wishes for an amazing summer and wonderful lives filled with special people and beautiful memories.