Special Valentine's Day Gift Ideas in Southeast Texas
Beyond Beauty in Beaumont Restores Confidence for Men and Women
The name says it all, "Beyond Beauty".
Sure, we all want to look good. More importantly, we need to feel good about ourselves.
Have you ever turned down an invitation to do something fun because you worried about your appearance?
For thousands of people in Southeast Texas, this has become a reality.
One too common issue for women is coming back after breast cancer surgery. Beyond Beauty owner Maribel Mojica and her team assist with areola reconstruction.

For both men and women, stress over thinning hair and receding hairlines can be almost crippling. Beyond Beauty can assist with techniques that minimize the appearance of hair loss and can make you much more comfortable with your appearance.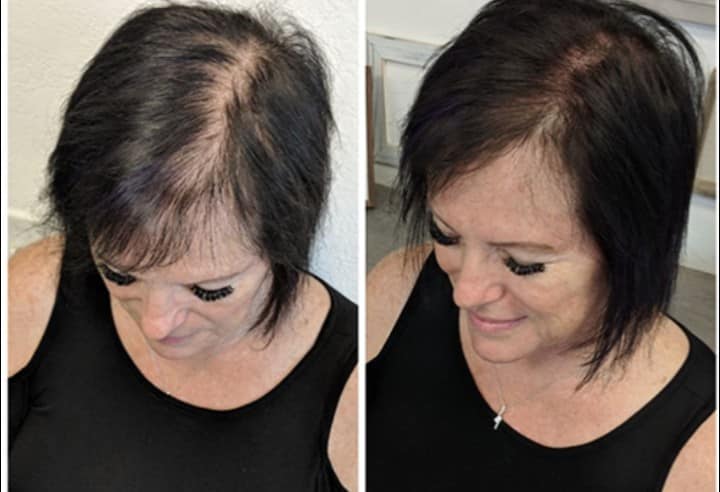 Do you have a loved one who is struggling with their appearance?
Call Beyond Beauty in Beaumont and see how they can help:
(409) 499-3677
990 Interstate 10 North in Beaumont
Valentine's Day gift certificates are available.
Click here for the Beyond Beauty Facebook Page to get a better idea of the ways they help the men and women of Southeast Texas get their confidence back.